Asus ZenWatch 2 to come in two sizes with 18 customization options
Though Google I/O 2015 was noticeably lacking in smartwatches, Asus has announced the ZenWatch 2 at Computex 2015 in Taipei. The new Android Wear smartwatch is the first to arrive in two size variations, 49 x 41 mm and 45 x 37 mm, and features a gently-curved square face like seen on the original ZenWatch.
New in the ZenWatch 2 is a metal crown similar to what can be found on the Apple Watch (though it's really just a power button), as well as magnetic charging, which Asus says provides "dramatically improved battery recharge times".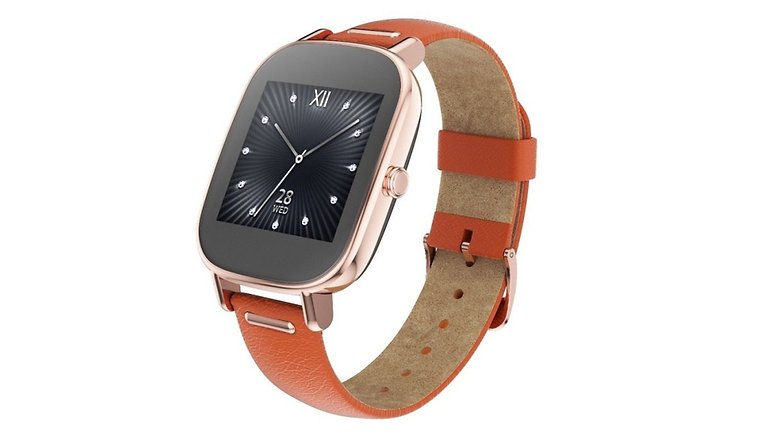 Asus appears to be taking cues from Apple in its customization options, with 18 different watch and strap combinations available including leather, premium leather (designed in partnership with Swarovski) and stainless steel wristbands.
The Asus ZenWatch 2 will arrive running Android Wear 5.1.1, and includes a new "Watch Face Land" app allowing users to create their own custom watch faces. As for the Asus ZenWatch 2 specs, you will find and AMOLED 2.5D display with Gorilla Glass 3, Qualcomm processor and IP67 water resistance certification. Take a look at it in the video below.
The Asus ZenWatch 2 release date hasn't yet been confirmed, but Asus is touting a Q3 launch. The Asus ZenWatch 2 price is also at this point unknown but expect different price points depending on which watch variation is picked up.
What do you think of this new wearable? Let us know in the comments below.