Today's best deals on Amazon: Get 4 months Amazon Prime for $0.99 and other great deals
Update: Best offers for July 9
If you are looking for today's best deal on Amazon, then you've come to the right place. We've got the best ones here, hand-picked and updated daily to bring you great savings on a wide variety of tech gadgets and products. In addition to the best deal of the day on Amazon, we've also got other fantastic daily deals and Amazon lightning deals that you need to snag fast.
Jump to section:
Best deal of the day on Amazon
We've had a couple of awesome deals recently and today, we bring you another special offer. Soon Amazon will have their annual Prime Day with tons of special offers for Prime members. Here is a great deal to get the Amazon Prime membership. Additionally we have some other incredible Amazon offers. Check out this cool deal today.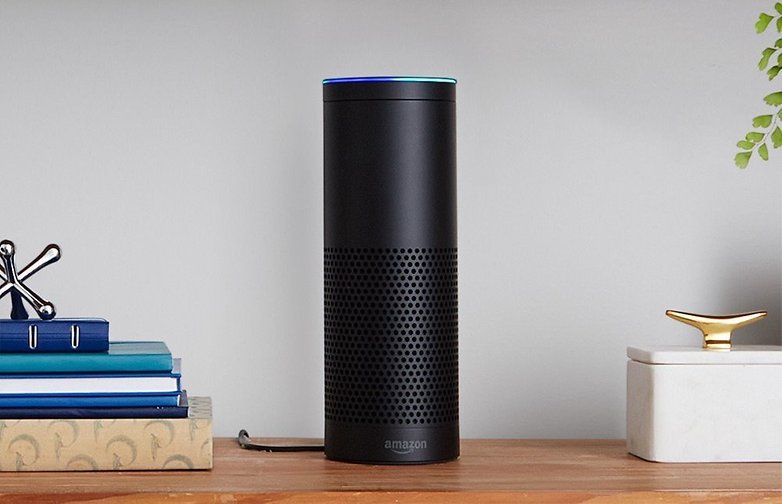 Other best deals on Amazon
What are Amazon Lightning Deals?
Lightning deals are great bargains that are posted at the last minute on Amazon and are only available for one to two hours. The catch with these, of course, is that they are often so juicy that they are snagged up in a matter of seconds. The prices are made public only after the offer gets under way and are not disclosed in advance.
But here's a cool tip: Amazon Prime customers get to see offers 30 minutes early. Lucky them! So don't be too surprised if the offer is sold out in the first minutes, or even seconds, after the deal starts.
Best lightning deals on July 07, 2017