Update: Best offers for May 23
If you are looking for the best Amazon deals that the giant online retailer can offer, then you've come to the right place. We've got the best ones here, hand-picked by your very own AndroidPIT team, to bring you great savings on a wide variety of top notch products. In addition to the best Amazon deal of the day, we've also got other fantastic daily deals and lightning deals that you need to snag fast.
Jump to section:
Best Amazon deal of the day
Who doesn't like streaming video and watching their favorite TV shows and movies on demand? There are many options out there, but a popular one option is the Roku Streaming Stick, which is on sale today. It gives you access to content from Amazon, VUDU, Netflix, Google Play and more, and can be controlled with either your iOS or Android smartphone via voice command. You can take it anywhere in the US with you too, so it's not just for at-home entertainment. For business or family trips, it is a welcome companion. Everything it offers is explained in the link below.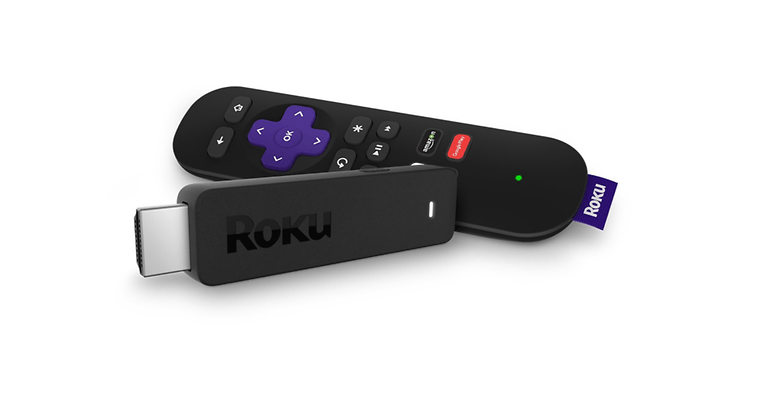 Other best Amazon deals
What are Lightning Deals?
Lightning deals are great bargains that are posted at the last minute on Amazon and are only available for one to two hours. The catch with these, of course, is that they are often so juicy that they are snagged up in a matter of seconds. The prices are made public only after the offer gets under way and are not disclosed in advance.
But here's a cool tip: Amazon Prime customers get to see offers 30 minutes early. Lucky them! So don't be too surprised if the offer is sold out in the first minutes, or even seconds, after the deal starts.
Best lightning deals on May 23, 2017
What do you think of our best Amazon Deals post for today? Were the deals juicy enough for you, or are you interested in seeing other types of products instead? Let us know in the comments below.