Best Android phones of 2016
Update: Honor 8 added
It's time to buy a new phone and you need to know where to place your cash. What are your criteria? Do you want the latest and greatest phone on the market? Are you looking for something small and sleek? Or do you just want the device which offers the best value? Below are our picks for the best Android phones in the world today.
The absolute best: Samsung Galaxy S7 and S7 Edge
Why, oh why, has the latest Galaxy S flagship claimed our number one spot again? Look, it's not that we want it to be this way, it just is this way.
The Galaxy S7 delivers in so many categories. It combines looks and performance like no other smartphone currently does. And the big three, the triangle of vital criteria – camera, display and battery – are all of the highest standard.
For the first time in a number of years, we have struggled to find serious faults in a Galaxy S phone and, of all the devices that we have seen come through the office doors, it's the phone which most staff at AndroidPIT have the least trouble recommending. No matter what your needs, the S7 will please.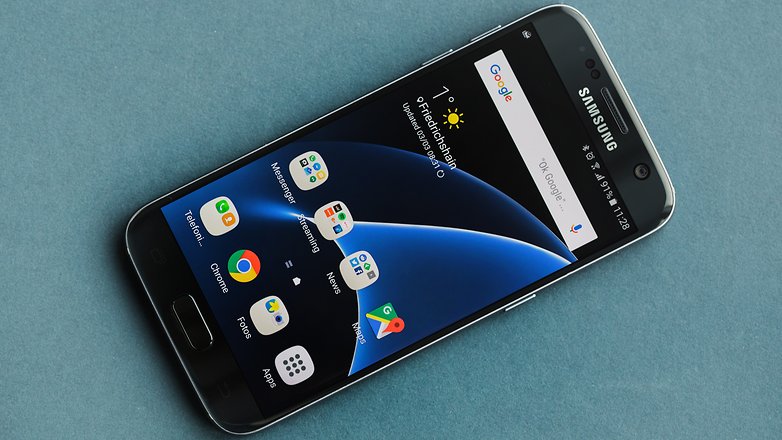 We know it's a little naughty to have two devices occupying the first spot, but they are too similar to divide: how could we recommend one and leave the other off the list? If you want a bigger display and battery, the S7 Edge has the goods. If you want something smaller and wish to save 50 bucks, our recommendation goes to the S7 standard.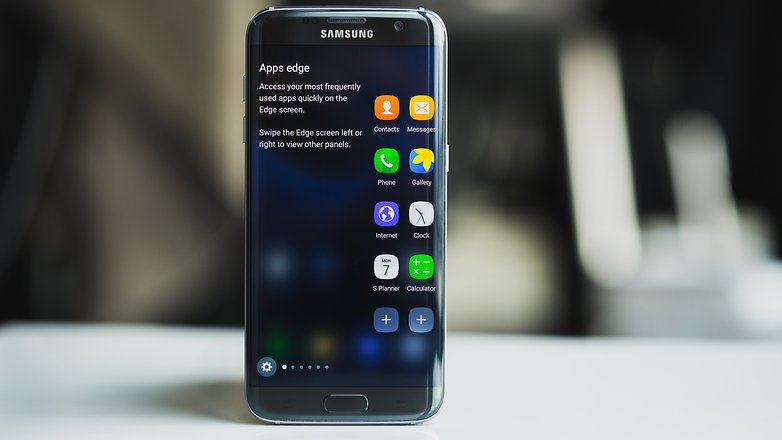 The fastest Android phone: OnePlus 3
Many people want the coolest design, others want the most impressive camera, and some just want the king of speed. After reviewing all of the major 2016 flagships, it's the OnePlus 3's performance that has impressed us the most. Thanks to a Snapdragon 820 processor and 6 GB of RAM, OnePlus's 2016 flagship killer has earned the title of fastest Android smartphone on the market.
We subjected the OnePlus 3 to various benchmarks and tests in our review and the results matched our expectations that this is indeed at the very top end of the performance spectrum. AnTuTu corroborated this in a blog post, revealing that the OnePlus 3 achieved an average score of 140,288 in its user tests – the highest smartphone average in the first half of 2016. For comparison's sake, the undoubtedly speedy Galaxy S7 Edge averaged 134,599.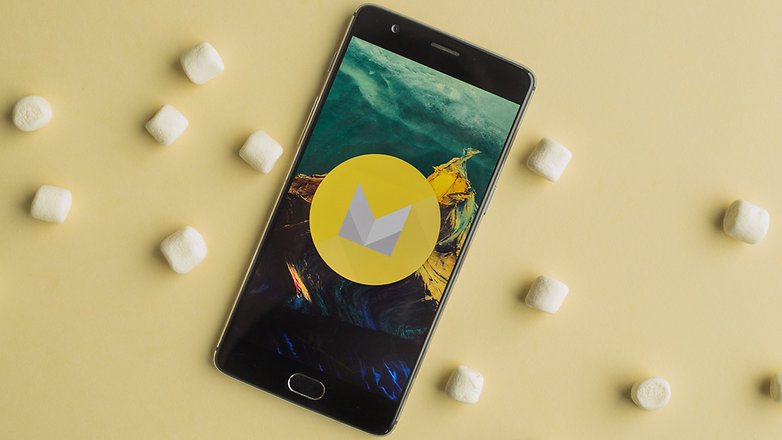 Best price/performance ratio: Honor 8
We've had plenty of low-cost devices this year that have been really impressive performers and the Honor 8 is no exception. Despite being in the sub-$400 price range, it looks and performs like a $700 flagship. Huawei, the parent company behind Honor, knows how to put together a nice-looking phone in any price range.
The Honor 8 is a well-designed device. It delivers a bunch of premium features, including a glass and aluminum body, a strong performance and excellent battery life. Add to the dual 12 MP camera system with an optical image stabilizer, double pixel technology and rapid focus and you can see why this is such a great value.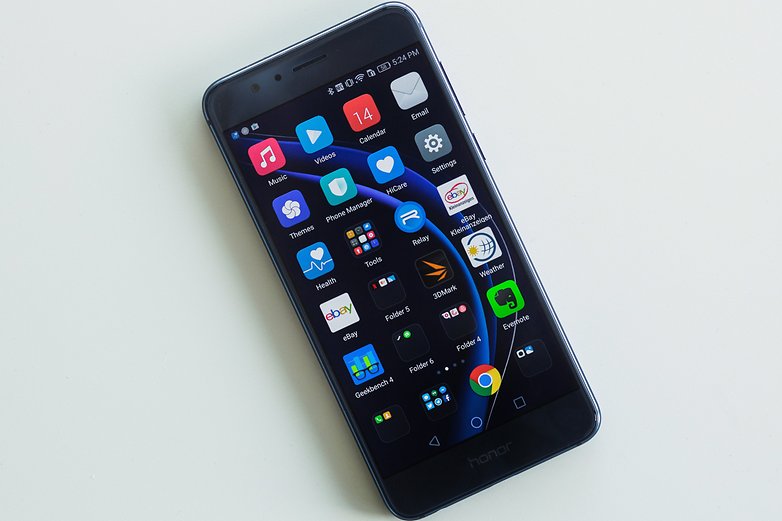 Best for battery life: Huawei Mate 8
The almost perfect phablet, as we called it in our review, the Mate 8 truly excels in the battery department. Squeezing in 4,000 mAh of juice, it's one of the largest battery capacities you'll find in an Android smartphone, and it shows through its heady endurance.
In our tests, we found the battery to last a day and a half during intensive use, meaning that two days from one charge is comfortably within range for the moderate user. With light use, you could even be looking at a magical two-and-a-half day survival stretch.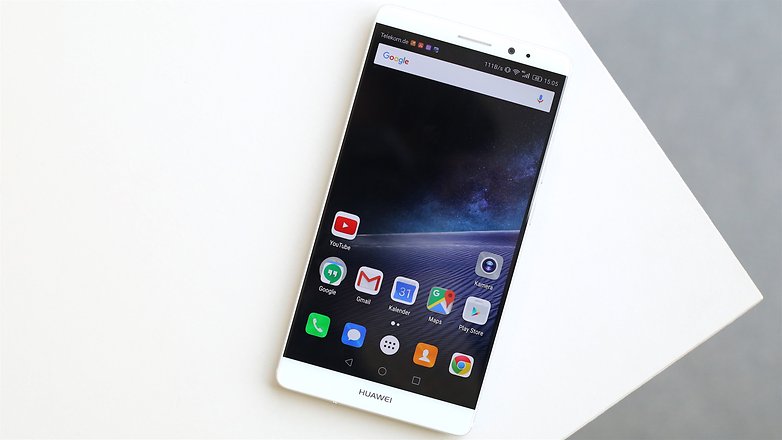 Best for photography: Sony Xperia Z5
According to you, the readers, as well as us here at AndroidPIT, the Xperia Z5 provides the best camera available in any Android device. Lightning fast autofocus, 23 MP, rock steady image stabilization and superb definition combine to make it an incomparable phone for photography.
Though the Z5 has now been succeeded by the Sony Xperia X Performance, it remains the better model as far as pictures are concerned. Check out the quality of its snaps in our gallery at the link below.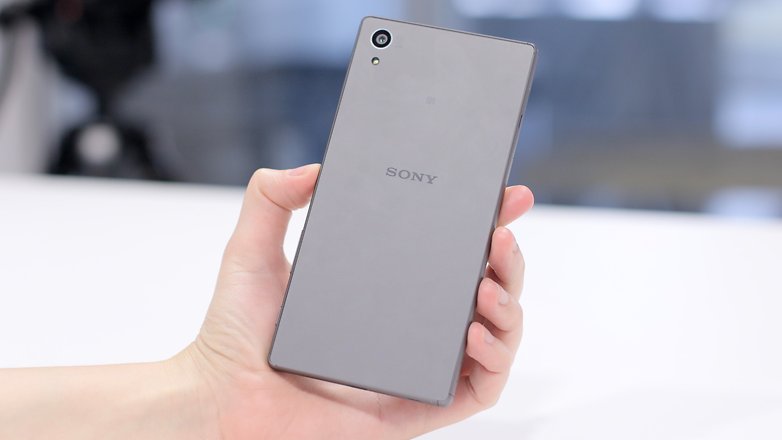 Best under $300: OnePlus 2
The sub-$300 price bracket is hotly contested, and in 2016 it's included a plethora of awesome phones. But it's the OnePlus 2 that still claims this spot, as last year's flagship comes in at half the price of most current flagships. Sure, you will miss out on NFC, fast-charging and wireless charging, but that's about all the OnePlus 2 lacks.
It was one of the most hyped phones of all time, and that naturally comes with a little backlash when the phone is actually released. But the reality is that the OnePlus 2 is a very accomplished phone that hits almost all the targets it set out to hit, and is still a solid choice this year.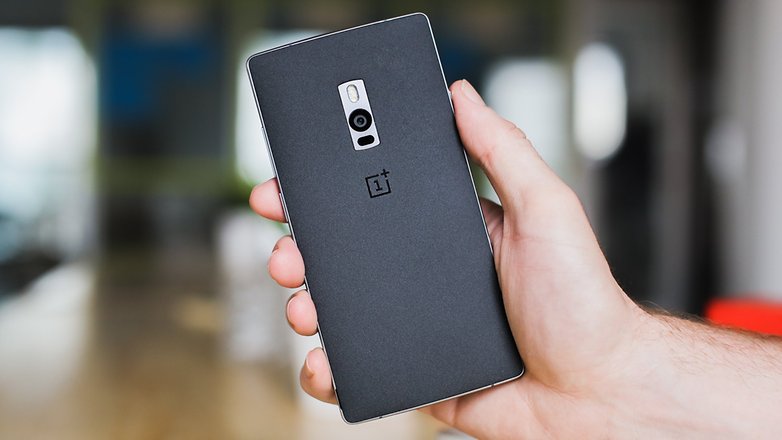 Best under $200: Honor 5X
The Huawei sub-brand appears on our list once more with the best Android phone available for less than $200. Following the Honor 7's success, Honor launched the equally elegant 5X at an even better price point. Arriving with a brushed aluminum body and superb finish, the Honor 5X is immediately eye-catching, but it delivers on internal hardware, too.
The Honor 5X provides lengthy standby times thanks to its 3,000 mAh battery; a bright, Full HD (1,920 x 1,080 pixels) display; dual-SIM card support – or SIM plus microSD card – and a fingerprint scanner: and it just got even better thanks to a recent update to Android Marshmallow.
Though it doesn't offer an amazing photography experience, the Honor 5X still delivers an incredible package for those who don't want to spend a fortune.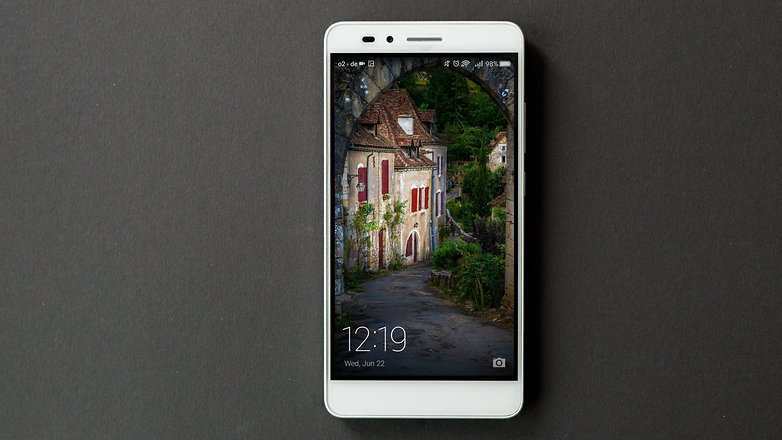 Best small handset: Sony Xperia Z5 Compact
Not everyone likes a 5.5-inch phone in their pocket. For some, a sub 5-inch display is a requirement. The only problem is that pickings are pretty slim. Most Android phones with a display smaller than 5 inches are rare. Even Samsung and HTC seem to have given up on that particular niche.
Fortunately, Sony offers the Xperia Z5 Compact. The company took a different approach to the small phone concept – where other manufacturers watered down their flagship specs for their mini devices, Sony simply put flagship components into a smaller body. It's proven to be a winning formula and it means that the Z5 Compact isn't just 'good for a small handset' – it's a great Android phone all around.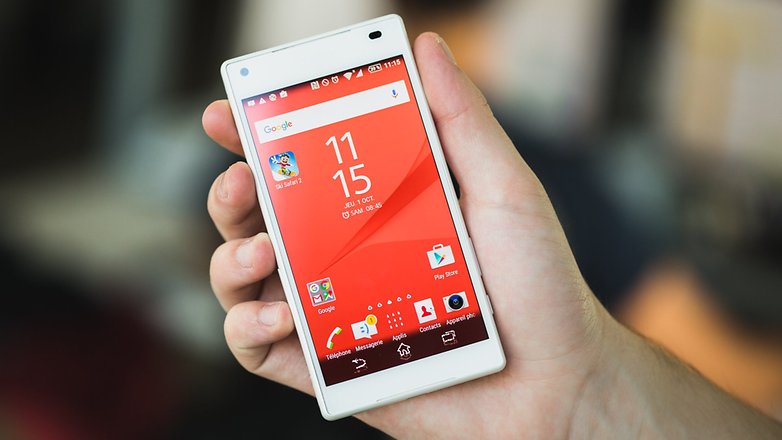 What is your pick for best Android phone of 2016? Let us know in the comments.