Update: LG V30 added as the best phone for audiophiles
It's time to buy a new phone and you need to know where to place your cash. What are your criteria? Do you want the best phone on the market? Are you looking for something small and sleek, or the phone with the best battery? Or do you just want the device which offers the best or cheapest price? Below are our picks for the best Android phones today, including our latest pick for the best phone for audiophiles.
Jump to section:
The absolute best: Samsung Galaxy S8 and S8+
The best phone on our list is actually two phones. The Samsung Galaxy S8 and Galaxy S8+ are indeed, for us, the best Android smartphones currently on the market - they're so good we couldn't choose between them. Both have the most impressive technical specs and the best experience that an Android phone can offer currently. They have everything you would expect from a high-end smartphone (original design, microSD card slot, water and dust resistance, brilliant display...).
Both devices are quite similar. The only difference is that the S8+ offers a larger screen (6.2 inches versus 5.8) and a more powerful battery (3,500 mAh vs. 3,000 mAh).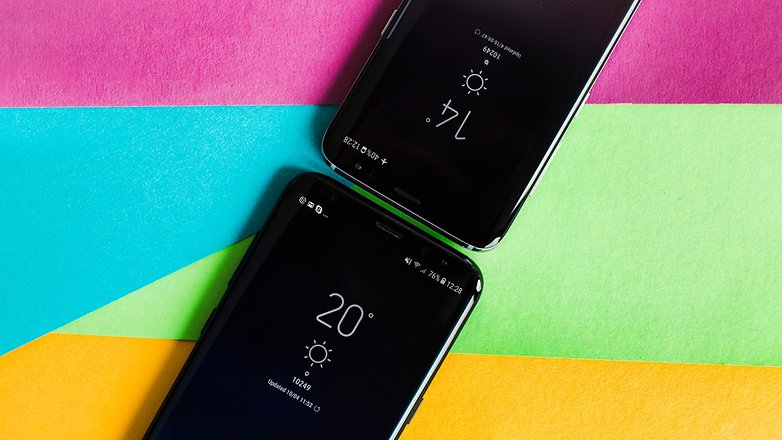 If you have an unlimited budget, we advise you to consider buying one of Samsung's latest flagships. They represent the ideal option for those who want to play games, watch movies and stream media content without sacrificing quality. Those who love big screens will also be served with magnificent displays. These are simply the best phones available right now.
The design of the Galaxy S8 and Galaxy S8+ is also the best on the market, with a subtle blend of metal and glass. Both versions now offer special features that help you get the most out of the display and its features. Let's not forget the fingerprint scanner (now in the back), its iris scanner and its powerful performance. In the US, it's packing the Snapdragon 835, Qualcomm's top processor, and 4 GB of RAM.
Samsung Galaxy S8
Samsung Galaxy S8+
More comparisons:
The alternative to the best Android phone: OnePlus 5
OnePlus used the best aspects of smartphones currently on the market to make a powerful flagship. The OnePlus 5 is certainly the best out there in terms of technical specs now. Not to mention its interface is also one of the most pleasant around since it's so close to stock Android.
The excellent display has Full HD resolution combined with Optic AMOLED technology which will please everyone except for fans of VR. Its design isn't the most original - it looks like the iPhone 7 Plus - but it feels great in hand. Most notably though, the OnePlus 5 is one of the most powerful phones available today. The software bugs which were present at launch have been sorted out via software update. Finally, the pricing is very attractive: the version with 6 GB RAM and 64 GB of internal storage sells for $525 on Amazon, while the 8 GB RAM / 128 GB storage version costs $619.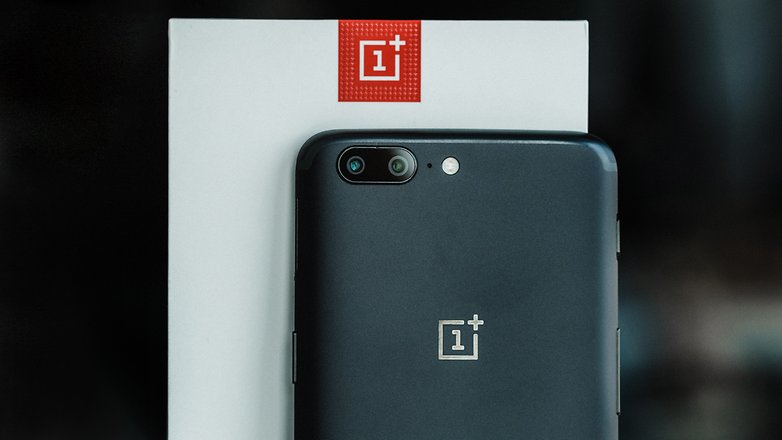 OnePlus 5 with 6 GB RAM / 64 GB storage
OnePlus 5 with 8 GB RAM / 128 GB storage
Best price/performance ratio: Honor 9
The Honor 8 had already won over us last year, and so has its successor this year. The Honor 9 offers an excellent price to performance ratio. Featuring a 5.2-inch display with LTPS technology, it is particularly pleasant to use. Honor even added a mode to increase readability in sunlight. On the design side, the device shines with nice reflection effects when held in the light. It's made of a combination of metal and glass which offers the most beautiful effect.
The Honor 9 has almost everything going for it with Full HD screen resolution, as well as a Kirin 960 processor (four Cortex-A73 cores clocked at 2.4 GHz and four Cortex-A53 cores clocked at 1.8 GHz) and 4 GB of RAM. It also packs a dual camera of 12 and 20 MP in the rear and an 8 MP selfie cam in front. All this is accompanied by a speedy fingerprint scanner, which is now on the front, quick charging and a decent battery capacity of 3,000 mAh.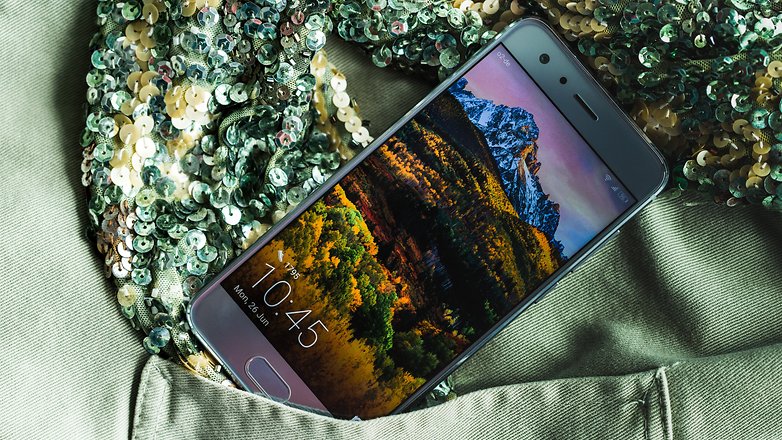 Honor 9 - 4 GB RAM with 64 GB storage
Honor 9 - 6 GB RAM with 64 GB storage
Best for battery life: Huawei Mate 9
It's the phone with the best battery. Huawei's latest phabet has a battery life which should inspire the whole market. The Mate 9 can go 48 hours without charging. Even better, Huawei has developed a system to detect which apps drain the battery the most to optimize resource management.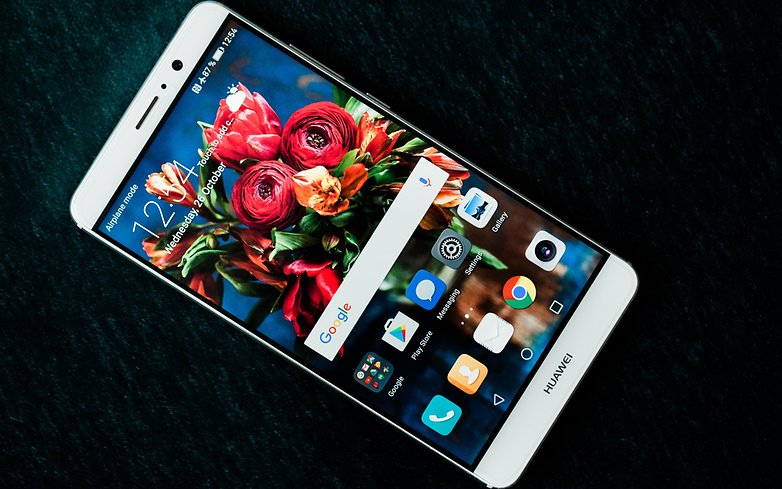 The other aspects of the phone make it the full package, with performance specs capable of handling anything you can throw at it. Despite having such a large screen at 5.9 inches, it is pleasant to hold and use. The design is traditional, yet modern and attractive. The Mate 9 is scheduled to receive Android Nougat, as well.
Lowest price: Huawei Mate 9
Best price
Best for photography: Google Pixel and Pixel XL
Google's Pixel and Pixel XL have earned their place among the best Android smartphones, and their number one spot in the category of the best camera phones is also well-deserved.
It's no surprise that we discover the Pixel phones have the best camera of any smartphone on the market. Google has managed to make a device to match even the Galaxy S7 thanks to a perfect balance between software and hardware prowess. The Pixel devices don't have the most striking design, but it is their pure Android experience that makes these phones impressive.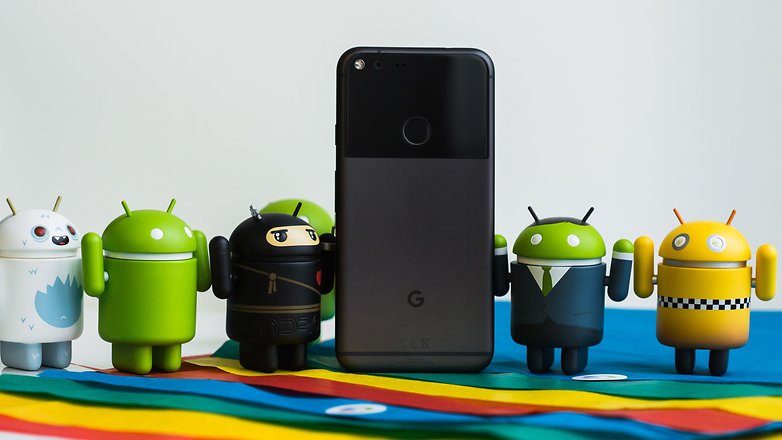 Lowest price: Google Pixel
Best price
More info:
Alternative for best photography: HTC U11
When it comes to judging camera quality, there are quite a few worthwhile contenders which can stand up and be counted with the likes of the Google Pixel or the Galaxy S8. The HTC U11 is a new kid on the block, but it has already demonstrated it is more than a match for other popular flagships. It is the highest-rated smartphone camera ever tested by DxOMark. Many people may be skeptical when it comes to these ratings, as in addition to testing camera performance DxO also assists smartphone manufacturers in developing cameras. So, it may well be the case that DxO just optimized a camera for the sake of its own benchmark. That said, our review of the HTC U11 should pour water on that idea as, regardless of anything to do with DxO, the U11 has an excellent camera.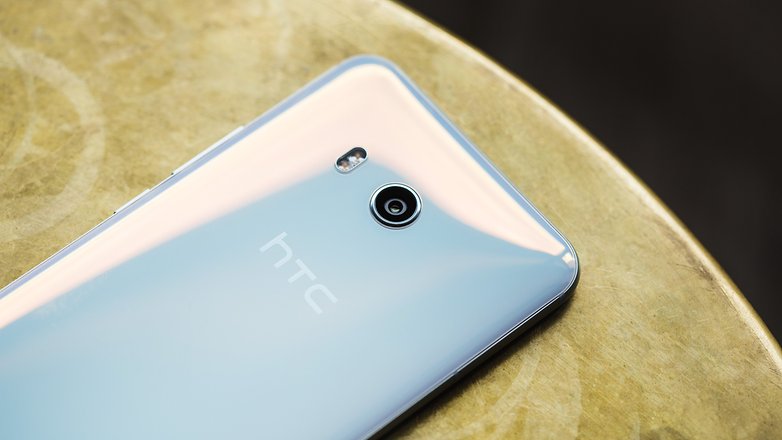 Best for audiophiles: LG V30
The LG V30 features an advanced version of its older 32-bit Hi-Fi Quad DAC, powered by ESS Technology's SABRE ES9218P. DAC stands for Digital-to-Analog Converter, and it is what turns your digital music files into the analog sound coming out of your headphones and speakers. This technology means you get bigger sound without distortion.
Speaking of headphones, the V30 also hangs onto a classic headphone jack on the top of the device, which other devices have decided to ditch recently, to much controversy and user aggravation. To help you enjoy the headphone jack, it comes packaged with a really nice pair of B&O PLAY headphones, from the storied high-end Danish brand Bang & Olufsen.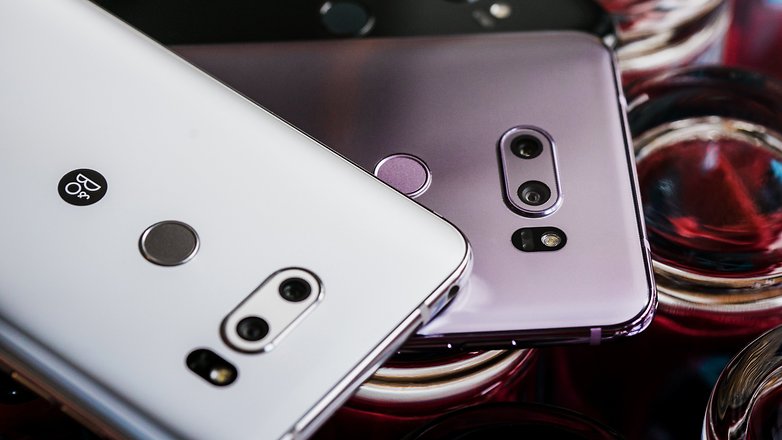 LG doesn't forget about recording quality audio either, and it shows, even in noisy environments like concerts. The HTC U11 is a strong contender for the title of best phone for audiophiles, but the V30 wins thanks to its digital filters and sound presets, headphone jack, bigger battery, more polished design and its fantastic dual camera, all of which promise a better experience overall. We just wish it had stereo speakers.
Lowest price: LG V30
Best price
Best under $500: Samsung Galaxy S7
If you're looking for a great phone around $500, the choice is easy. The Samsung Galaxy S7 is a great phone, even at a year old. And now that the Galaxy S8 has been released, it's an even better value than before.
The performance holds up and the photo quality is fantastic with the S7 and S7 Edge. The design is still modern and elegant, and it has water and dust resistance.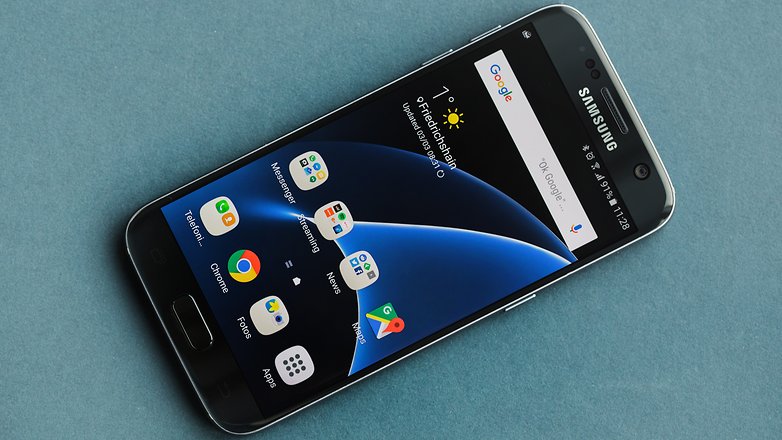 The Galaxy S7 has a 12 MP camera on the rear, and a 5 MP selfie cam. With a battery capacity of 3,000 mAh, the S7 is capable of getting through the day with ease. The internal memory is a sufficient 32 GB, expandable via microSD card. If you have the budget, the Edge version is even more of a joy.
Lowest price: Samsung Galaxy S7
Best price
Lowest price: Samsung Galaxy S7 Edge
Best price
Best under $250: Honor 6X
With the successor of the 5X, Honor continues to set the bar very high. The brand was able to adapt once again to the needs of the digital generation. For people looking for a good, affordable phone, the Honor 6X is a good choice. It has the advantage of offering most high-end features, but with a price-performance ratio that leaves quite a few others on the sidelines - making the cheapest phone on our list.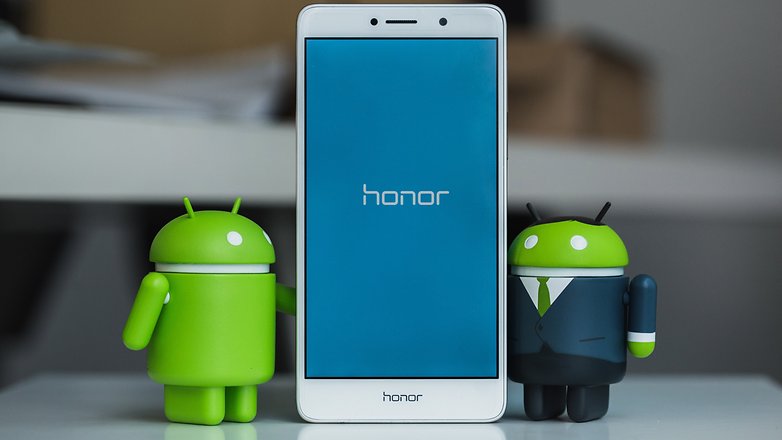 With regard to specs, this Android smartphone offers a 5.5-inch Full-HD LCD display. High performance is delivered by the 16 nm octa-core HiSilicon Kirin 655 processor, which manages resources well enough that, when paired with the 3,340 mAh battery, can keep the phone going for a day and a half.
With a 12 MP rear camera, the quality of the photos and the videos is on par with what you might expect. Moreover, it runs Android Nougat and is 4G compatible, which is great for the cheapest phone on the list.
Honor 6X
Best compact smartphone: Samsung Galaxy A3 (2017)
I like big smartphones, but I'm well aware that this is not the case for everyone. For years, "compact smartphone" was synonymous with the low-end. This is always the case at present, because the options are limited in this category. However, the Galaxy A3 (2017) is an interesting smartphone that meets the demand for "small" screens.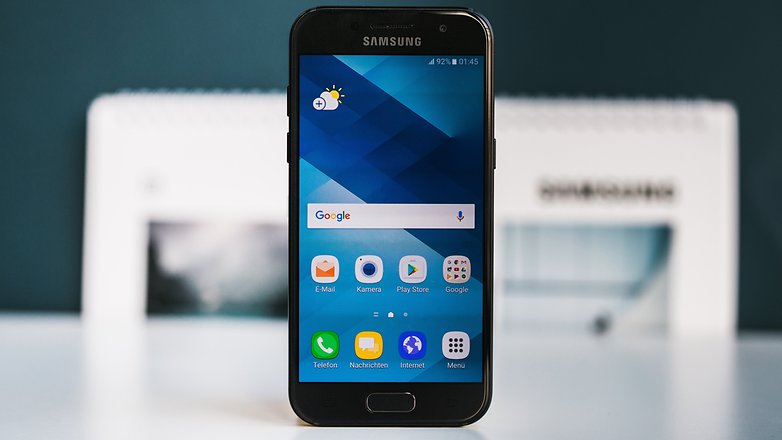 It is quite rare to see a miniature version of a phone as nice as the S7, but the A3 was clearly inspired by it. In 2017, even Sony is leaving the compact market. The features of the Galaxy A3 (2017) are not those of the high-end, but they are getting a bit closer.
The Galaxy A3 is powered by the Exynos 7870 processor, providing adequate performance. While its small size, battery life is one of its main assets, but it doesn't disappoint in terms of performance - it is average for a mid-range but enough for everyday use. The camera isn't great, but for such a low price, it is perfectly fine. The A3 (2017) is also resistant to water and dust, which is a nice touch.
Samsung Galaxy A3 (2017)
More details:
What is your pick for best Android phone of 2016? Are there any you think we should have included in our list? Let us know!
This article has been rewritten since its first publication, so some comments may no longer be applicable.