Best Android camera phones: which are the top on the market?
Update: High-end and mid-range phones added
It's said that the best camera is the one you have with you, and that's true – the better it is, the more chance you'll have of getting the perfect picture. Camera phones' quality and features vary dramatically, so which is best for you? Below is our list of the best Android phone cameras around, updated to include the Google Pixel, HTC 10 and Nexus 5X.
Jump to section:
High-end smartphones with the best cameras:
Mid-range and budget smartphones with the best cameras:
High-end smartphones with the best cameras:
Google Pixel and Pixel XL
Both of Google's Pixel smartphones have an extraordinary camera. The rear camera has 12.3 MP (in 4:3 format) like the Nexus 6P and Nexus 5X. The pixel size is 1.55 μm and the camera has an aperture of f / 2.0, which is nearly as good as the Galaxy S7, which features f / 1.7 for light absorption.
The camera doesn't feature an optical image stabilizer, but stabilization happens electronically anyway. The result for videos is good, but for traditional photos, less so. In addition to the excellent camera, both Pixel and Pixel XL have unlimited storage in Google Photos.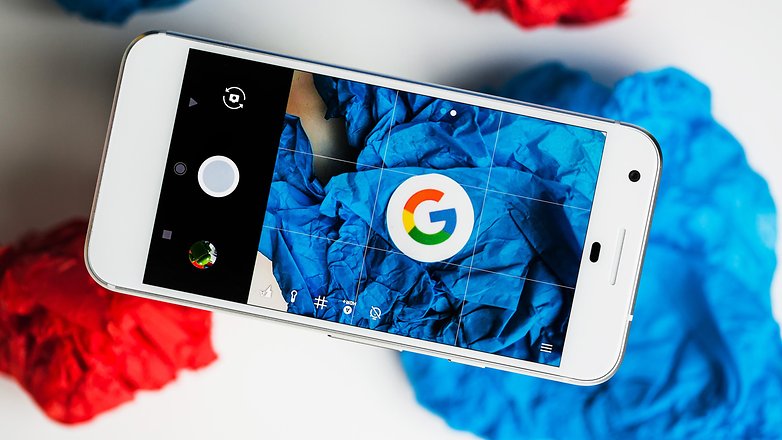 Samsung Galaxy S7 and S7 Edge
Samsung decided to reduce the number of MPs from the previous generation but this has not decreased the camera's potency. The 12 MP f / 1.9 aperture dual pixel technology rear camera is one of the best on the market. The S7's front camera is powerful as well, coming in at 5 MP with an f / 1.7 aperture.
Pictures in low-light conditions come out well thanks to the larger aperture. It allows more light to come in and pictures are better as a result. The Galaxy S7 also includes an optical image stabilizer that compensates for shaky arms and hands.
The camera app gives you plenty of options for manual control over your photos. You can play around with its wide range of fun features. There is slow-motion, time-lapse, numerous presets, fixed focus and adjustable exposure values. You can see all the pictures we took with the Samsung Galaxy S7 in our full review.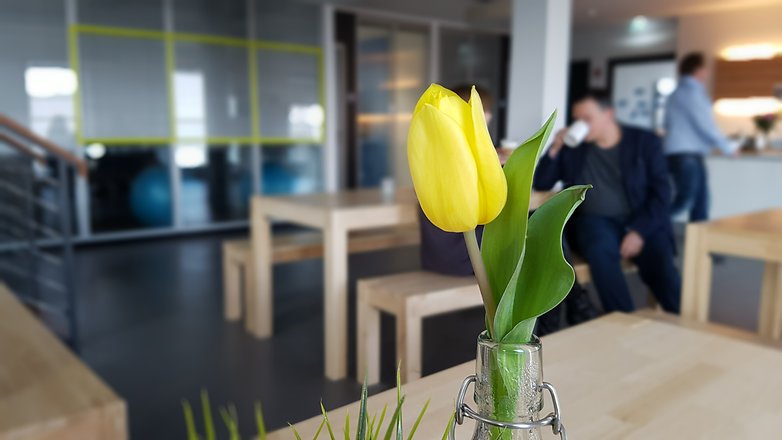 Huawei P9
The Huawei P9 – or as we here at AndroidPIT call it – the 'pocket DSLR' is one of the most powerful cameras we've ever tested. The camera was designed in partnership with German camera manufacturer Leica, and it's a dual camera setup.
Both rear Leica Summarit H cameras offer 12 MP resolution, and have f / 2.2 apertures. These specs on paper would not be considered incredible by industry standards, but in our tests they delivered very strong results.
The front camera is an impressive 8 MP selfie snapper with an f / 2.4 aperture.
'Professional Mode' is Huawei's manual interface, where you can adjust the shutter speed, ISO, white balance and many other settings to get sharp pictures. The camera has quick-launch functionality, operated through a quick double press of the volume button down. To see everything the Huawei P9 can do, click on our full review below that includes an entire photo gallery from the device.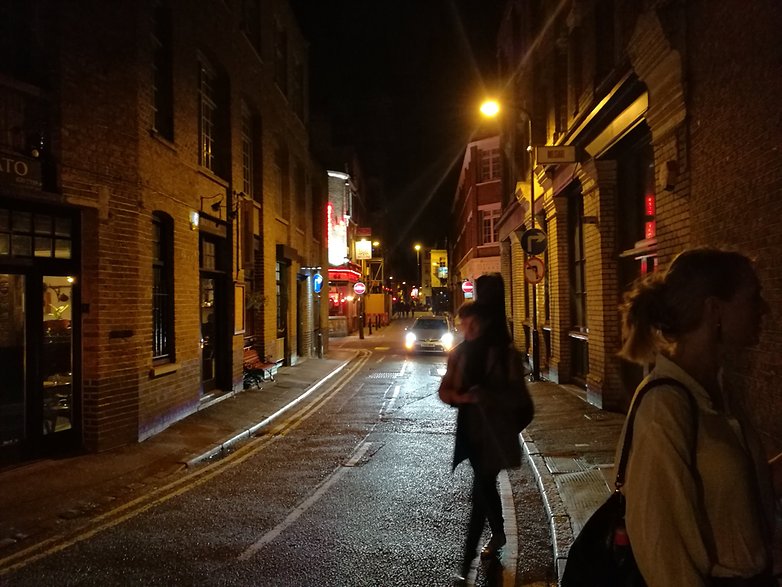 HTC 10
HTC created its Ultrapixel technology and unveiled it on its HTC One. This technology consisted of sacrificing resolution in exchange for larger pixels. This was a good idea at first, but with the HTC One M8, the Taiwanese could not compete with other manufacturers. And so, in the One M9, Ultrapixel technology disappeared. The main problem with this technology was that when the photo was enlarged, image quality was lost. However, the Taiwanese have brought back the Ultrapixel for their HTC 10 and improved it.
The sensor is a Sony IMX 377, the same that we find in the Nexus 6P. The image sensor is 1 / 2.3-inches with 12 MP, with a 1.55 μm pixel size. The camera has an aperture of f / 1.8 and hybrid laser autofocus, and to enhance motion picture capture, it also features optical image stabilization and better aperture.
The 5 MP front camera has optical stabilization too, and is an ideal camera for selfies. HTC has improved the Ultrapixel technology and the resolution loss caused by increasing the pixel size is much more subtle now.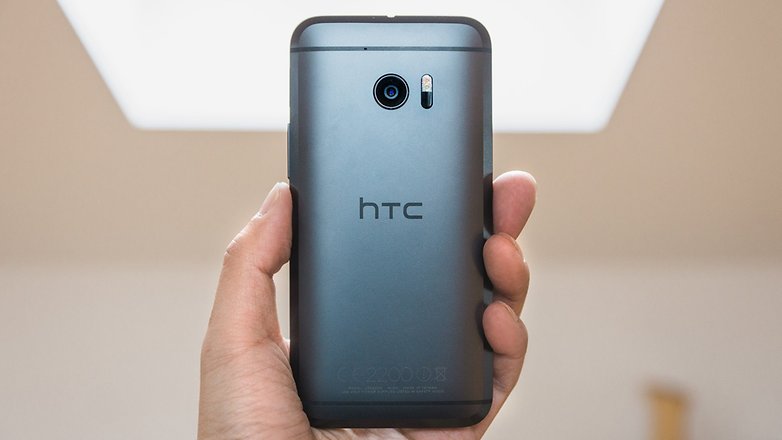 Sony Xperia Z5
The Xperia Z5's autofocus is extremely fast – around 0.03 seconds. It focuses on objects so fast that you will struggle to see it happening. It also shoots slow-motion videos at 720p at 120 frames-per-second, which look excellent.
Sony's image stabilization software and fast focusing means images are almost always clear, with little noise. Sony's Xperia cameras do tend to misrepresent red colors however, making them seem more pink-ish, and this flaw is apparent on the Z5 once again.
But overall, this is our favorite Android camera. The definition is unrivaled, the contrast and saturation is completely natural and Sony's "lossless zoom" feature (which means you can zoom into shots taken at 8 MP without damaging the quality) make it instantly appealing.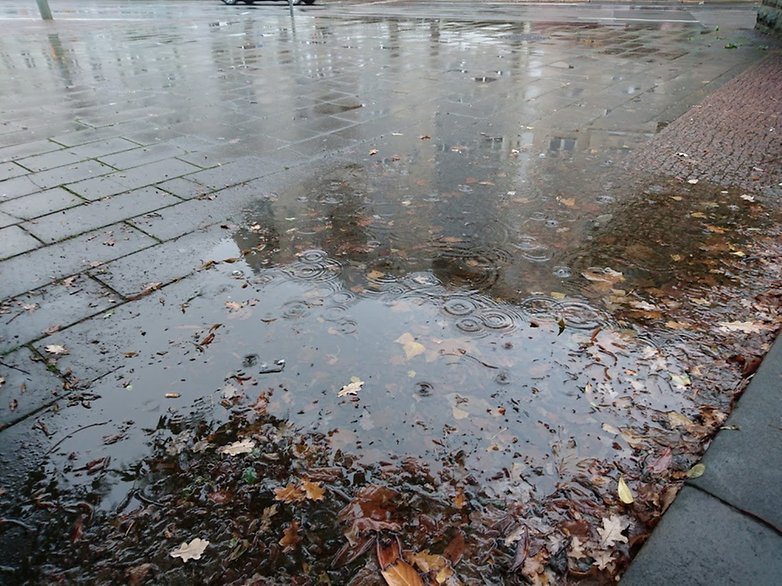 Nexus 6P
The Nexus 6P makes it onto our best Android cameras list primarily because its low-light performance is so strong. The relative lack of noise in night shots is impressive and it's one of the very few Android cameras out there to produce such successful night shots. Secondly, its HDR+ mode is one of the best I've ever seen.
Photos produced with this mode enabled are somewhat embellished, and often look more interesting than the real thing, but that's the point. These romanticized pictures often require little editing to be worthy of sharing.
You may be disappointed to learn that the 6P camera lacks OIS, though. This feature is so appreciated on smartphones because we most mainly take handheld shots: OIS helps reduce motion blur caused by an unsteady hand. The 6P's camera is also the lowest resolution on our list at 12.3 MP.
Despite that, it's still a solid offering, and its dual-tone flash is particularly useful for keeping images looking natural.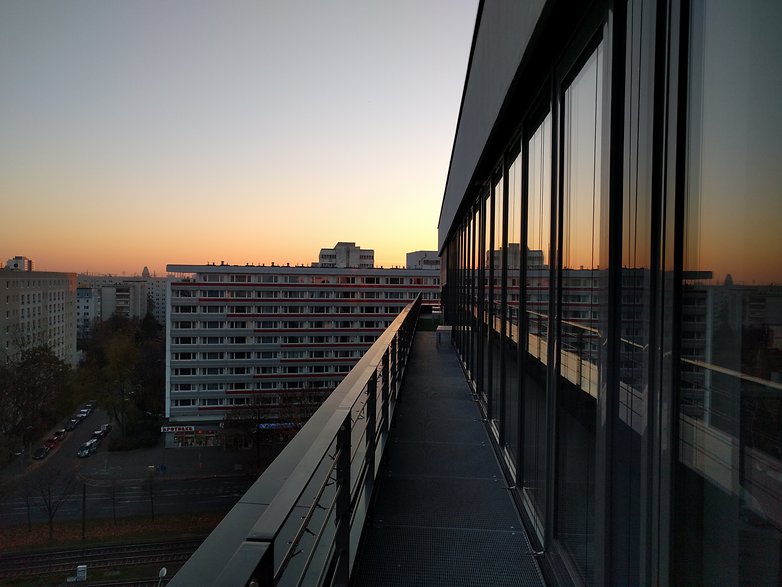 Mid-range and budget smartphones with the best cameras:
Lenovo Moto G4 Plus
We were surprised at the performance of the Lenovo Moto G4 Plus camera. This is a device that started around $300, a price range where you wouldn't expect a high-end camera, but in our tests we found that this system is excellent.
On paper, the camera system looks like most flagship devices released in 2016. The 16 MP rear sensor and f / 2.0 aperture is bolstered with hybrid laser-focus and phase-detection. The 5 MP selfie shooter has an f / 2.2 aperture.
The HDR is a default setting and is crisp even in conditions where high contrast is necessary. The manual mode isn't the best on this list but you'll get enough custom options to suit your needs. The only difficulty we had with the Moto G4 Plus was in low-light conditions.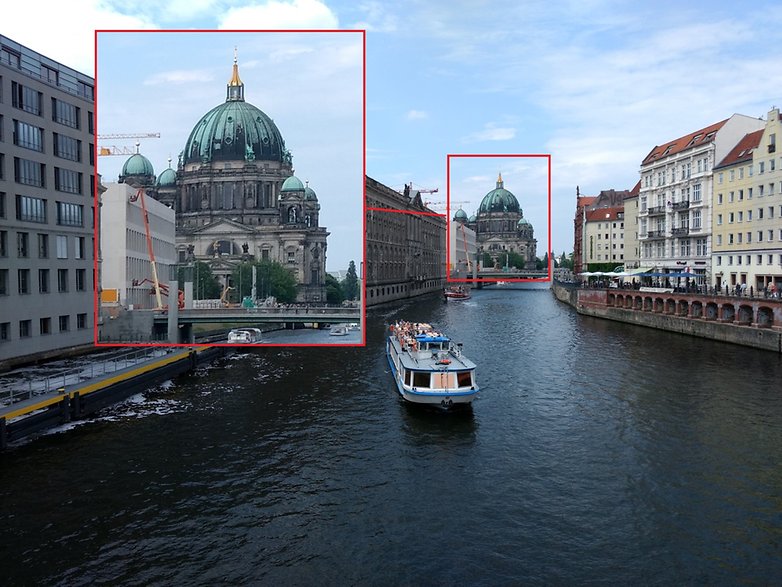 Nexus 5X
This particular Nexus may have been somewhat disappointing overall, but it has one of the best cameras seen on a Google phone. The reason? Its main sensor is identical to the other Nexus launched in 2015, the 6P from Huawei.
It has 12.3 MP, and even if that number does not seem impressive at first, the pixel size is larger than that of the Galaxy S6 or iPhone 6. Snapping photos is easy and you can get good results in virtually any lighting conditions.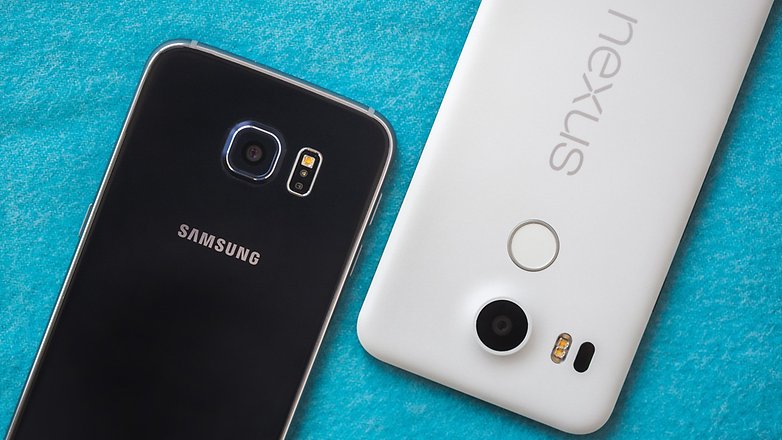 Which smartphone has the best camera in your opinion? Which camera would you like us to review? Let us know in the comments.