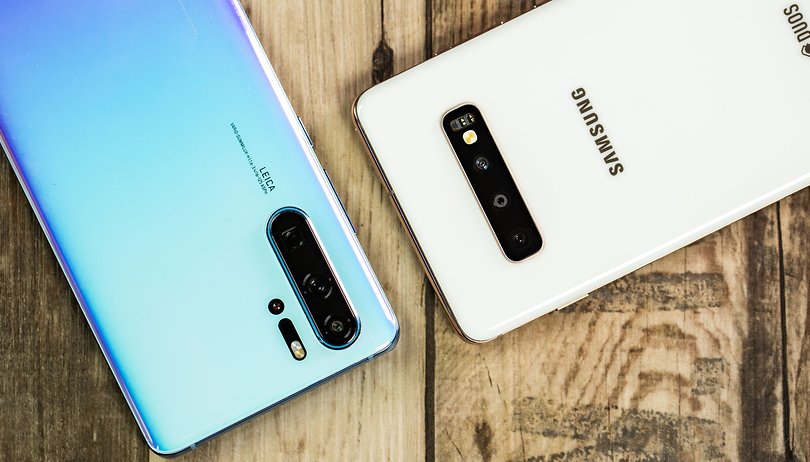 The best smartphone cameras: top snappers in your pocket
Choosing a phone is hard work. More often than not, the camera is one of the main deciding factors. After the presentation of several new smartphones with impressive cameras so far in 2019, we've created a new list to let you know which smartphone is taking the best snaps.
Let's begin by talking about what exactly makes a great camera phone. The truth is, it's subjective, and it's down to your own taste to decide which is the best in the end. To get an idea of what's good, you can take a look at DxO mark, which ranks smartphones according to how good their image quality is. But you shouldn't only rely on this: be sure to check out our reviews, photo galleries and of course, the list below:
Jump to section:
Huawei P30 Pro
Released not so long ago, the P30 Pro continues the standard for excellence in Huawei's top smartphones, created in collaboration with Leica. The enormous 10x zoom range and excellent low-light image capture make this flagship a photographer's dream. It's even reached the top spot on DxO Mark, too.
In our camera test of the P30 Pro, we proved that the triple camera isn't just a gimmick to make sales, the specs and image quality proves it. Four high-end components work together to capture images:
40MP Super Spectrum Sensor with a focal length of 27 mm, an aperture of f1.6 and optical image stabilization
20MP Ultrawide camera (over 120 degrees FOV) with a focal length of 16 mm, f2.4
8MP zoom camera (5x optical 10x hybrid) with a focal length of 125mm, f3.4 OIS
Time of Flight camera for depth information
The images are sharp with a lot of detail, and you can shoot in a variety of modes and play with light in portrait mode. Overall, the camera and the native app is extremely versatile. To check out our plus in-depth review of everything else it has to offer, click the links below: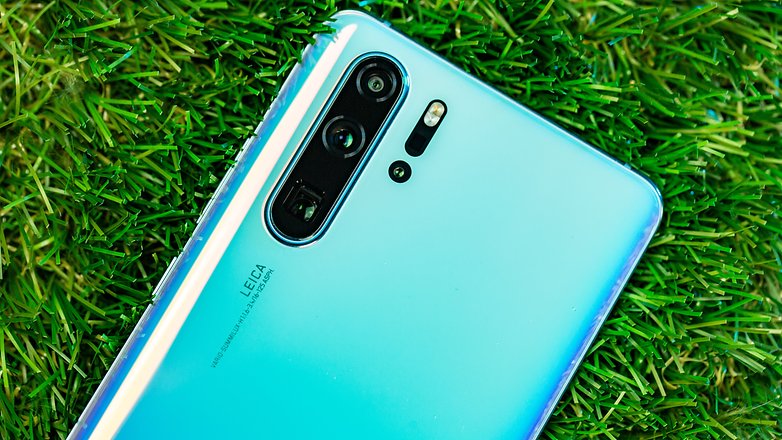 Google Pixel 3 (XL)
This comes as no surprise. Google's Pixel range has always been famous for good cameras, and our team were very impressed when completing the full review of both the Pixel 3 and larger Pixel 3 XL.
On paper, the Pixel 3 isn't anything out of this world. Google still relies on one rear camera when rivals embraced the triple set. The trick is in the software, with which Google has achieved fantastic results. Like the Huawei P30 Pro, the Pixel 3 works excellently in low lighting conditions thanks to the new Night Mode, and the colors are very lifelike. It also features portrait mode, motion photos and Google Lens, which allows you to identify objects in the photos. See for yourself in our Pixel 3 camera analysis and full review below: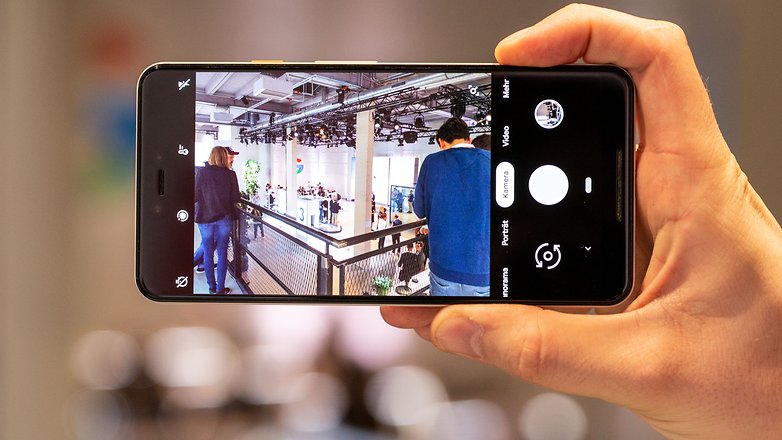 Samsung Galaxy S10 Plus
Samsung improves on the photography of the Galaxy S9 and S9 Plus by adding a third lens on the back of the Galaxy S10 Plus. Not exactly subtle, but it gets results.
With the latest flagship from the Korean brand, you get an ultra-wide 16MP camera on the back that lets you pull back to capture more detail, plus a 12MP dual-pixel main camera and 12MP telephoto that yield great results if not quite matching the top of the range from Huawei. Portrait shots benefit from Live Focus effects that let you blur and adjust background colors.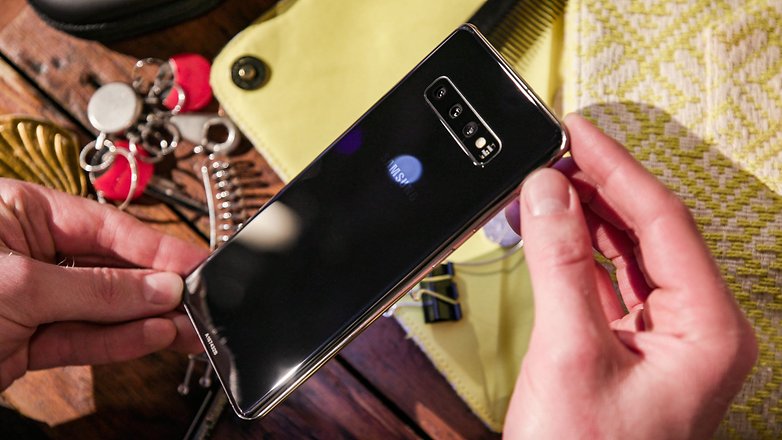 Apple iPhone XS (Max)
Apple's iPhone X stood up there with the best of Android smartphones in the photography department, and the new versions with the S-appendage have improved and faster sensors with larger and deeper pixels for greater light capture in darker conditions. As with fellow tech giants Google, the specs aren't exceptional but software is key: better computational photography in the form of a new Smart HDR mode and Depth Control to adjust the depth of field after the shot.
It has all the usual features you'd expect in a top range camera. A bigger sensor to capture more light, portrait mode with several options for lighting with an image signal processor to support these fancy effects. Follow the link below to see the camera described in more detail: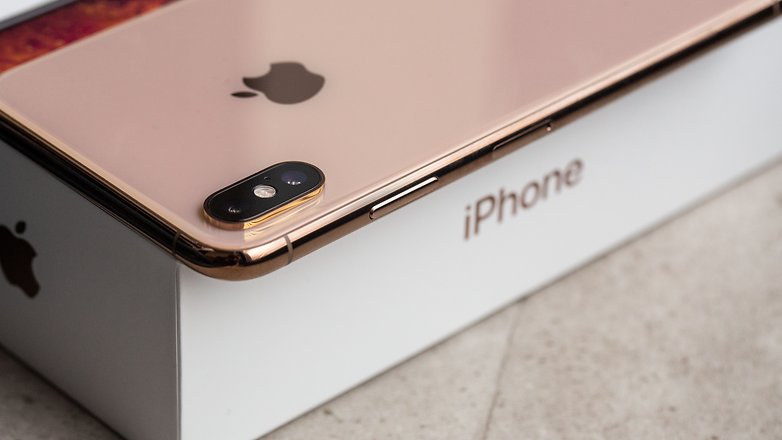 Xiaomi Mi9
Xiaomi may not be as big as Huawei, but there's no doubt that this rising Chinese star deserves a place in the top five here: The triple camera set of the Mi9 includes a central 48 MP Sony IMX586 sensor with f/1.75 aperture, 12MP telephoto Samsung S5K3M5 sensor with f/2.2 aperture and 2x optical zoom, and the Ultra Wide Sony IMX481 16MP and f/2.2 aperture.
The Mi9 camera got top results from DxOMark and offers quality shots in almost all conditions with good color representation and accurate white balance. The bokeh effect and autofocus are also of high quality, and, although the Mi9 performs best in natural light, it can achieve good night shots too.
Video is also excellent with default recording in 4K and great image stabilization. Sow motion at 960fps is also available.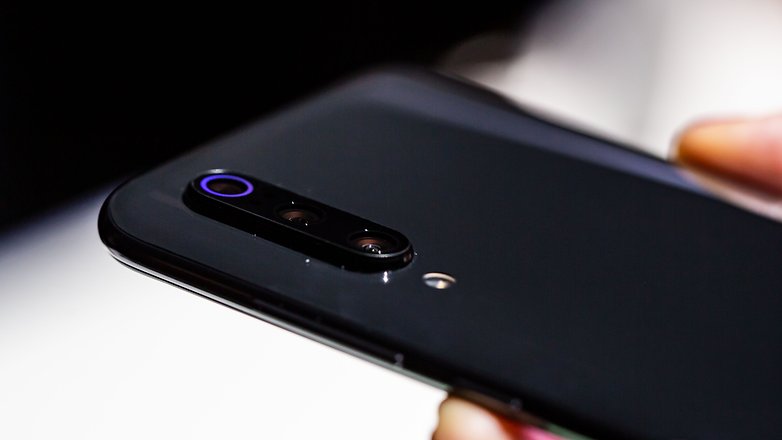 What's the best smartphone camera you've ever owned? What will be your next device? Leave a comment and let us know your thoughts.