The best smartphone cameras you can buy in 2019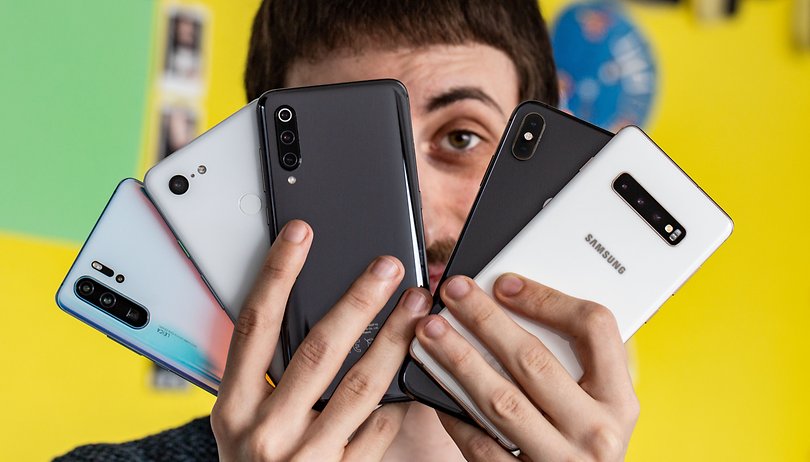 Choosing a phone is hard work. More often than not, the camera is one of the main deciding factors. After the presentation of several new smartphones with impressive cameras in 2019, we've created a new list to let you know which smartphone is taking the best snaps, no matter what you are looking for in a camera.
You can find more videos on current tech topics on our video page.
Let's begin by talking about what exactly makes a great camera phone. The truth is, it's subjective, and it's down to your own taste to decide which is the best in the end. To get an idea of what's good, you can take a look at DxO mark, which ranks smartphones according to how good their image quality is. But you shouldn't only rely on this: be sure to check out our reviews, photo galleries and of course, the list below:
Jump to section:
Best Overall: Google Pixel 3/3XL
This comes as no surprise. Google's Pixel range has always been famous for good cameras, and our team were very impressed when completing the full review of both the Pixel 3 and larger Pixel 3 XL.
On paper, the Pixel 3 isn't anything out of this world. Google still relies on one rear camera when rivals embraced the triple set. The trick is in the software, with which Google has achieved fantastic results. Like the Huawei P30 Pro, the Pixel 3 works excellently in low lighting conditions thanks to the Night Mode, and the colors are very lifelike. It also features portrait mode, motion photos and Google Lens, which allows you to identify objects in the photos. See for yourself in our Pixel 3 camera analysis and full review below: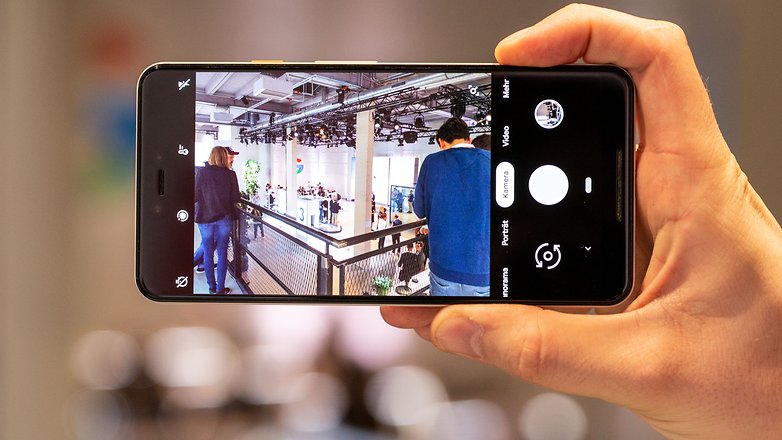 Google Pixel 3 Camera: Pros and Cons
| Pros | Cons |
| --- | --- |
| Simply the best camera app | Stability not good for video |
| Really good Night Sight mode | No 4K 60 fps video recording |
Best for Low Light: Huawei P30 Pro
Released not so long ago, the P30 Pro continues the standard for excellence in Huawei's top smartphones, created in collaboration with Leica. The enormous 10x zoom range and excellent low-light image capture make this flagship a photographer's dream. It even reached the top spot on DxO Mark, too.
In our camera test of the P30 Pro, we proved that the triple camera isn't just a gimmick to make sales, the specs and image quality proves it. Four high-end components work together to capture images:
40MP Super Spectrum Sensor with a focal length of 27 mm, an aperture of f1.6 and optical image stabilization
20MP Ultrawide camera (over 120 degrees FOV) with a focal length of 16 mm, f2.4
8MP zoom camera (5x optical 10x hybrid) with a focal length of 125mm, f3.4 OIS
Time of Flight camera for depth information
The images are sharp with a lot of detail, and you can shoot in a variety of modes and play with light in portrait mode. Overall, the camera and the native app is extremely versatile. The real highlight though, is how it performs in low light. When we set up a blind test, the P30 completely ruined it. It was SO obvious which picture was taken by the Huawei each time. You can see what I mean in the article linked below: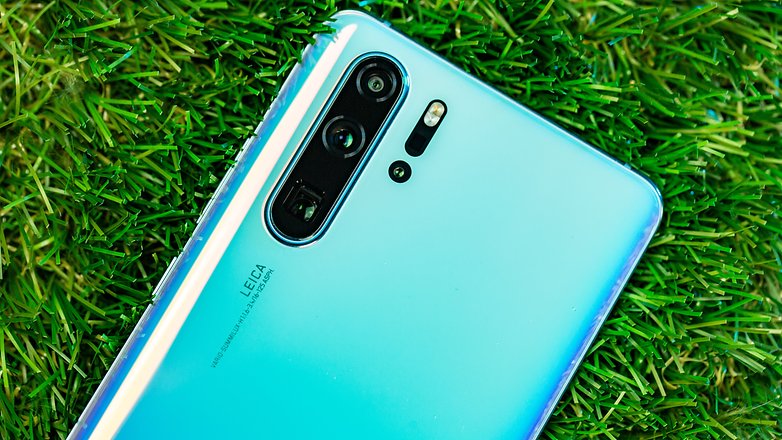 Huawei P30 Pro Camera: Pros and Cons
| Pros | Cons |
| --- | --- |
| A total of five cameras | Master AI can be aggressive |
| Ridiculously good night mode | Not much else |
Best for Video: Samsung Galaxy S10/S10 Plus
Samsung improves on the photography of the Galaxy S9 and S9 Plus by adding a third lens on the back of the Galaxy S10 Plus. With the latest flagship from the Korean brand, you get an ultra-wide 16MP camera on the back that lets you pull back to capture more detail, plus a 12MP dual-pixel main camera and 12MP telephoto that yield great results if not quite matching the top of the range from Huawei.
The best part about this camera though is the video recording. A new Super Steady mode, which Samsung promises is an improvement in the stabilization rate for activities such as skiing and cycling, works really well and delivers great results.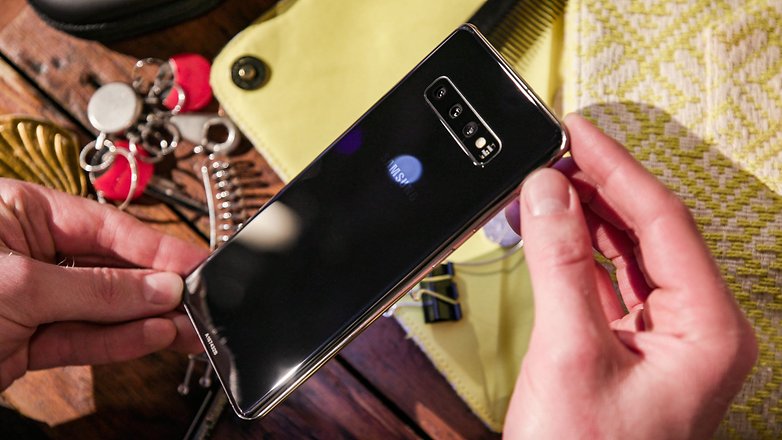 Samsung Galaxy S10 Camera: Pros and Cons
| Pros | Cons |
| --- | --- |
| Ultra-wide-angle lens is great | Poor in low light |
| Super Steady mode works well | Weak software |
Best Portrait Mode: iPhone XS/XS Max
Apple's iPhone X stood up there with the best of Android smartphones in the photography department, and the newest versions with the S-appendage have improved and faster sensors with larger and deeper pixels for greater light capture in darker conditions. As with fellow tech giants Google, the specs aren't exceptional but the software is key: better computational photography in the form of a new Smart HDR mode and Depth Control to adjust the depth of field after the shot.
The Depth Control makes the iPhone XS perfect for portrait mode and Bokeh shots. You can even tweak the depth levels after you have taken the shot in post-production on the smartphone itself. This is something that others have since copied, but it is Apple that still does in best.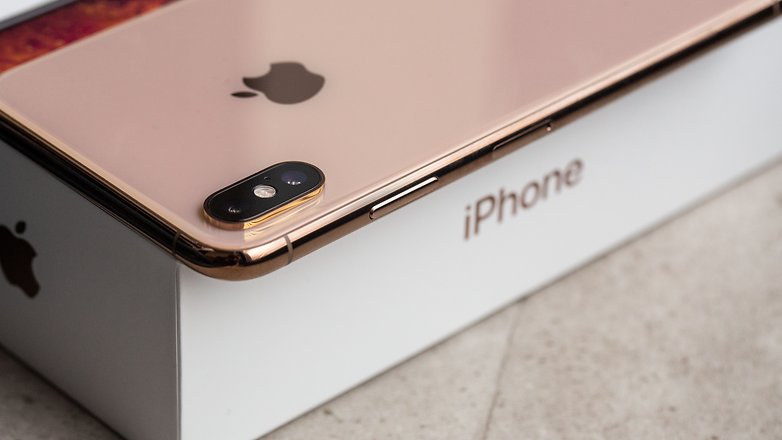 iPhone XS Camera: Pros and Cons
| Pros | Cons |
| --- | --- |
| Incredible Bokeh controls | More for point and shoot types |
| Super Steady mode works well | Software lacks features |
Best Zoom: OPPO Reno 10x Zoom
The clue is kind of in the name. Thanks to a clever periscope mechanism, the OPPO Reno 10x Zoom offers unprecedented levels of zoom. We're talking about up to 5x optical zoom, and 10x hybrid zoom with no loss in picture quality. If you've never seen that in action, it's pretty amazing, and way further than the human eye can see naturally. What's more, a new software update promises even more zoom - up to 60x - which, for a smartphone, was unthinkable a couple of years ago. The quality at these crazy levels of zoom is also impressive.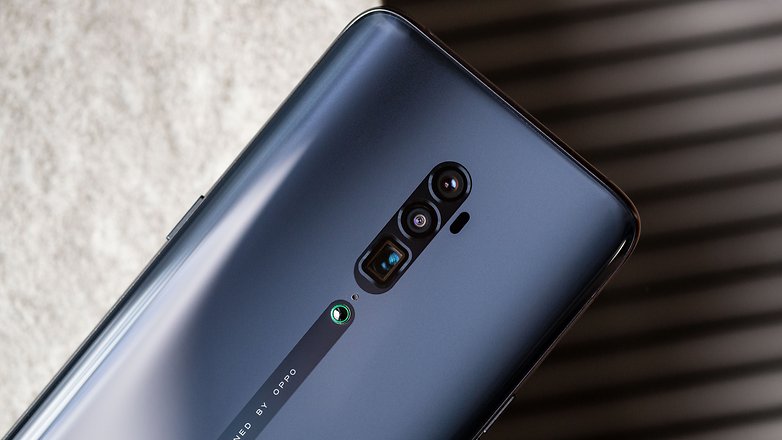 OPPO Reno 10x Zoom Camera: Pros and Cons
| Pros | Cons |
| --- | --- |
| Outrageous levels of zoom | Not widely available |
| Pop-up shark fin selfie cam | Video could be better |
Best for Selfies: Asus ZenFone 6
With perhaps the most innovative camera setup up on our list here, the Asus ZenFone 6 reinvents the way we think about front and rear cameras. The way we've operated in this industry up until now is this: you get a more powerful rear camera for most of your shots, and a weaker camera for selfies and facial recognition. The ZenFone 6 throws that concept out of the window. With its rotating camera mechanism, the rear camera flips over and can be used for selfies. The only concern is the long-term life that flip mechanism, which we will only know in time, but this is an interest direction to take smartphone camera technology, that's for sure.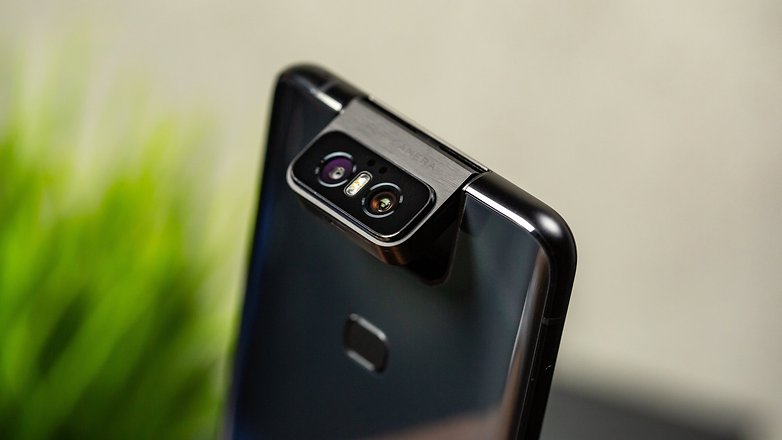 Asus ZenFone 6 Camera: Pros and Cons
| Pros | Cons |
| --- | --- |
| Flip rear cam design | Low light could be better |
| Selfie cam no longer weaker than rear cam | Long term life of mechanism unknown |
Best Value: Google Pixel 3a
For the first time ever, Google has used its Pixel brand to enter the mid-range smartphone market. Sure, there are concessions to be made when you plump for the $400 Google Pixel 3a, but the camera is not one of them. For the price of a mid-tier smartphone, you get the same camera and the same incredible software as you get on the Pixel 3 - including Night Sight mode. When you consider that the Google Pixel 3 is the winner of our best camera overall category, that's an incredible deal.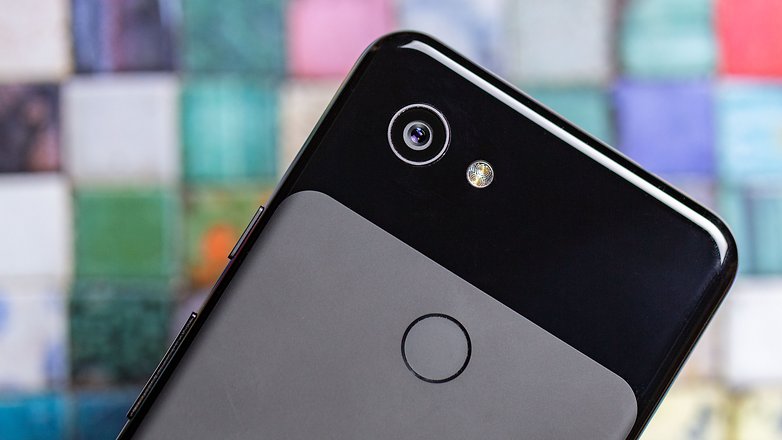 Google Pixel 3a Camera: Pros and Cons
| Pros | Cons |
| --- | --- |
| Same camera as regular Pixel 3 | For this price? |
| Did we mention its the SAME camera? | You get my point... |
What's the best smartphone camera you've ever owned? What will be your next device? Leave a comment and let us know your thoughts.