Best email apps for Android: 6 to keep your inbox clutter-free
Email is a relative veteran as far as digital modes of communication go, but it remains central to the way most of us keep in contact with one another. However, it's become so popular and convenient that it can be difficult keeping on top of it — and that's where the right app can help. Here are the best email apps for Android.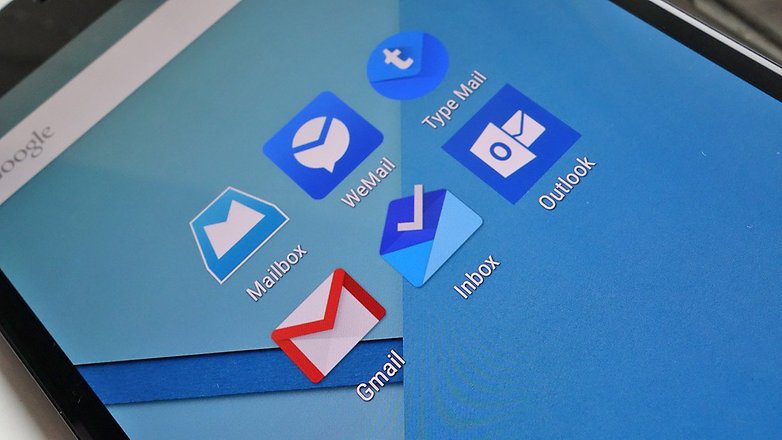 There are more email apps out there than you might think (Google itself has two) so you can pick the one that suits your needs and workflow best. Remember to customize the app notifications as required so you only get alerts about the messages that you're most interested in.
Gmail
It's easy to become so familiar with Gmail that you forget just how good it is. The app recently introduced a unified inbox view, so you can check emails from all of your accounts at once, and that's on top of all the usual smart features (including a primary tab for the most important messages).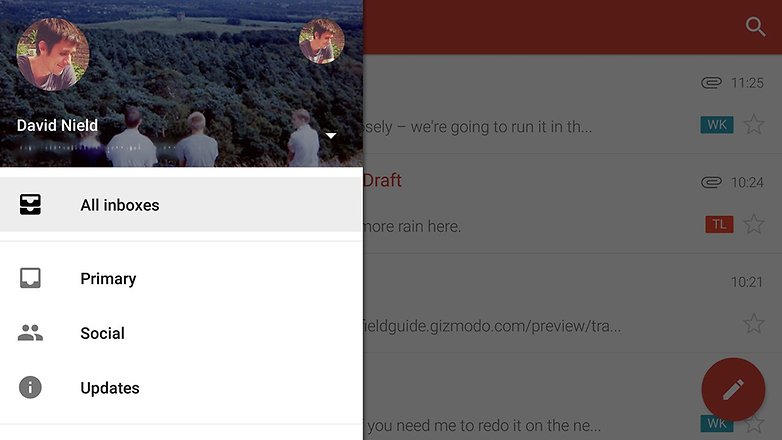 From the clever search features to the swiping commands to the familiar conversation view, there's a lot to like about Google's flagship email app. Delve into the settings page for your account to set which types of message trigger a notification on your device and the sync period.
Inbox by Gmail
Power users will probably want to stick to Gmail, but Inbox is an interesting alternative for those who want more automation in their email workflow. The app goes further than Gmail in terms of automatically sorting messages and deciding how important they are and where they should go.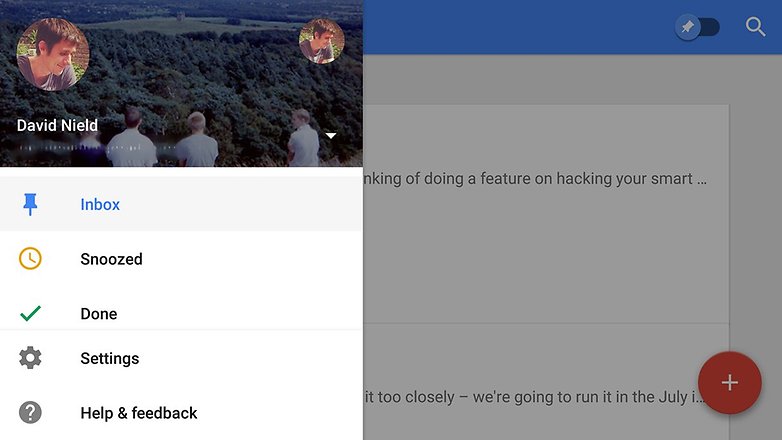 Updates about travel and deliveries get bundled together, for example, and you can create customized bundles for low priority messages too. Attachments and images are displayed right in line with the messages and it's possible to snooze emails to a later date as well.
Mailbox
Mailbox includes a lot of useful features (like snooze) that have since been copied by other apps, and the emphasis is on providing a simple and effective interface to help you power through your messages. You can swipe to dismiss conversation threads and reach inbox zero in no time.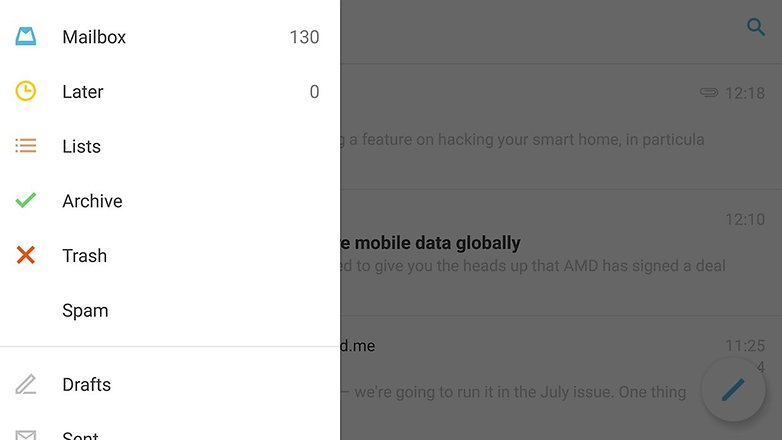 What's more, Mailbox learns from your swipes and your snoozes to work out the kind of email that's most important to you — it's then able to take automated decisions on your behalf about how important a message is. Every screen is beautifully designed as well, which always helps.
Outlook
Microsoft is working hard at upping its email game (and its mobile apps across the board) and Outlook is further evidence of that. It looks the part, brings you all the features you're likely to need, and can sort your incoming messages into varying levels of importance on your behalf.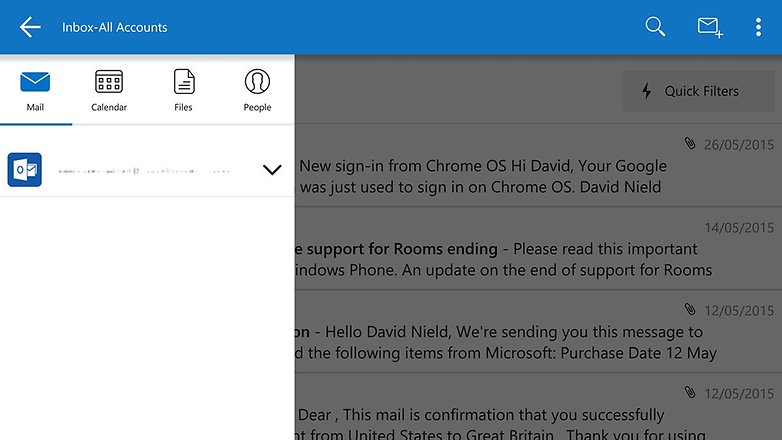 OneDrive and your Outlook calendar are integrated so it's perfect for Microsoft users (though other accounts are supported too). The Focused tab shows the most significant emails first and there are quick filtering options to help you sift through large numbers of messages easily.
Type Mail
Type Mail isn't as well known as some of the other apps on this list but it wraps a stack of useful features in an appealing interface so it's worth checking out. You can use it to manage an unlimited number of accounts, so it's handy for getting messages together in one place.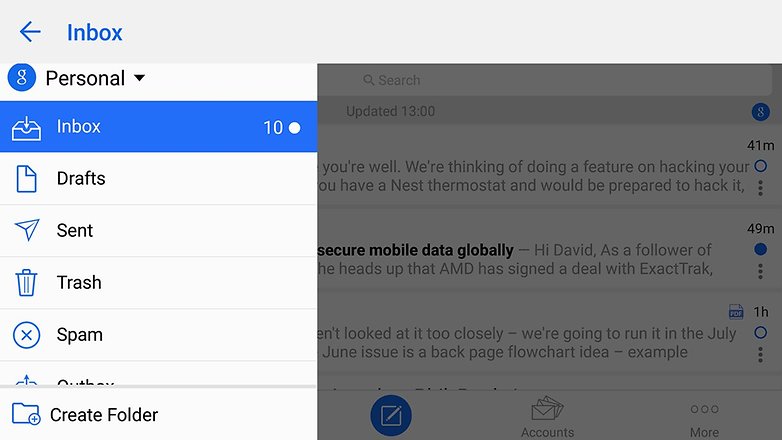 You can snooze emails till later, set do not disturb times, view threads at a glance and more, and there's support for Android Wear here too. There are lots of nice little touches too, like the way social media alerts are marked with the relevant icon rather than a faceless contact image holder.
WeMail
One of the clever features in WeMail is the way it tells you how much time you're saving thanks to the intelligent grouping methods it applies to your messages. It's a bright and colorful app and the card-based user interface is reminiscent of the official Google apps in the way they show emails.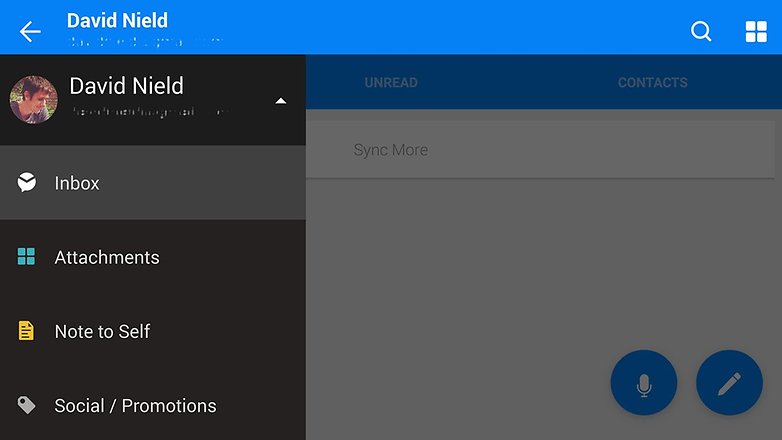 Email threads are designed to look more like chat conversations and the focus is very much on keeping everything as simple and clutter-free as possible. Quick access to your contacts and attachments make WeMail even more appealing, and it's a genuine contender to the major players.
What do you think is best email app for Android? Let us know in the comments below.