The best tech deals: save 55% on an Acer Chromebook 15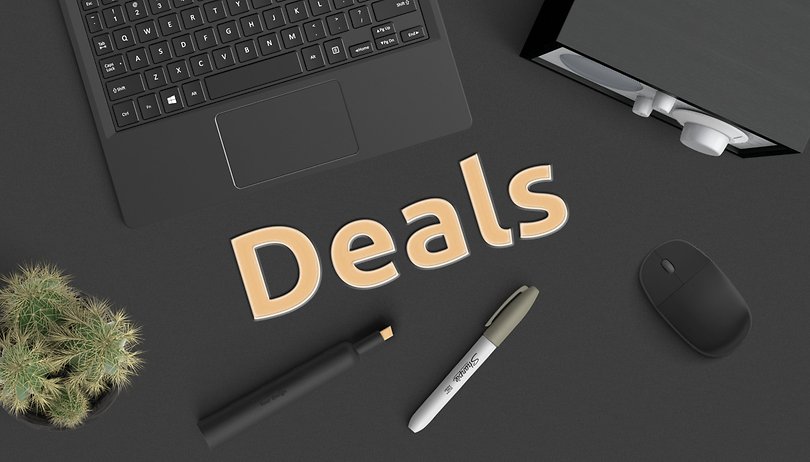 If you are looking for today's best tech deals, you've come to the right place. Welcome to AndroidPIT deals! We've collected the best offers, hand-picked and updated daily, to bring you great savings on a wide variety of tech gadgets and products.
Jump to section:
The best tech deal of the day: grab an Acer Chromebook 15 for just $259
Chromebooks are growing in popularity and it's easy to see why. With more and more of our computer activity happening on the web, a Chromebooks makes total sense. These things are built for web browsers, making them faster and more efficient than regular PC's if you are a heavy Chrome user, for example. They can also run Android apps. Acer is one company that is backing Chromebooks in a big way, and this 15-inch FHD model is a steal at $259. It features an Intel Pentium N4200 1.10 GHz processor and 4GB of RAM. There's also 32 GB of flash storage.
The best USA tech deals
The best UK tech deals
Have you found any other great deals on tech products? Share them in the comments!