CES 2017: what new smartphones and features can we look forward to?
CES 2017, one of the world's largest electronics trade shows, will heat things up this winter by raising high-tech to a fever pitch as it does every year. The biggest brands and manufacturers will convene to present their latest innovations and we will definitely be present to give you a review. What can we expect to see this year?
What is CES?
The Consumer Electronics Show (CES) is one of the largest high-tech trade shows in the world and focuses entirely on technological innovation in consumer electronics. It takes place every January in Las Vegas and has been running now for over 40 years.
This event brings together professionals, journalists and individual tech aficionados. Nearly 200,000 square meters of exhibition space is available! Last year, over 3,600 exhibitors from over 140 countries attended the conference.
What can we expect?
Obviously, classic Android devices will feature: smartphones, tablets and maybe even smartwatches. Having said that, more futuristic items will also no doubt be joining in the festivities: drones, connected devices (for the smart home), connected cars, connected accessories (notably Bluetooth audio equipment) and maybe even new VR accessories.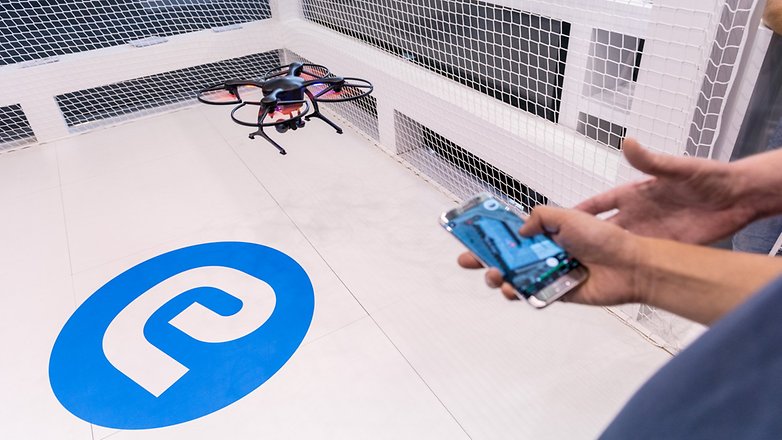 Asus: new ZenFone
We can expect to see the ZenFone 4 line in the near future, which we may be released at CES 2017. According to one of the Asus company directors, Jerry Shen, the firm's finances have not been looking too good recently and the launch of one (or a few more) flagship items could really help improve its position.
Asus should launch a new flagship to relaunch the brand back onto the Android market
What do you think?
Apparently, Asus could also make the most of this opportunity and present its new smartphone: the ZenFone AR. It supports Tango technology, which has been so long awaited that the idea was almost buried before being dredged up by the Lenovo Phab 2 Pro. Just as a reminder, this technology allows a different visualization of space through a smartphone, analyzing distances and most notably focusing on the concept of augmented reality.
Will Asus also present its own VR device, as Google did with Daydream View and HTC with HTC Vive? Only the future will tell.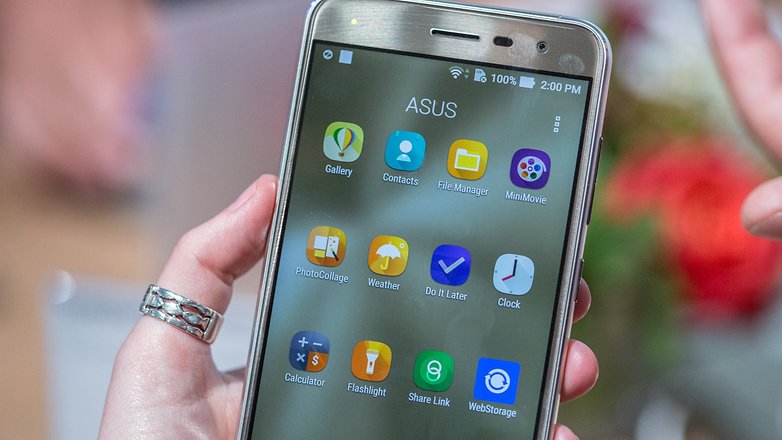 HTC: reinforcements for VR
HTC has landed on both feet in the VR domain with the HTC Vive. Perhaps we will see a new version of this headset? No one is sure whether they will be revisiting this but it is possible, even if it is only to announce a feature for future models.
Lenovo: a new Phab Pro?
Last year, Lenovo unveiled the Phab 2 Pro which was fully compatible with Tango technology. Will we see a new version this year? The answer to this depends largely on another question: is there (already) an audience for this type of device? If they are not successful in this sector, the brand will obviously not rely too heavily on this.
A while ago, Lenovo presented a smartphone/bracelet prototype that is worn around the wrist. Perhaps we will see the return of this device?
LG: present, but not really for us
LG has been present at CES since its beginning, so there is no doubt whatsoever about whether the Korean manufacturer will be at this year's show. The main question is about what they plan to announce! Unfortunately, we don't have high hopes. They will probably use the MWC to present their new smartphones, and potentially smartwatches, too. At best, we might get to see a new G Flex.
The LG Signature line will most probably also be on show, including washing machines and televisions. Other accessories might also be shown, perhaps having to do with acoustics.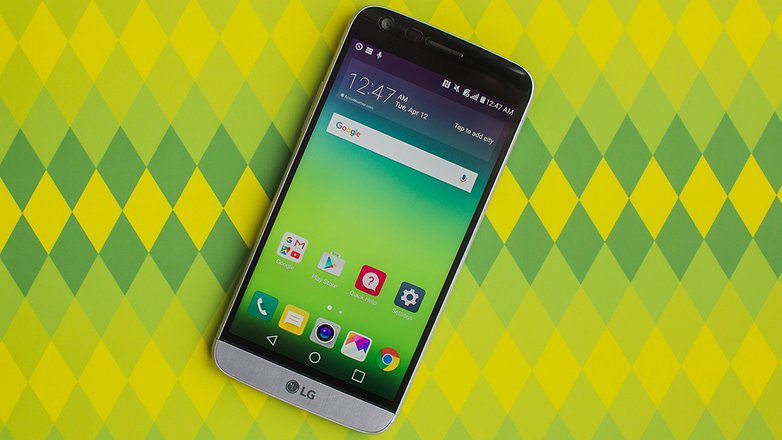 Qualcomm: new hardware becoming stronger and stronger
Qualcomm is one of the most well-known processor manufacturers. This year, a good number of flagships proudly sported their Snapdragon 820 because it worked so well, with only Huawei and Samsung (in its European version) opting to use their own in-house material.
Qualcomm may revisit the Snapdragon 830. What is its potential? What is it worth compared to its predecessor? Can it be combined with QuickCharge 4?
ZTE: shrouded in mystery
We know that ZTE will be attending CES as they launched a competition to send several people to attend the show, covering all travel and accommodation expenses. However, this is the only concrete evidence we have on the subject! So what can we expect ZTE present on this occasion?
They may introduce a smartphone, though it is more possible that the brand will present a variety of connected accessories.
Of course, other manufacturers such as Samsung and Sony will also be present, though it is unlikely that they will use the event to introduce anything truly revolutionary. What about Huawei and others? Only the future can say, and we will provide updates as soon as we know more. Several new features could also be announced for cars.
What are you hoping to see at CES? Do you think we will see any exciting flagships?