How to change your default apps on Android: return to choosing freely!
Music, photos, videos, links, text files or any types of files can be opened with one of multiple apps. When trying to open one of these files, the device allows us to choose the app we'd like to use. To avoid it asking us constantly which apps we'd prefer in the future and speed up the process of opening a file, you can click Always - but this is where the problem begins!
Shortcuts:
Removing an app that opens automatically
Either due to distraction or because at the moment a particular app seemed better than others, we often regret it immediately after selecting Always. Fret not; setting a default app to open a particular type of file is not a permanent contract: you can choose to remove your preferences at any time and this article we will tell you just how.
The first method to remove a default app when opening a file is by modifying the settings of the app itself. Here are the steps to follow:
Open the menu dedicated to the app in the settings menu.
Choose the app from which you want to stop from automatically opening.
Scroll through the available options until you find the dedicated menu.
Now click Clear defaults.
From now on, whenever you open a previously associated file type, you will be asked to manually choose the app you want to use (at least until you set another app by default).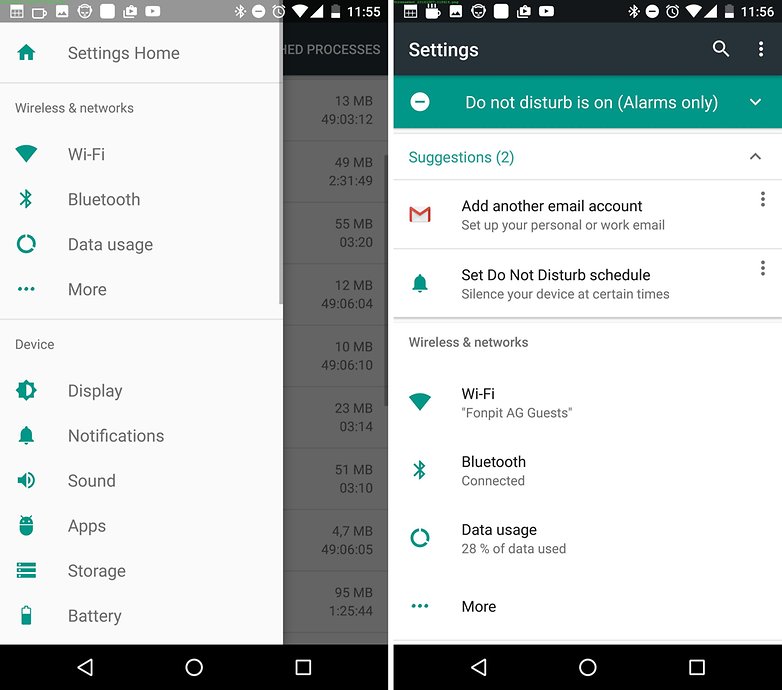 Removing all default apps
To make a clean sweep of all the apps that start up automatically when opening certain files on the device, you should rely once again on the settings section dedicated to the apps:
Open the menu dedicated to the apps in the settings menu.
Select the Restore preferences/Reset app preferences.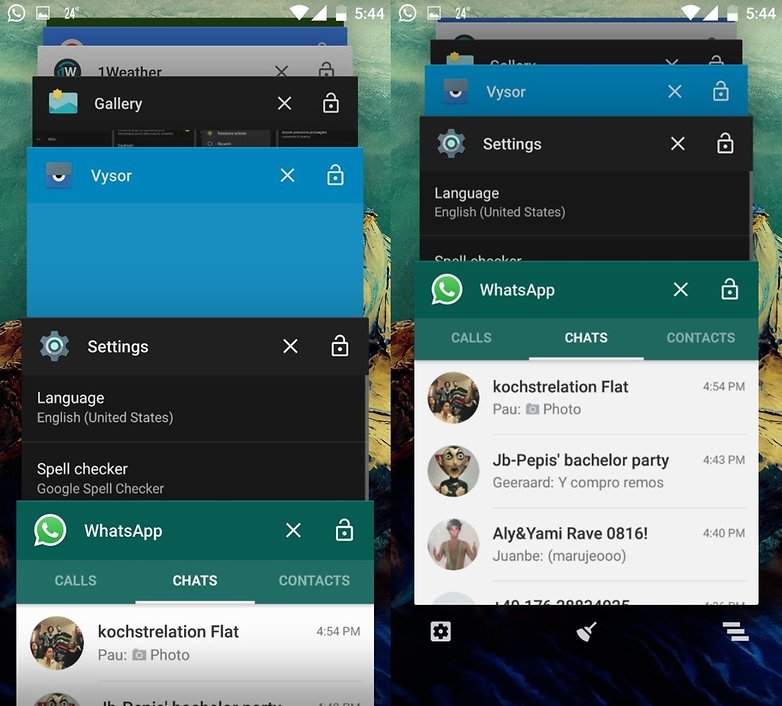 Cancelling the preferences of all apps will not only remove the automatic opening preferences, but also all the other previously set options (deactivation, notification management, background data limits, etc.)
Manage default apps
To have an overview of all the apps you have set as default, on some devices you will find a dedicated section in the settings menu. On the Huawei P9, for example, you can find it by going to Settings>Apps>Default settings. From this section you can modify your default settings by selecting alternative apps for those currently set.
If your device does not have this section, you can still enjoy better management of default apps thanks to the app Clear Defaults. Beside every app, you can find an icon in the shape of a broom; by selecting it, you can eliminate the default settings.
Now that you have been relieved of the default apps, you can replace them with new ones or select the option Only once for added versatility. I will tell you a trick: to speed up the opening of a file without setting an app by default, instead of clicking Only once, select the app that you want to use at the time twice in a row.
Which default app do you use to open files you receive on Whatsapp? I use Chrome for links, Gmail for emails and the system apps for photos and videos. Do you prefer others?