Cyber Monday deals 2015: how to find the best tech bargains
Update: Latest deals listed
Cyber Monday is here! We've been saving our pennies to splash out on some awesome tech, and now the sale has finally started. This year Cyber Monday is a show of epic proportions – find out where to get the best possible deals possible below.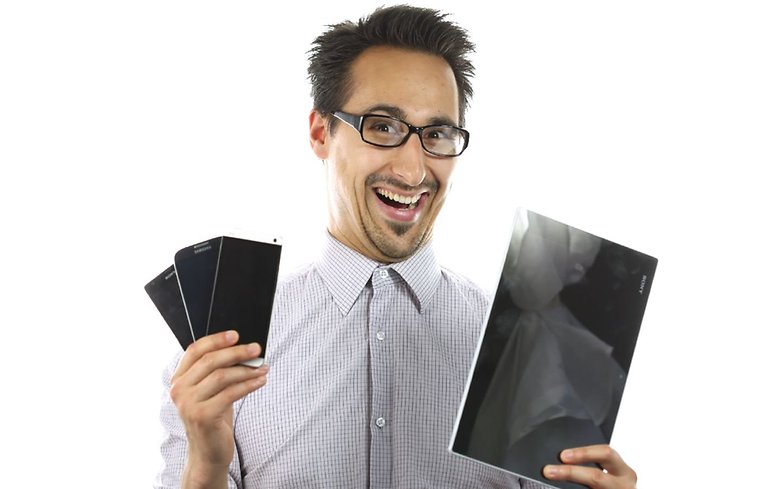 Jump to:
What is Cyber Monday?
Cyber Monday is one of the biggest shopping days in the calendar. Coined by retail research company Shop.Org, Cyber Monday is viewed as the beginning of the holiday shopping season.
Like Black Friday, Cyber Monday delivers huge savings and discounts on thousands of products from many of the biggest retailers, including Amazon, eBay, Best Buy, Walmart and Target.
When is Cyber Monday?
In 2015, Cyber Monday falls on November 30: the Monday after Thanksgiving and three days after Black Friday.
How is Cyber Monday different from Black Friday?
The difference between these two shopping days is characterized largely by consumer behavior. More people shop on Black Friday, but people tend to spend more on Cyber Monday. There are also differences in the products and deals available, but both days turn up huge savings on electronics, apparel and entertainment products.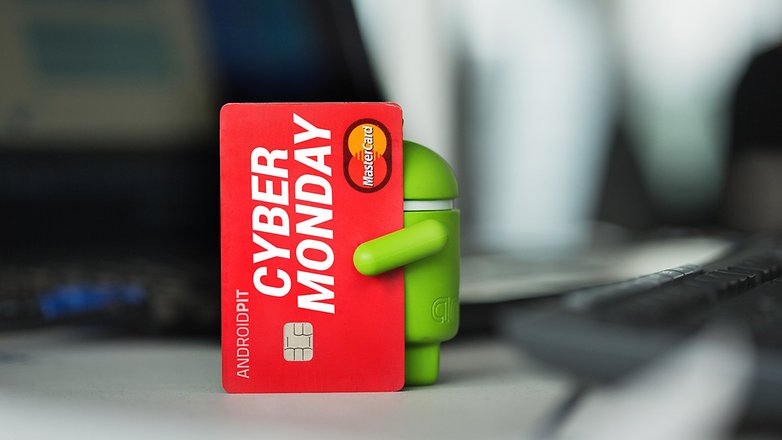 Where to find the best Cyber Monday deals
Well, that would be right here on AndroidPIT. We'll bring you the tech best deals throughout the day to help you get the hottest products at the best prices. If that's not enough, we'll provide a list of places where you can go hunting for your own.
Most of the major online retailers will be running flash sales throughout the day, so if you know what you're looking for, just head over to the relevant retailers and see if the product you want is on offer.
US deals this Cyber Monday 2015
Samsung
Huawei
You can get US$50 off a range of Huawei Watches and US$50 off the Huawei P8 Lite until December 5 in the GetHuawei.com store and various online retailers.
Amazon
Target
Target is offering 15 percent off everything on their website using the code CYBER15.
You can pair the discount with something already on offer, such as this Garmin Vivosmart fitness tracker, which has US$30 off, or a Huawei Smartwatch, which has US$50 off.
Other deals:
Walmart
Best Buy
T-Mobile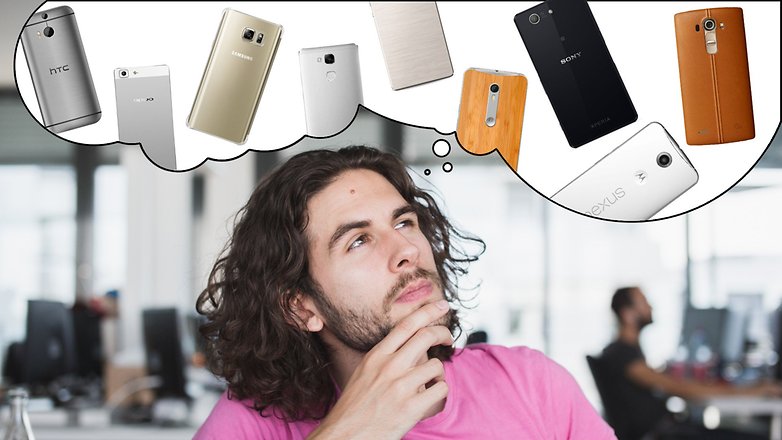 eBay
UK deals this Cyber Monday 2015
Quick links US
Quick links UK
What products do you hope to get a discount on this Cyber Monday? Let us know in the comments.