Update: Cyber Monday is here!
Cyber Monday is here! We've been saving our pennies to splash out on some awesome tech, and now the sale has finally started. This year, Cyber Monday is set to be a show of epic proportions – find out where to get the best possible deals possible below.
There are 10 sorts of people: those who understand binary and those who don't.
What do you think?
What is Cyber Monday?
Cyber Monday is one of the biggest shopping days in the calendar. Coined by retail research company Shop.org, Cyber Monday is viewed as the beginning of the holiday shopping season. You'll be able to find some of the best tech specials anywhere.
Like Black Friday, Cyber Monday delivers huge savings and discounts on thousands of products from many of the biggest retailers, including Amazon, eBay, Best Buy, Walmart and Target. You'll also be able to find deals from some smaller retailers. We here at AndroidPIT are getting into the spirit too. We have some hand-picked deals on our homepage, so be sure to check them out. Today, we will be having a 25% off sale on VPNs with the code CYBER25.
When is Cyber Monday?
In 2016, Cyber Monday falls on November 28: the Monday after Thanksgiving and three days after Black Friday.
How is Cyber Monday different from Black Friday?
The difference between these two shopping days is characterized largely by consumer behavior. More people will shop on Black Friday, but tend to spend more on Cyber Monday. There are also differences in terms of the products and deals available, but both days turn up huge savings on electronics, apparel and entertainment products.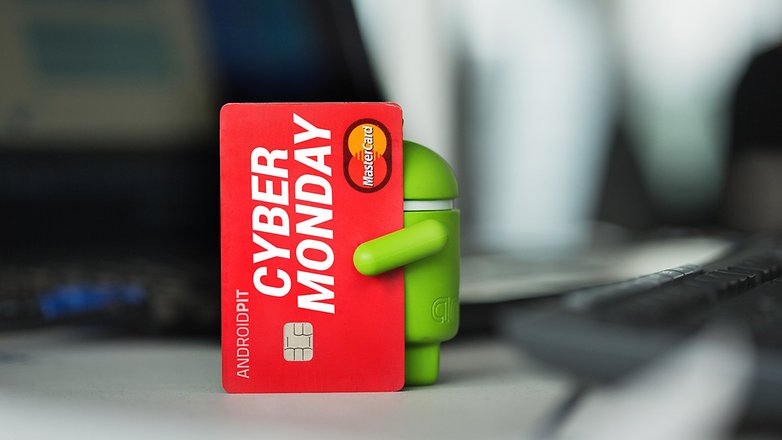 Where to find the best Cyber Monday deals
Well, that would be right here on AndroidPIT. We'll bring you the tech best deals throughout the day to help you get the hottest products at the best prices. We have some exclusive specials from vendors and manufacturers as well as a plethora of sales in our AndroidPIT Deals Store. If that's not enough, we'll provide a list of places where you can go hunting on your own.
Here are some of the hottest Cyber Monday deals in the AndroidPIT Deals Store:
Most of the major online retailers will be running flash sales throughout the day, so if you know what you're looking for, just head over to the relevant retailers and see if the product you want is being offered.
US deals this Cyber Monday 2016
Amazon
Last year, Amazon pulled out all the stops for its Cyber Monday event. It sold the Samsung Galaxy S6 for only $399. Could we see an S7 for $399, or even lower? Amazon also gave out some ridiculously low prices for its Kindle devices in an attempt to corner the market. We are seeing the same thing this year.
Can it outdo itself in 2016? We'll see. Check the Amazon Cyber Monday 2016 landing page periodically for deals.
Here are some of the best Amazon deals on mobile phones and accessories:
Before you buy, don't forget to check out these phones on AndroidPIT: Moto Z, ASUS ZenFone Zoom, Moto G and Sony Xperia XZ.
Here are some of the best Amazon deals on tech products: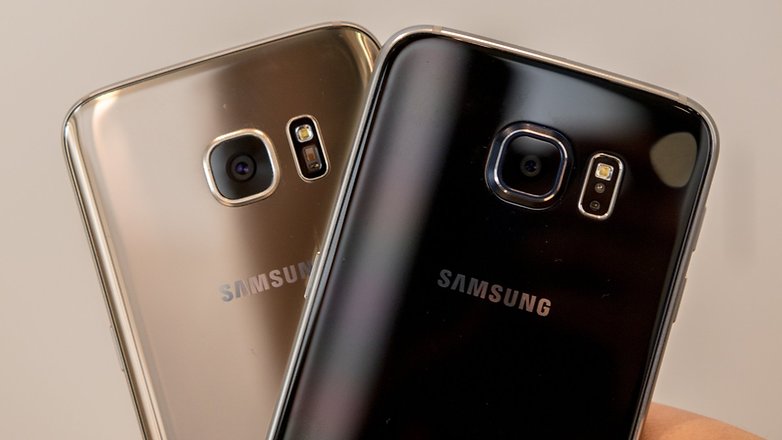 Target
Target disappointed us last year with their smartphone deals. This year there are a few decent deals on cell phones with plans and unlocked phones:
LG Tribute HD on Sprint for $169.99
Moto Z Force for $799.99
Free $100 gift card and VR headset when you buy a Galaxy S7 or S7 Edge
For this Cyber Monday, Target is doing a sweeping 15% off online and in-store. It promises to have deals on 4k TVs, PS4s and X-Box One games. But, in the disclaimer it notes that the following tech items won't be included in the 15% off promotion: DSLR cameras and lenses, LG TVs, Samsung TVs, Google products, Bose, Sonos, and GoPro. We might still get some good smartphone and tech discounts apart from that 15% promotion though.
Walmart
Walmart always has impressive deals for Cyber Monday. Here are some great smartphone deals this year:
Walmart had amazing tablet deals last year and this year again they're letting iPad minis go for $199.99, but you'll have to pick them up in-store. Another great tablet deal is the Samsung Galaxy Tab A (9.7 inch, 16 GB) for $149.98, which is usually $299.99.
Best Buy
Best Buy's Cyber Monday sale actually begins on Sunday, and runs throughout both days. For the best chance of getting deals before they sell out, start your shopping on Sunday. They will have deals on 4K TVs, tablets, laptops, activity trackers, and more. Here are a few stand-out deals from Best Buy this year:
Carriers
Cellphone companies often have specials on Cyber Monday. Check in with your carrier to see what kind of specials you can get for upgrading now. The good thing about having your phone updated around Cyber Monday and Black Friday is you can just do it again the following year (or two years depending on your contract) with the best deals around.
Manufacturers
You can get great Cyber Monday deals by shopping directly on manufacturers' websites.
HTC is offering the HTC 10 at $200 off, bringing the price to $499.
Get a Galaxy S7 edge or Galaxy S7 from Samsung, and get a free Gear VR gift pack, plus a $250 Samsung.com Rewards eCertificate.
Huawei is still offering its Black Friday deal of $299.99 for the Honor 8 32 GB, that's $100 off.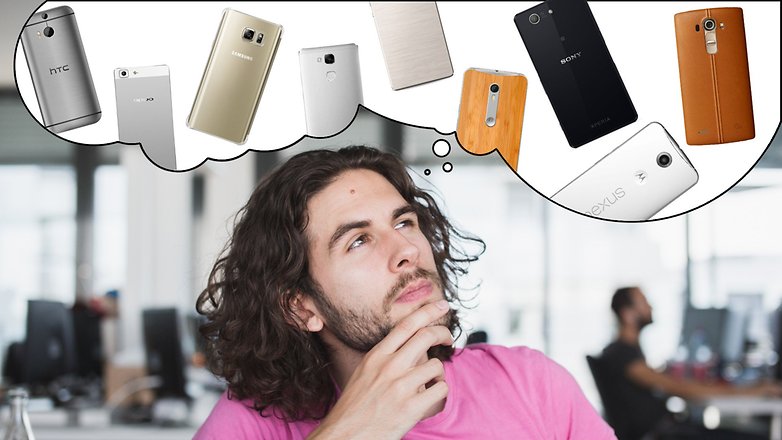 UK deals this Cyber Monday 2016
UK vendors didn't give us the same level of specials as the US did in 2015 but we're hoping that 2016 will be a different story. Take a look at some of the links below for some suggested vendors this year. Amazon provided the best deals last year so that might be your best bet. Some UK vendors use their Black Friday landing pages to promote Cyber Monday.
Quick links US
Quick links UK
What products are you hoping to get a discount on this Cyber Monday? Let us know in the comments.