Facebook Messenger is currently down, what should you do?
Facebook Messenger is currently down. As one of the biggest instant messaging services in the world, it's quite a big deal that it's experiencing problems at the moment.
As DownDetector shows, Facebook Messenger is experiencing some issues this morning and although it looks like the problem is being fixed, some users still don't have access to the app. If you're one of these users, don't panic, you're not the only one with this problem! At the time of writing this, we still don't have any official news on the cause of the outage.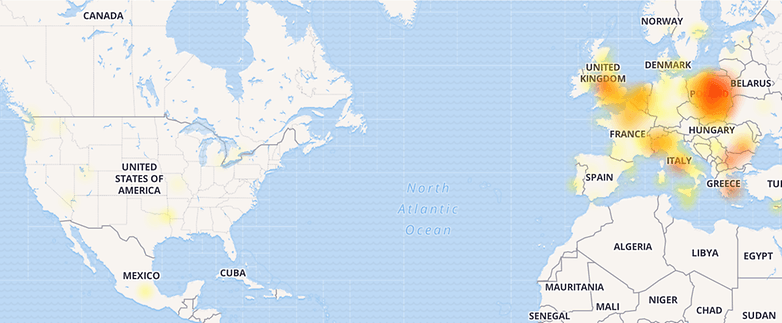 You can rest assured that the problem is being fixed as we speak (write) and it'll be fixed soon. If you can't access your Facebook Messenger account, we advise just to sit tight and wait for it to be fixed. Whether this could be linked to the latest Messenger update that allows users to share their location. Hopefully, Facebook will announce something official soon.
Did you experience this problem? Is it fixed yet for you?