Facebook officially forces Messenger down your throat this week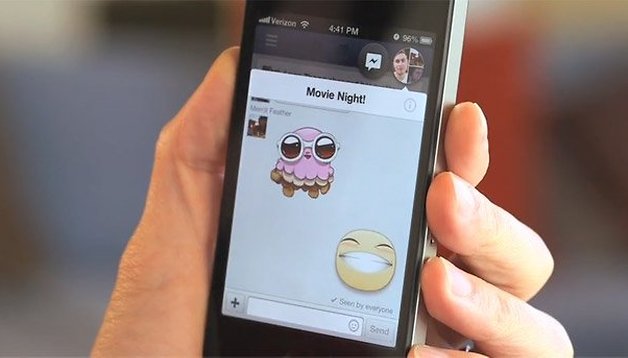 It's not like we didn't know this was coming: Facebook told us they were going to ditch the messaging side of the official Facebook app a while back. The Messenger app was redesigned last year and reminders to install it have been craftily placed throughout Facebook's properties this year. Well, now D-day is here: as of this week you will no longer be able to send Facebook messages without using Messenger.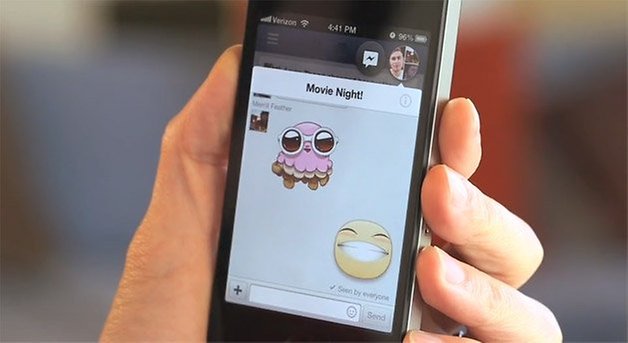 In a statement to TechCrunch, Facebook cited Messenger's European success as an excuse to drop the axe on the rest of the world and make the move to two separate apps sooner rather than later. While Messenger is a perfectly fine app, having choices like this forced on us is exactly the kind of thing we secretly hate Facebook for. Remember how Skype recently introduced a new ''find your friends'' feature but let you opt out if it wasn't for you? That's what we like: options. If you like Messenger then you're already on board and if you're not, well tough luck.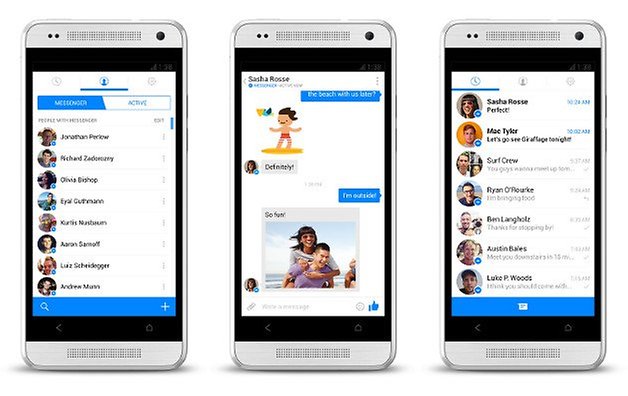 Facebook is claiming that the Messenger app gets responses 20% faster than the chat section of the official app, and while this makes it sound like that is because Messenger is so much better, its probably just because the official Facebook app is a slow, fat slug. Posting letters would be faster. I'd much prefer the news that Facebook was recoding the official app to make it faster rather than stripping out the chat function and making me install another Facebook app to help their install numbers.
Does this forced move bother you? How do you think Facebook should have handled the situation?