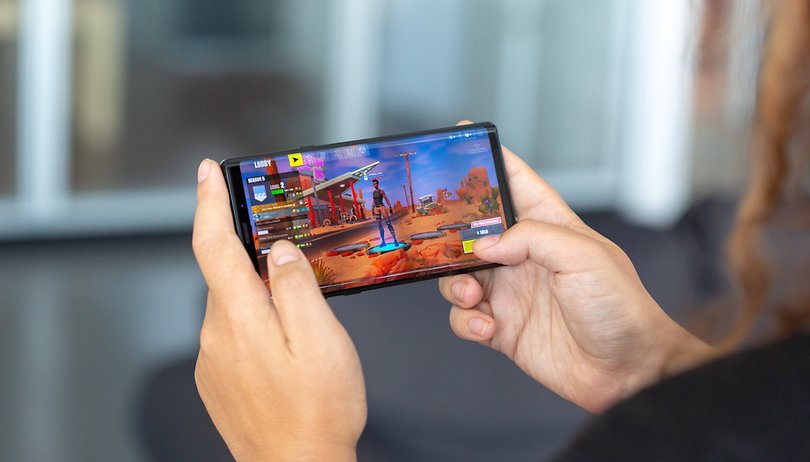 Fortnite v8.11 patch adds Flintlock pistol, tense firefights
Fortnite is the biggest game on the planet right now and you bet Epic Games wants to keep it that way. How? By continuously updating the game with new content such as skins, weapons, loot, challenges and more. Let's take a look at everything that's new with Fortnite v8.11.
Get even more piratey with Flintlock pistols
Fornite's season 8 has a pirate adventure theme, and after cannons and tropical volcanoes, and all the salty sea-dogs will no doubt be pleased with the addition of this old-timey firearm. This Common/Uncommon weapon can be found as Floor Loot and knocks back both the shooter and potentially also the target, if fired at close range.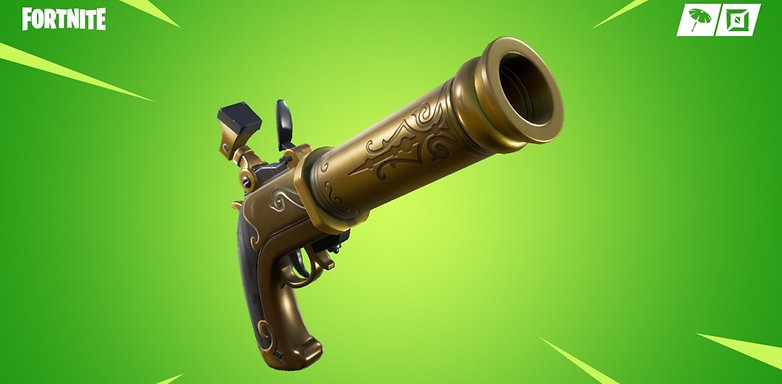 If you're going to rock the Flintlock, be aware that you can crouch to prevent the knockback to yourself, and that you need to reload it after each shot. The weapon takes 3 seconds to reload. Arrr!
In other weapon news, the Impulse Grenade is back in the game and got a big damage buff against vehicles, and the Scoped Assault Rifle also got its base damage boosted. Happy hunting!
One Shot Limited Time Mode
The new LTM lowers the gravity, enabling bounds and moon-hops all over Fortnite island while at the same time restricting weapons to Hunting Rifles and Sniper Rifles only. Every player's health is set to 50 and Bandages are the only healing item, so be beware as you bounce!. You'd better take careful aim in this nerve-wracking jump-a-thon, as enemies could always be scoping you out from a distance and targets are moving fast. As a certain Marshall Mathers once said, do not miss your chance to blow.
The Season 8 Battle Pass
Every season comes with its own Battle Pass. Epic Games have announced that over 100 new exclusive rewards are ready for you to unlock, including the weapon and vehicle Wraps and new skins. The price? Still steady at 950 V-bucks. Naturally, the season comes with a ton of new piratey goodies, new skins and gliders, rousing theme tunes and something for the fruit fans - Peely the banana skin.
And much, much more...
Those are the main content changes to Fortnite Battle Royale, but there's a lot more going on including balance adjustments, new tournaments, bug fixes and convenience tweaks. The PvE save the world mode gets new items, as well. To get the full list of changes to all modes, you can comb through Epic Games' extensive patch notes.
Want to play Fortnite on your Android phone? Get it here.
What do you think of the latest changes to Fortnite Battle Royale?