Feb 19, 2012 10:19:07 PM via Website
Feb 19, 2012 10:19:07 PM via Website
Hi guys!
Just published first app today.
Pandora MMS application, what is it ?
Do you feel bored, you want to impress your friends with something special?
Pandora MMS helps you to cheer up your friends and yourself !
Send it to them ;
- absolutely random funny pictures, selected on the basis of four categories
- sign the message itself or leave it to the application Pandora MMS
- dozens of phrases betray the MMS report an unexpected effect
Warning ! Pandora MMS pictures is not for babies.
Thanks for reading!
PS: Leave some comments if you can. What about idea or smth else.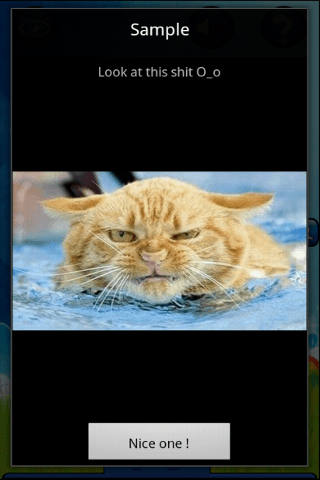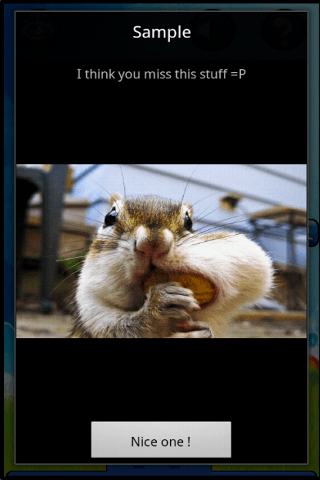 The app link in the market:
https://market.android.com/details?id=com.devilapps.pandorasMMS
— modified on Mar 13, 2012 3:54:51 AM