Feb 6, 2013 10:56:19 PM via Website
Feb 6, 2013 10:56:19 PM via Website
Hi everyone,
I'd like to present you an App I developed, it's called
Weight Meter
:
Weight Meter
is a great app for you to support your diet efforts and simply keep track of your weight on your android device. A streamlined user interface will help you to track your weight, BMI and body fat percentage. Various charts, statistics, trends and much more will help you monitor your progress and help you reach your ideal weight. Weight Meter has native multi-user support, can import data from csv files, has a powerful reporting function and much much more...
Download it for free via the
Google Play Store
I'm looking forward to hear your feedback!
Best Regards,
Paul
PS: Below you find some screenshots, to give you an impression of the app: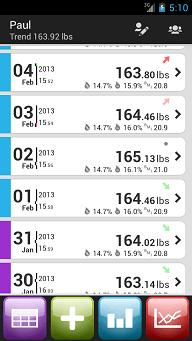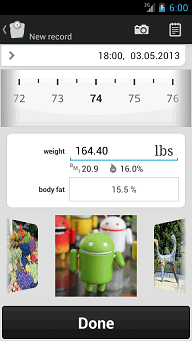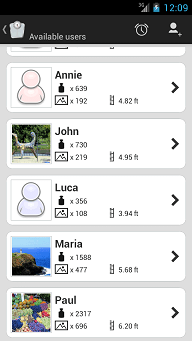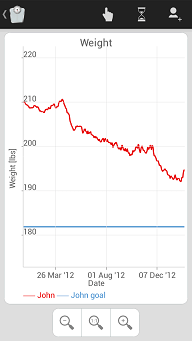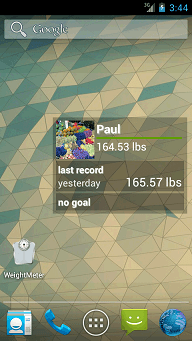 — modified on May 11, 2013 2:04:45 PM