Feb 12, 2013 11:59:09 AM via Website
Feb 12, 2013 11:59:09 AM via Website
Hello Guyyyyyys!
At that time I`m going show you something really cool.
This is "Alpha phone: SMS Dialer Contacts"
This is application for replacement stock sms, dialer and contact application
which almost always has really awfull design. We are created some simple and clean
thing, and our users loves it.

com.alpha_aps.contacts
Features
- Clean design
- Fast works
- Single screen for SMS, contacts and dialer
- Quick search contacts
- Create, edit contacts
- Manage your SMS
- Manage your contacts
- Smart dialer: search by name/phone part
- FREE SMS (soon)
- Ideal replacement of stock Contacts, Dialer and SMS
Screenshots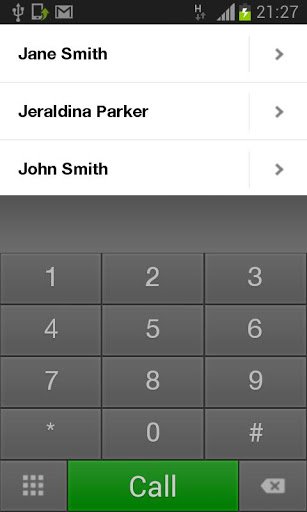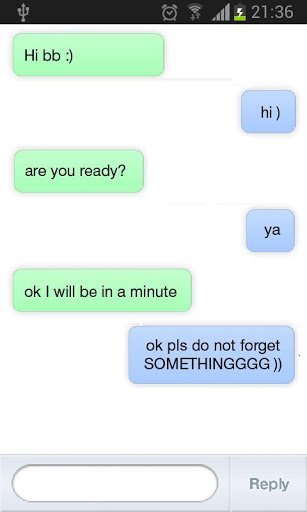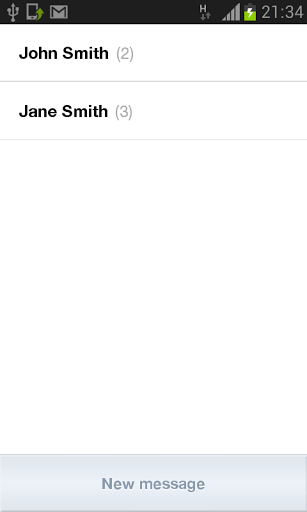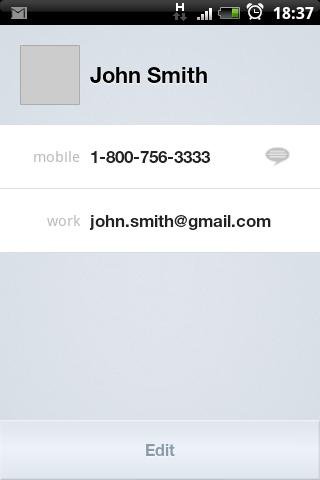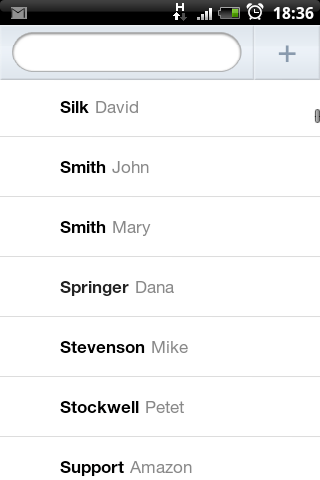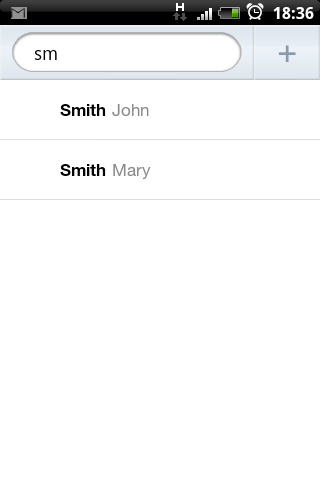 [img]/userfiles
Tags: SMS, dialer, contacts, phone, iphone, quick dial, quick dialer, favorite contact, design, free sms
— modified on Feb 13, 2013 6:02:11 AM