Sep 3, 2013 12:13:42 PM via Website
Sep 3, 2013 12:13:42 PM via Website
We have released our new free game for Android devices. The new game
Candy Cubes
enables the gamer to blast through more than 100 levels in different arrangement, from 5x to 13x boards.trying hard to make more levels and user engagement. so far we have achieved easy to understand kinda interface and level-section option along with some nice sounds and background music above all it's free to play.
I am just a noob developer and trying to get some spotlight on my games if you people find it's offensive to the community in any manner please let me know I'll remove the post.
I also request community to come up with the ideas to improve this game or user engagement proper credit will be given.
Thanks a lot!
Here is the game video
www.youtube.com/watch?v=Dn6A041RwD4
Download Candy Cube from Google Play Store
Link
play.google.com/store/apps/details?id=bonmobilapplications.candycubes
Have great day
Eduardo
ScreenShots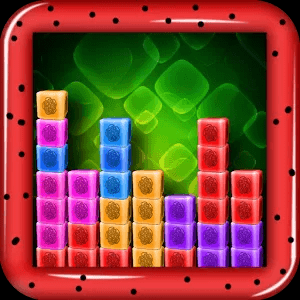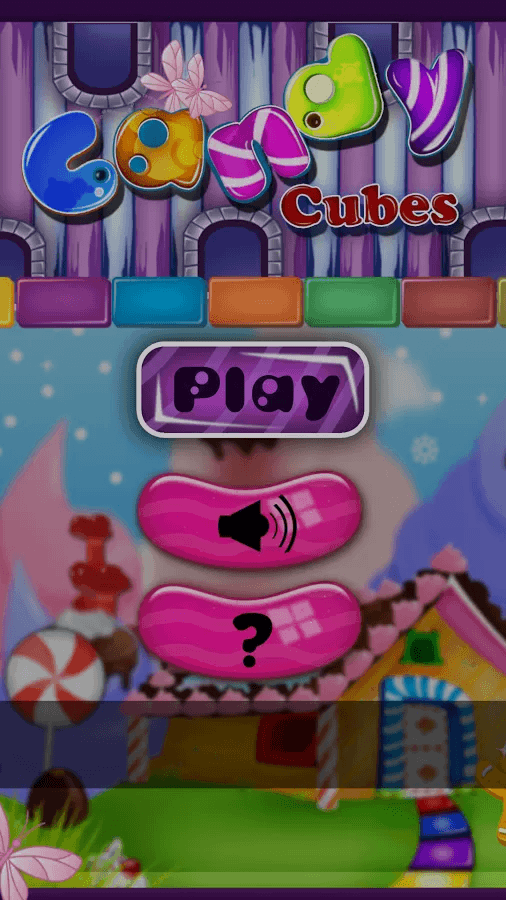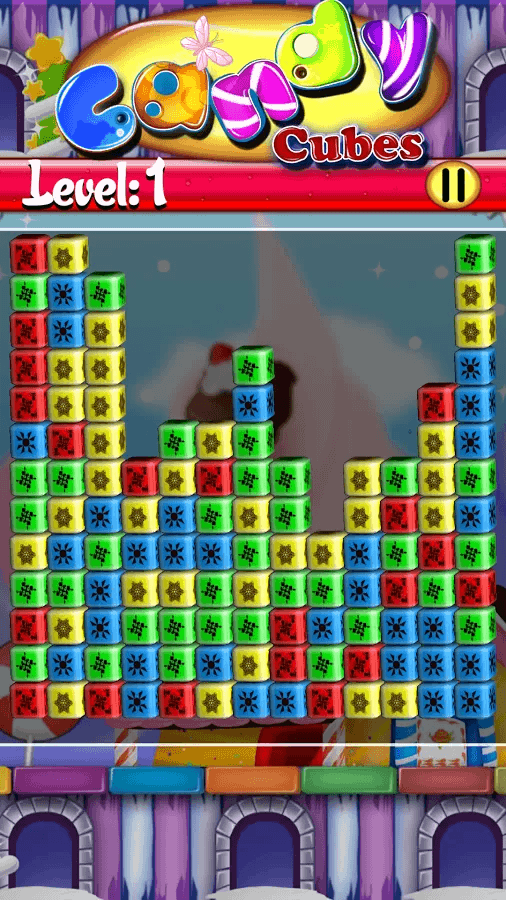 — modified on Sep 28, 2013 1:14:05 PM