Nov 4, 2013 12:54:03 AM via Website
Nov 4, 2013 12:54:03 AM via Website
I would like to invite to download my first game, Greylo 2D – Simon Game FREE
Greylo 2D – Simon Game is a memory game like the retro Simon Says games. You control Greylo and have to follow the color and sound patterns for as long as you can. You earn coins for playing, and then you can buy other outfits to dress up! While you play you improve your memory skills!
- happy 2D-character and 2D-world
- customize your character with funny outfits
- smooth animations
It's like the retro Simon Says game, just with a bit more happiness =)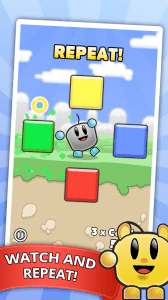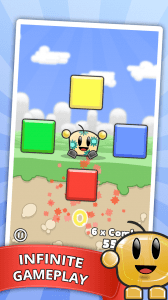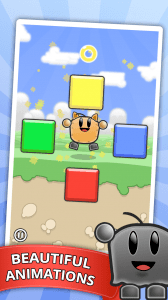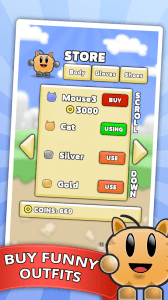 I can't post any external links, but if you are interested, just search it on Google Play or the App Store
I will be grateful for some reviews, opinions and ideas.
Please consider rating my game, thank you
!