Jan 6, 2014 7:42:38 AM via Website
Jan 6, 2014 7:42:38 AM via Website
Technology: Android
Category: Personalization
Description:
Welcome to the world of Wildlife.
Enjoy beautiful photography of animals & birds on your screen.
Feel the freedom, fly high in the sky!
If you like wild animals, try this out. You can join their presence on your phone.
"The continued existence of wildlife and wilderness is important to the quality of life of humans." - Jim Fowler
Features:
-Ideal live wallpapers backgrounds for your mobile phone!
-Different collection of pictures
-Change the frequency to display pictures
Follow the installation instructions:
Home -> Menu -> Wallpapers -> Live Wallpapers
*admin edit:
https://play.google.com/store/apps/details?id=com.starlet.livewallpaperwildlife&hl=en*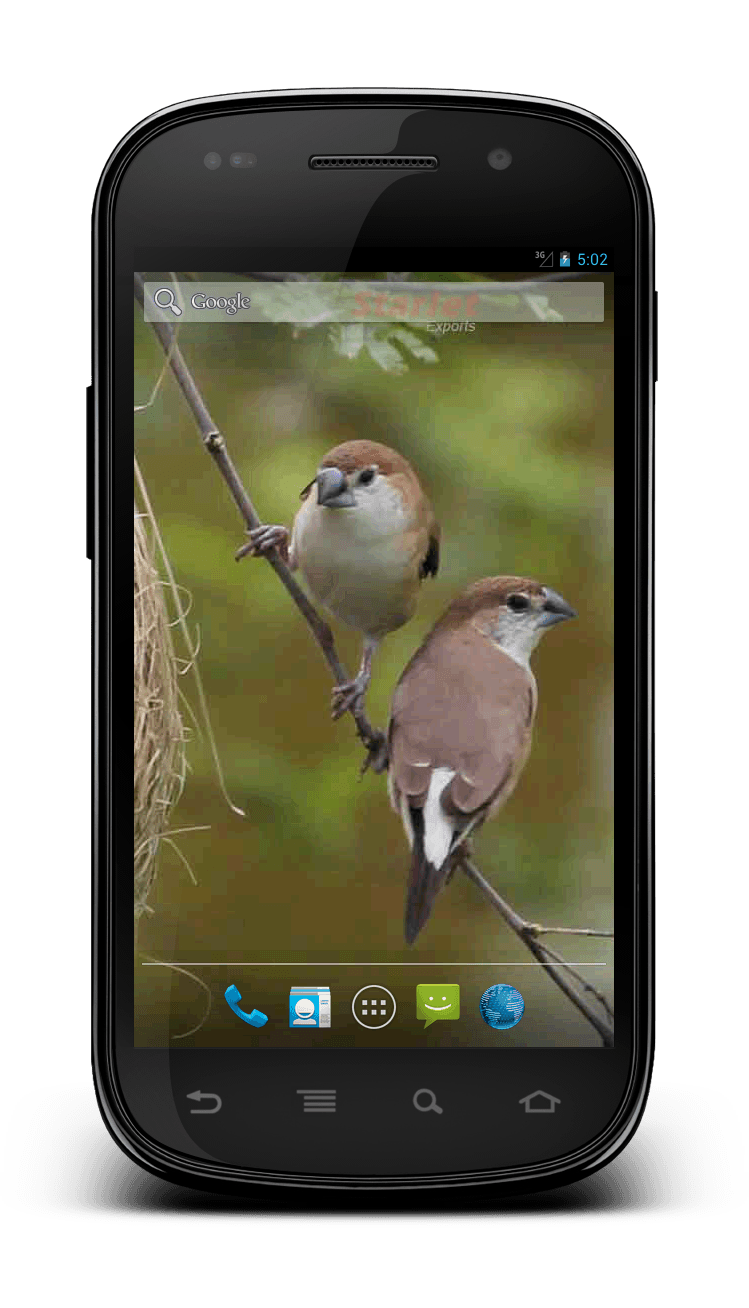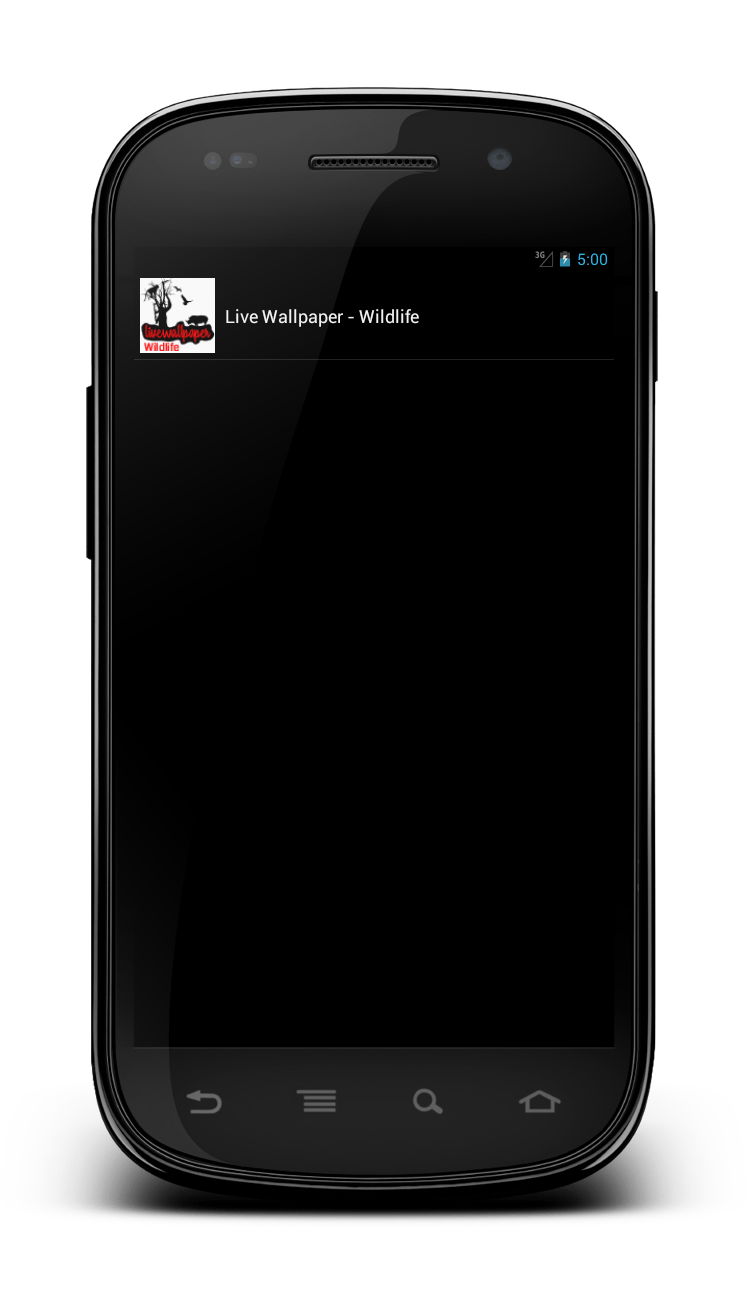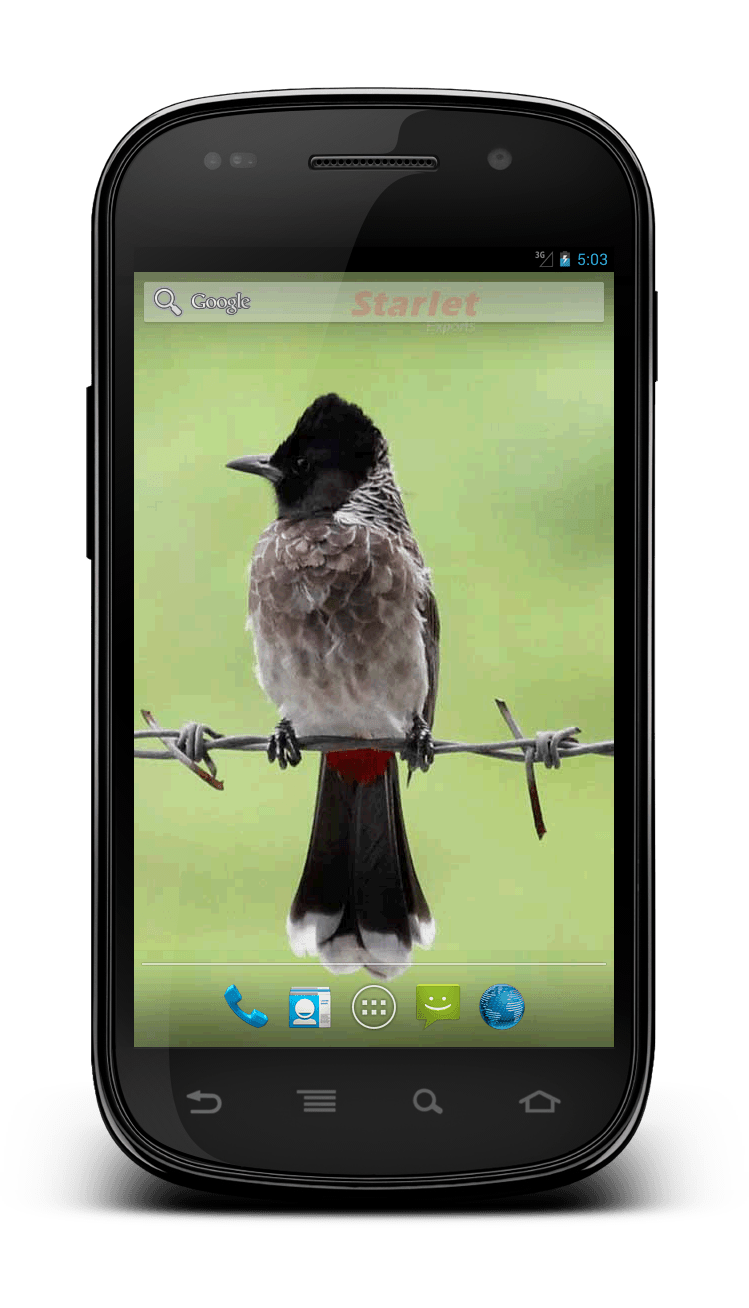 — modified on Jan 8, 2014 3:26:57 PM by moderator