Mar 13, 2014 1:43:42 AM via Website
Mar 13, 2014 1:43:42 AM via Website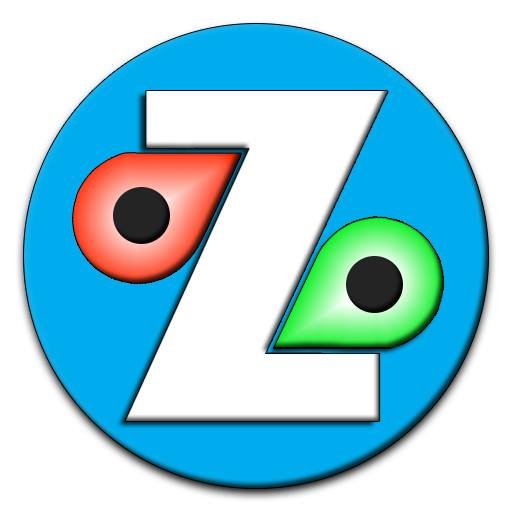 Hi all,
I'm suggesting you a new Android application called Zoones: the purpose of Zoones is to change automatically the device mode depending on user's position (for example at school or in a church the device should be silent) and make automatic check-ins with Foursquare.
With Zoones the user can set an area on the map and choose the preferred mode and which venue to check-in; when the user enters in this area the device automatically change mode and check-ins with Foursquare... Doesn't sound cool? It works with Gps OR 3G! It has been developed by 3 university students from Italy.
Please give it a try, you can find it in the Google Play Store!
Thanks, the GoT Team.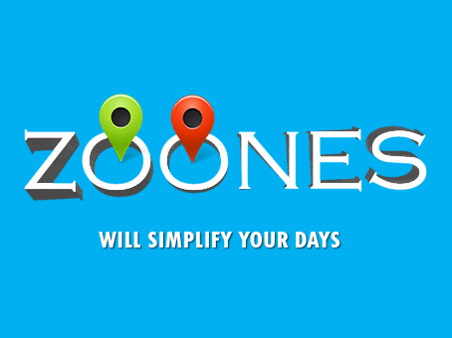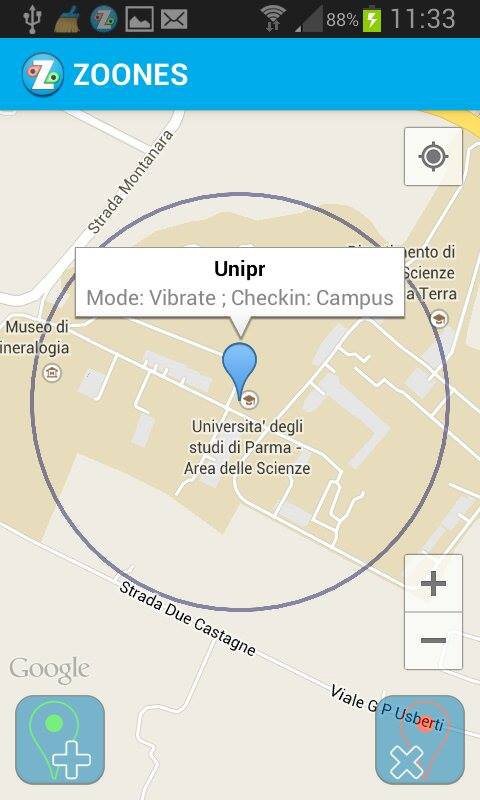 — modified on Mar 13, 2014 10:23:54 AM