Apr 26, 2014 1:04:45 PM via Website
Apr 26, 2014 1:04:45 PM via Website
Hi,
We'd like to share new app: TopSms - for fast and easy SMS messaging.

(for Android 3.0 and up) Link: play.google.com/store/apps/details?id=com.raduz.topsms
TopSMS is cool little app showing SMS popups for quick reading & replying to your messages. It contains home-screen widget to easily write new, display again last received SMS or display your last draft.
TopSMS does not replace your original SMS app, but if you use TopSMS, you will need it much less. It simplifies and speeds up most common actions with SMS, supports marking displayed incoming SMS as read, saves sent SMS and drafts to original SMS app, shows sent and delivery notifications, etc.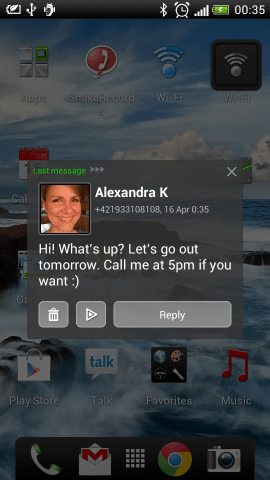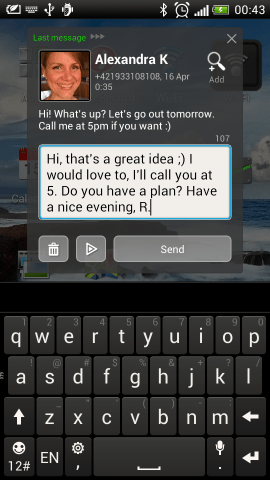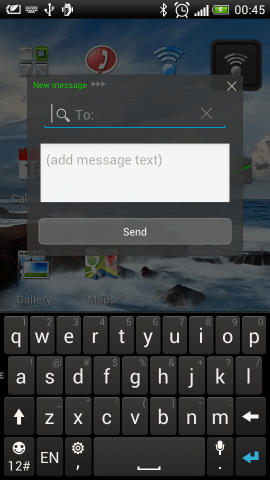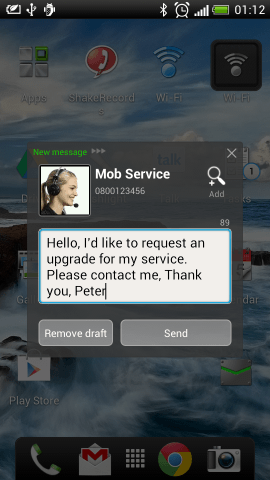 To have easy access to the common functions, the app contains handy widget (1x1) which shows animated SMS actions panel.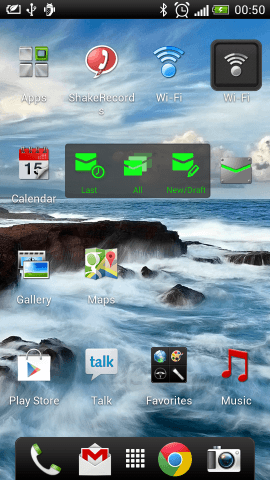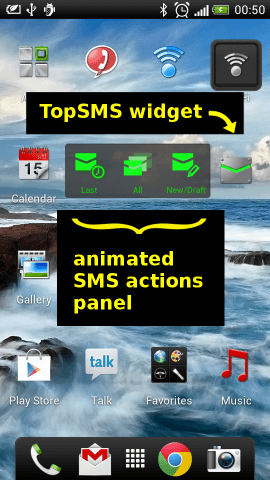 Enjoy, raduz&Co.
— modified on Apr 26, 2014 1:05:58 PM