Jan 11, 2015 1:21:23 PM via Website
Jan 11, 2015 1:21:23 PM via Website
Hi there,
Check out our New Timer & Stopwatch app and let us know what do you think in comments.
Timer & Stopwatch by Millenium Apps is a powerful tool for your daily activities, from sports to medication, including all kind of time measurement.
Timer:
Timer & Stopwatch comes with 10 customizable timers that can:
★ Automatically restart.
★ Play a music and/or vibrate at the end.
★ Run on notifications.
★ Run when the app is closed.
★ Be set to up to 100 hours.
Stopwatch:
A very professional stopwatch with accuracy of 1/100 of a second that can:
★ Run on notifications.
★ Save results to Memory.
★ Share results via social media.
★ Track lap's number,time and cumulative time.
Color it:
You can easily change the color of background and header to make it look the way you want.
Link:
https://play.google.com/store/apps/details?id=com.milleniumapps.timerstopwatch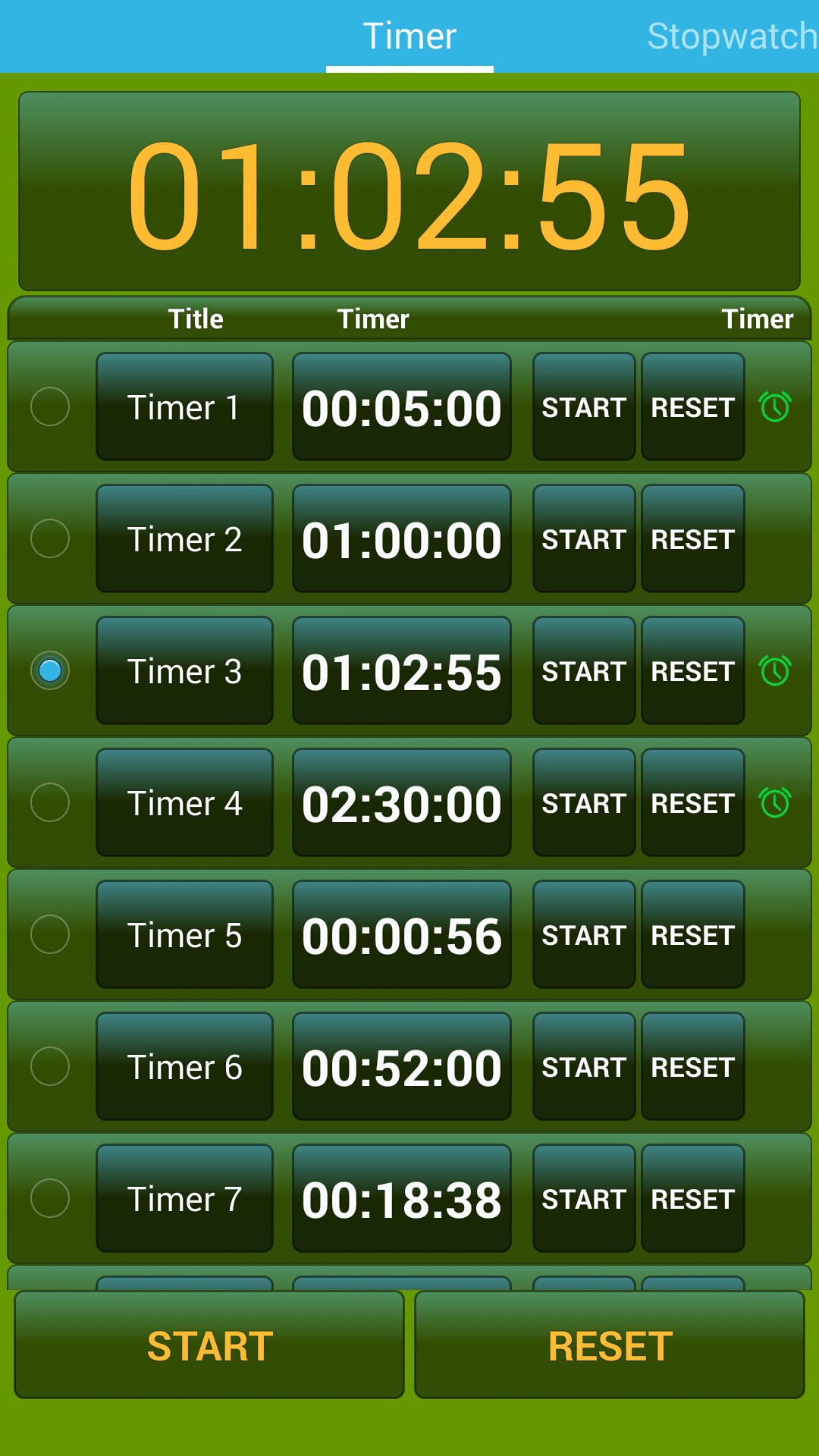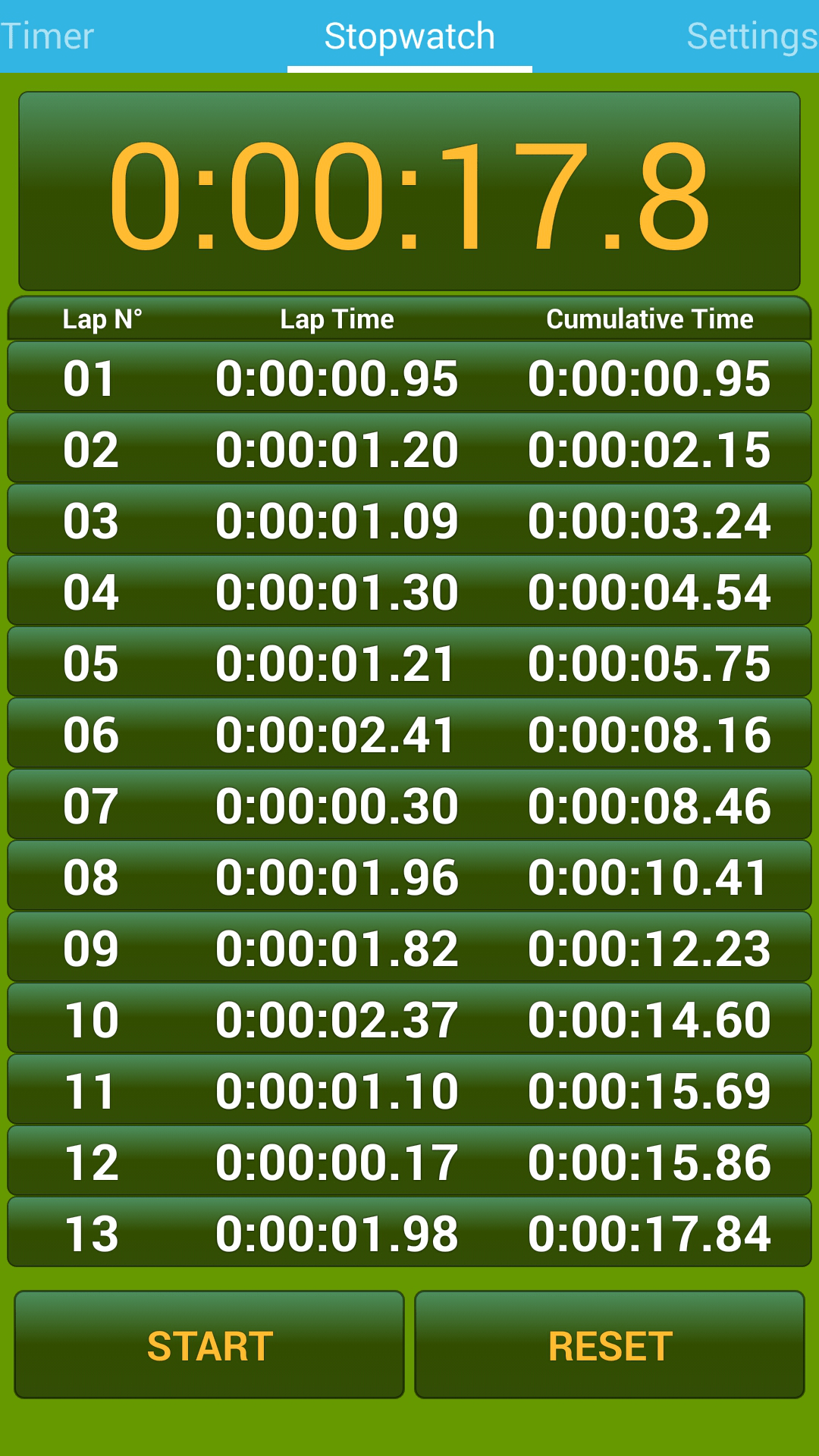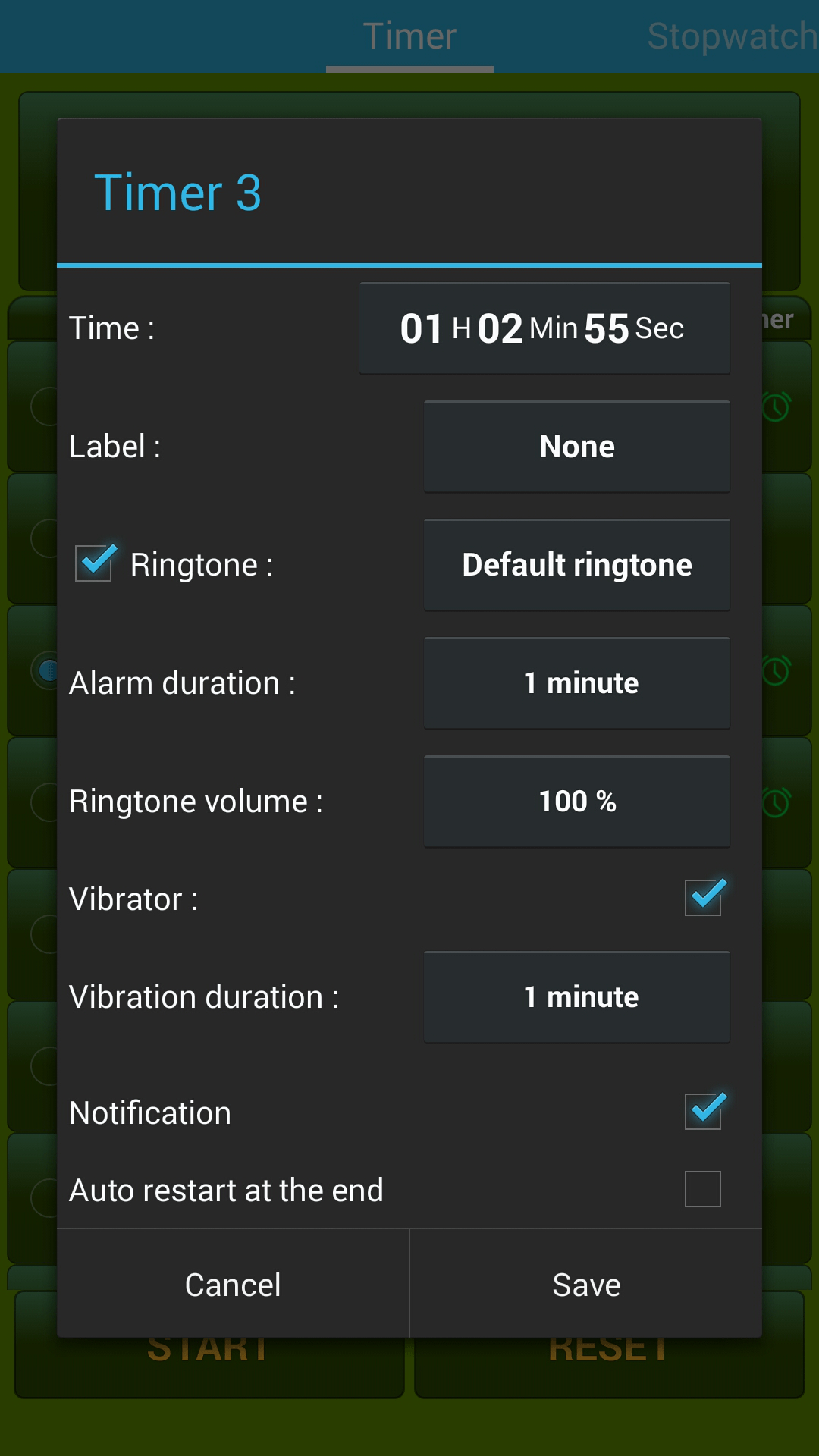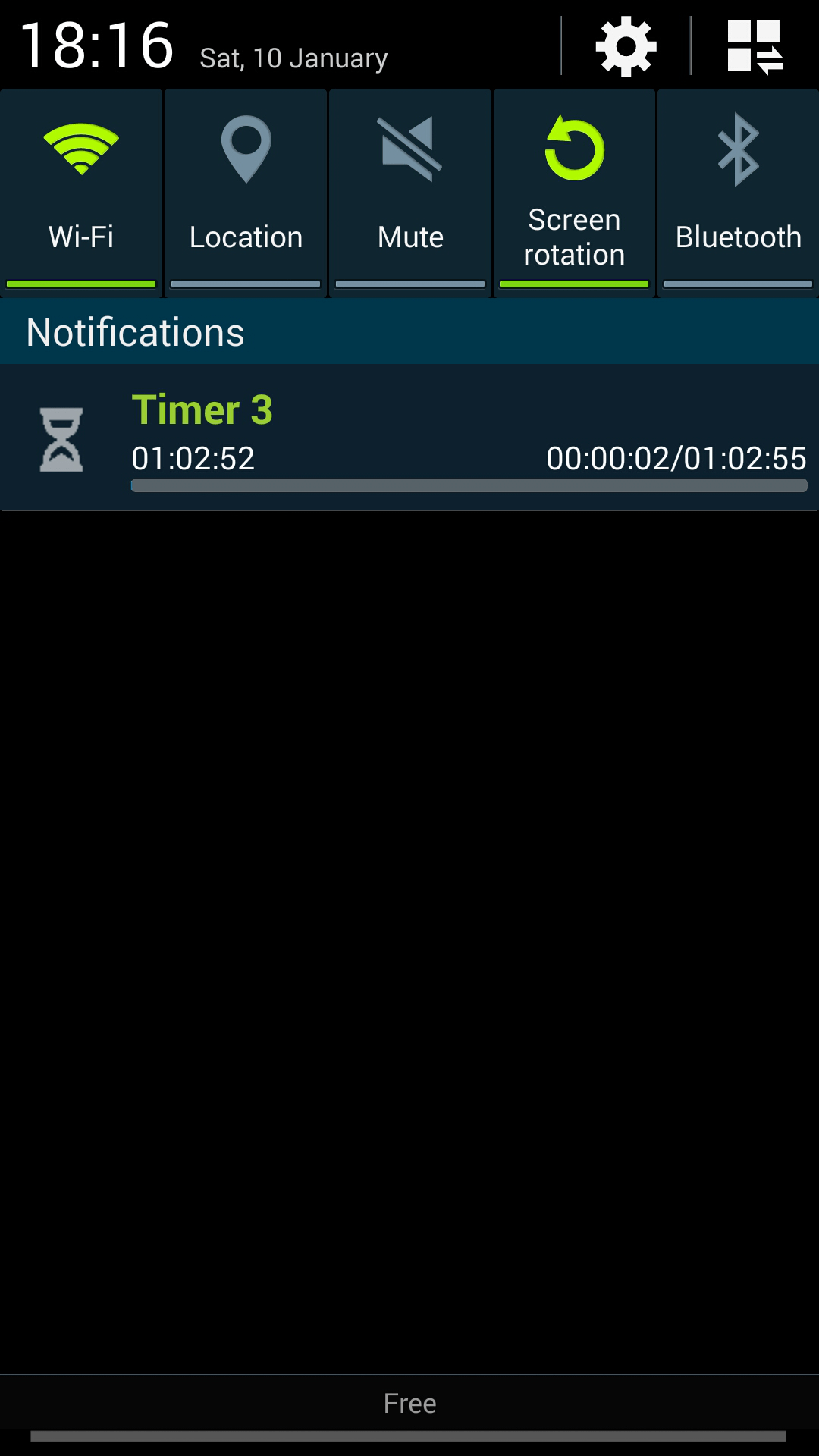 — modified on Jan 11, 2015 1:23:54 PM