Nov 18, 2016 11:52:43 AM via Website
Nov 18, 2016 11:52:43 AM via Website
Are you curious how to create a long, tall and skinny photo for Pinterest, Facebook, Tumblr etc.? Let me introduce an app – LONPIC.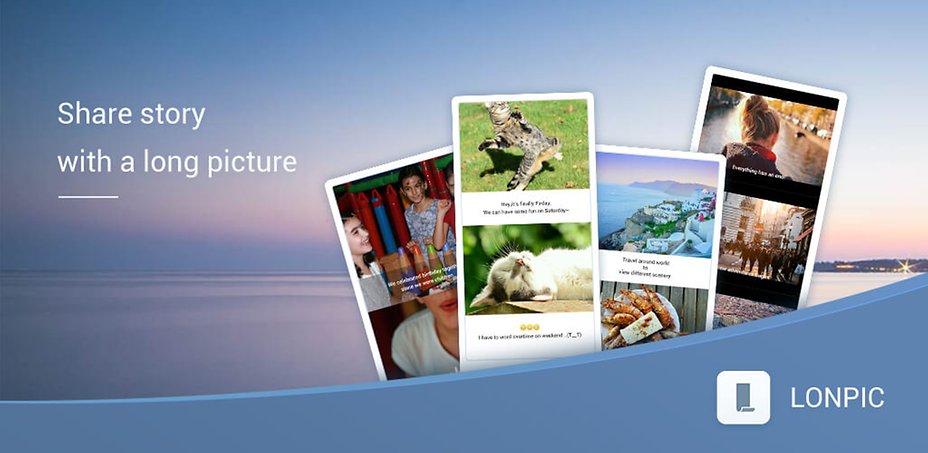 The main features of the app are collaging photos and add text. After open the app, you will see three templates: Diary, Movie and Classic. In each mode, you can add up to 9 photos and edit text for any photo.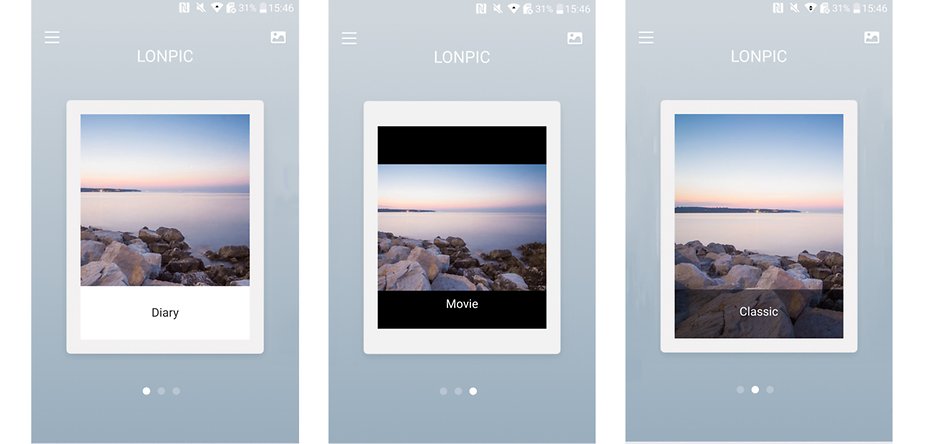 If you want to add text as many as you want, Diary is the right choice. If you want to make your photos like a film, you can try Movie. Or select Classic to make the photos special. Each mode has 3 borders. Selecting the most suitable one, photos can be turned into travel diary, recipe, and movie…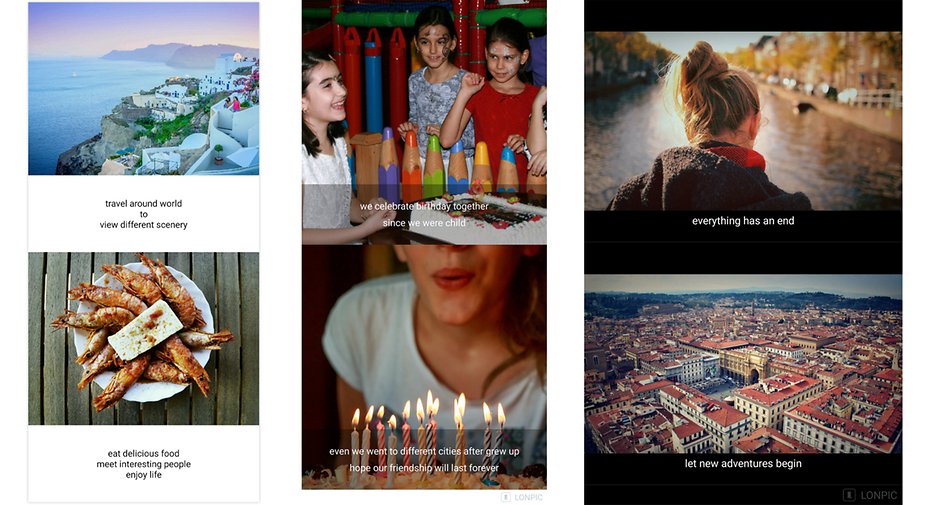 LONPIC supports all SNS. After create a long picture, you can click Share to send to any one or platform. With LONPIC, you don't need to worry the layout of multiple photos on Facebook or Twitter etc., because you can post only one.
For more info and download please search LONPIC in Google play store.
— modified on Nov 18, 2016 11:58:02 AM