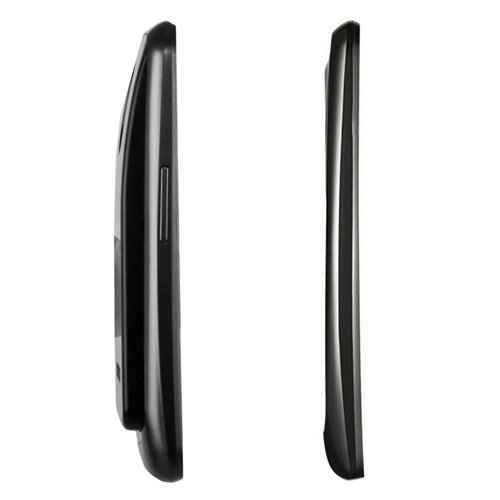 There are 10 sorts of people: those who understand binary and those who don't.
What do you think?
(Picture: Seidio)
Battery life has been an issue for smartphones since the first iPhone took the market by storm in 2007. While some have complained that LTE speeds drain battery charge as fast as they transfer data, I personally was impressed with the Galaxy Nexus battery life. But for those of you looking for over-stuffed battery with Frankenstein looks for your Nexus device have no fear! The 3800mAh battery from Seidio is here.
The battery and case mod from Seidio may impress with its power rating, but that's about the only area where Seidio manages to score points. The monster battery does not support NFC and isn't compatable with the international GSM version of the Galaxy but if you don't mind sacrificing NFC and the smooth asctetics of the Galaxy Nexus for more battery power, the Seidio expanded battery might just be for you.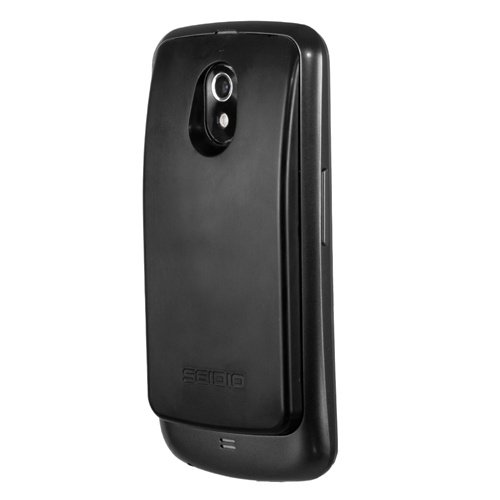 Follow the link to buy the Seidio 3800mAh battey