Samsung Galaxy S6 Android update: latest news
Update: Verizon roll out begins
The Samsung Galaxy S6 is finally receiving the Android 6.0 Marshmallow update in official and final form. Here's everything you need to know about the Samsung Galaxy S6 Android update.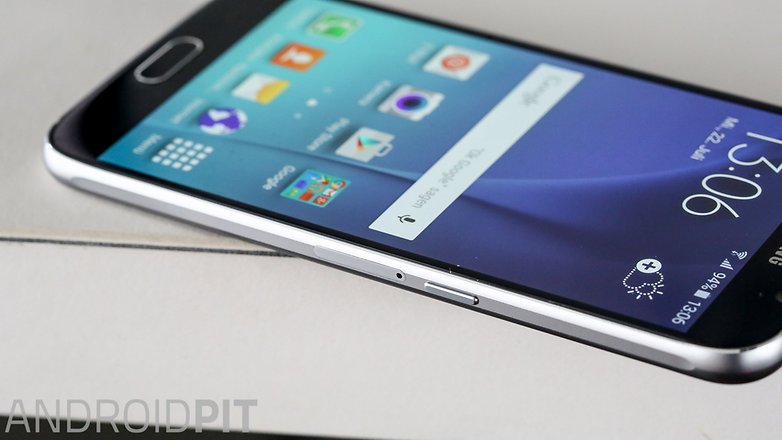 Lowest price: Samsung Galaxy S6
Best price
| | | | | | | |
| --- | --- | --- | --- | --- | --- | --- |
| Samsung Galaxy S6 | Android 5.0 | Android 5.0.1 | Android 5.0.2 | Android 5.1 | Android 5.1.1 | Android Marshmallow |
| Verizon | - | - | Yes | - | Yes | Yes |
| T-Mobile | - | - | Yes | - | Yes | Yes |
| AT&T | - | - | Yes | - | Yes | Yes |
| Sprint | - | - | Yes | - | Yes | Yes |
Samsung Galaxy S6 Android Marshmallow update
Following a series of rumors, roadmaps and betas, Android 6.0 Marshmallow is finally rolling out to the Samsung Galaxy S6 now. Samsung made the announcement on February 15 via its Newsroom. The announcement gave no indication of how long the update will take to completely roll out, and there was no information on where in the world users can expect to see it first, so a little patience might well be required, although you can at least rest assured that Marshmallow is on its way.
On April 1, Verizon announced that it is officially beginning to roll out the Marshmallow update. As usual, the process will be happening in waves, so don't lose patience if you're still waiting to receive it. It will, sometime soon, arrive on your device.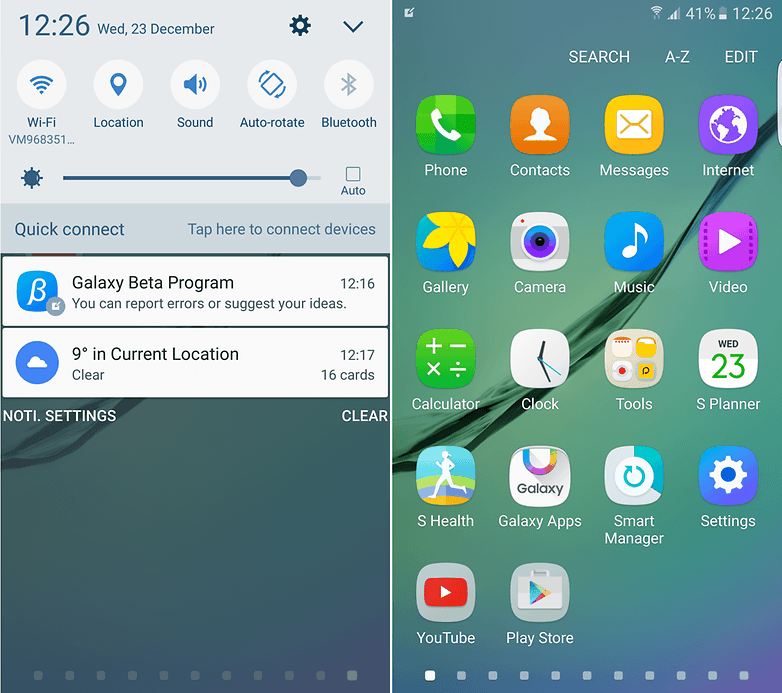 Samsung Galaxy S6 Android 5.1.1 update
Verizon Samsung Galaxy S6 update
Verizon Wireless released an update for the Galaxy S6 and Galaxy S6 Edge, bringing the devices' software up to version VVRU3BOG5. This marks the eagerly-awaited introduction of Android 5.1.1 on the Verizon Galaxy S6 variant, as well as improvements to the predictive text for the Samsung keyboard. View the full list of changes in the Verizon release notes.
Sprint Samsung Galaxy S6 update
Sprint rolled out Android 5.1.1 to the Samsung Galaxy S6, bringing it up to software version G920PVPU2B0F7. The update comes in at around 563 MB and brings with it some typical bug fixes.
Make sure your battery is charged to at least 50 percent before attempting to download and install the update, and check our Android 5.1 features page to see what else is included with the new software version.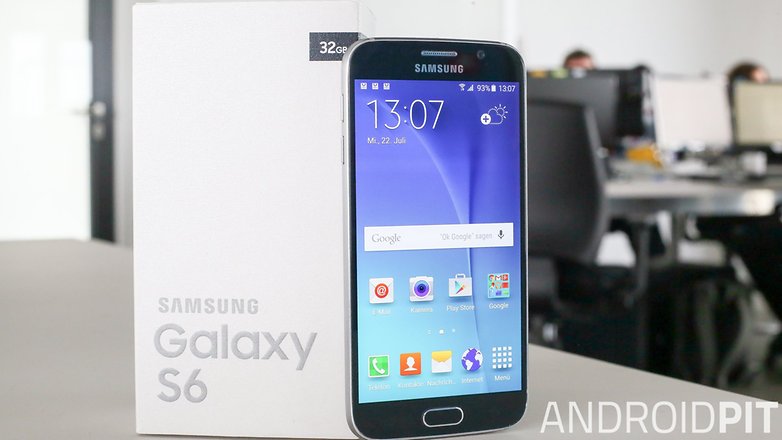 T-Mobile Samsung Galaxy S6 update
T-Mobile was the first major US carrier to begin rolling out the Android 5.1.1 update, bringing devices up to baseband version G925TUVU1AOF6.
Among the improvements noted by T-Mobile is a fix for the 'camera LED flashlight' issue. Whether this is the same Galaxy S6 camera problem we've encountered previously, we aren't entirely sure, but we're inclined to believe it is. You can expect some improvements to the fingerprint scanner, as well as various bug fixes.
One unexpected addition is RAW support for the camera, as discovered by XDA Developers. The 5.1.1 update also brings lower ISO settings.
Go into Settings > About phone > Software update to see if your handset is ready to be updated.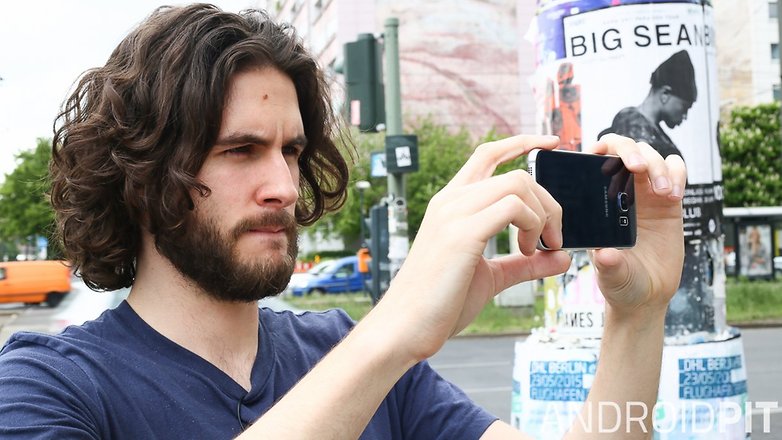 AT&T Samsung Galaxy S6 update
AT&T was the final carrier to update the Samsung Galaxy S6 and Samsung Galaxy S6 Edge to Android 5.1.1. The update was released on September 25, 2015 and weighs in at 674 MB, bringing with it enhanced audio and performance. See a full list of improvements on the AT&T support page.
Are you the proud owner of a Galaxy S6? What are your thoughts on the new TouchWiz UI combined with the latest Lollipop version? Are you excited to get Android Marshmallow? Let us know in the comments below.