Google I/O is where major platform developers, engineers and executives gather to discuss all of the Android goodness to look forward to in the year ahead. Google I/O 2016 has come and gone, but we can take a look at what happened last year to get us excited for this year and begin putting together some predictions. Now that the dates have been officially revealed, we'll be updating this page leading up to the big event to keep you informed of all the latest rumors and announcements.
Google I/O 2017: date, location and schedule
The Google I/O developer conference will take place between May 17 and 19 at the Shoreline Amphitheatre in Mountain View, California. Last year, it was from May 19 to 20 at the same location.
Google's I/O webpage has yet to be updated with a countdown clock or a full schedule of what we will see at the show.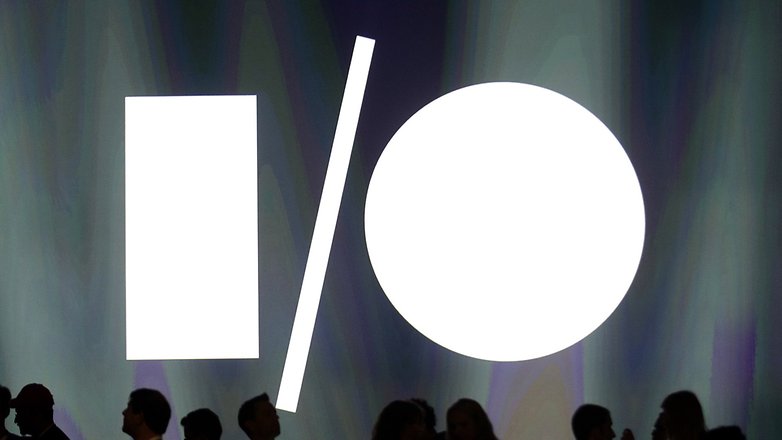 Google I/O 2017: What's new?
Google I/O 2016 is over and there's a lot we can learn from the event in terms of what to expect for 2017. Head to the sections directly below to see a breakdown of what was announced last year and what may be to come for 2017.
Android O
Last year, Google discussed a number of improvements to the Android software including a long-awaited split-screen mode, the ability to reply to texts directly from their notification and an update to its battery saving function Doze. And, it wouldn't be Google I/O without mention of the next Android version, so the then unnamed Android N has since flourished and is rolling out as Android 7.0 Nougat.
What improvements will we see for the software this year? It's likely that Android O will be shown at Google I/O. Let us know what you think the final sugary name for Android 8.0 will be in our poll.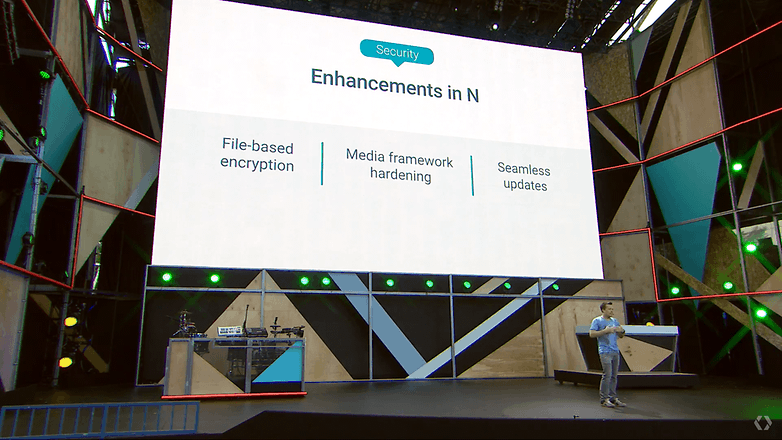 Google Assistant
Sundar Pichai, Google's CEO, took to the stage in 2016 to discuss the future of Google products. Pichai claims that advances in machine learning and A.I. are being used to make Google much more assistive.
Google Assistant is a new service which seems like an extension of Google Now. You can ask questions using the OK Google command and follow up these questions after receiving the initial answer. Google has improved its voice recognition and wants Google Assistant to be conversational.
It looks like Google Assistant would give users more, relevant information than Google Now and appears to be able to learn from user behavior. We can expect Google to keep investing in its AI in 2017 and beyond.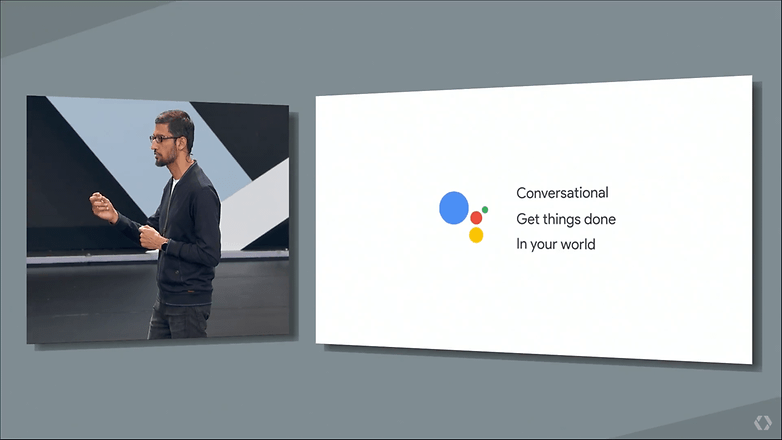 Google Home
With the purchase of Nest for $3.2 billion in 2014, Google signaled that it is at least keen on expanding the Internet of Things market. Google Home is its confirmation.
Google Home is a voice-enabled assistant (similar to Amazon Echo) to help you manage everyday tasks, automate your home and answer questions. You can use it to send messages, turn lights on, change your calendar and diary details and provide answers in a similar fashion to Google Now.
Google Home has launched since last year's I/O and we can expect more features and integrations in the coming year.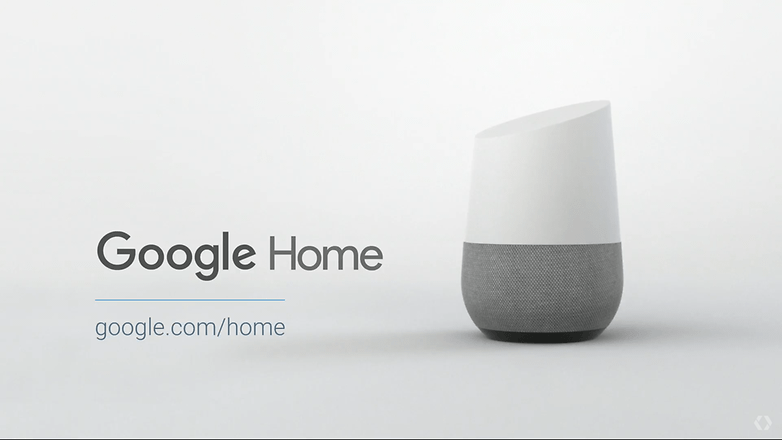 Google Allo
Further advances in machine learning have led to Google's developments in messaging. In 2016, Allo was launched and it hasn't really caught on much since. Messaging is a crowded market. We will see at Google I/O 2017 if there are any reasons why users might be enticed to try it in the future.
Allo is Google's smart messaging app, built with three key areas in mind:
Expression
Allo makes use of machine learning to create smart replies to messages. It can anticipate your replies to certain messages based on past responses.
Allo can also interpret information from photos. An example was given with a photo of a dog. Allo understood that the photo contained a dog and provided a response which included its breed.
It also identified details of a photo of a bowl of pasta. It created smart replies, such as "Yum clams!" and "I love linguine!"
Allo also allows you to change the font size of your text using a slider.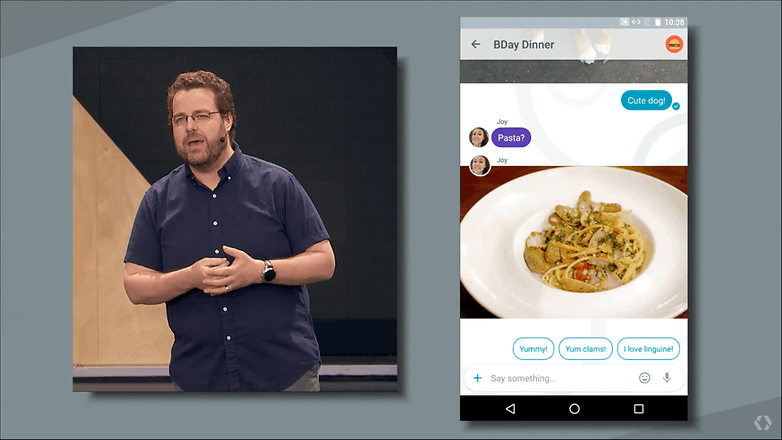 Google Assistant integration
Allo allows you to interact with Google through the messenger also. Similar to how chatbots work, you can write messages to @google and it will provide content and take actions based on those queries.
Instead of having to leave the chat window and conduct a Google Search, for example, Allo could reserve a spot restaurant simply by interacting with @google.
Have a look at our Allo review to find out how the app works in practice.
Privacy and security
Allo features an incognito mode (that's chatbots and private chats that it is now competing with Telegram on) which features end-to-end encryption and expiring chats which, once deleted, are irretrievable.
Google Duo
Google also talked about Duo at I/O 2016. It's a single, one-to-one video calling app which is said to "perform well even on slow networks". It works on both Android and iOS.
One of its standout features is a function which Google calls 'Knock Knock' which shows you a live video stream of the caller before you even answer the call. Once you do, the video will continue but you will now be part of the conversation. It's said to be both fast and smooth. Perhaps we will hear more about Duo as Hangouts shifts its focus toward businesses.
Here is our review of Google Duo.
Daydream and VR
Mobile, approachable and for everyone, these were Google's guiding principles for Google Cardboard. But what's the next step? Google recently created its own Virtual Reality division and the results of its work is a new software platform known as Daydream which seeks to unify smartphones, controllers, apps and VR technology.
Android Nougat devices which support this will be known as Daydream-Ready and major OEMs had Daydream-Ready phones released in 2016 and early 2017 at the CES, like the Asus Zenfone AR. We're looking forward to seeing if Google has some announcements related to hardware goals for VR and Daydream software updates for 2017.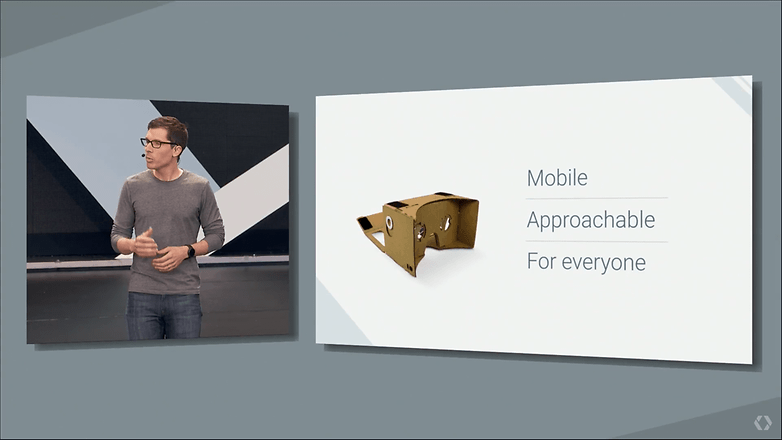 Android Wear 2.0
The Android smartphone market is about to get interesting, and we will see evidence of this at Google I/O 2017. Android Wear 2.0 is the biggest Android Wear update yet, according to Google, and will make smartwatches more functional and independent than ever before. Android Wear 2.0 will bring a new Play Store for Android Wear apps and a new interface.
Among the improvements is the ability to smart reply from your watch (of course), the introduction of a new dedicated keyboard and handwriting recognition powered by Google's machine learning.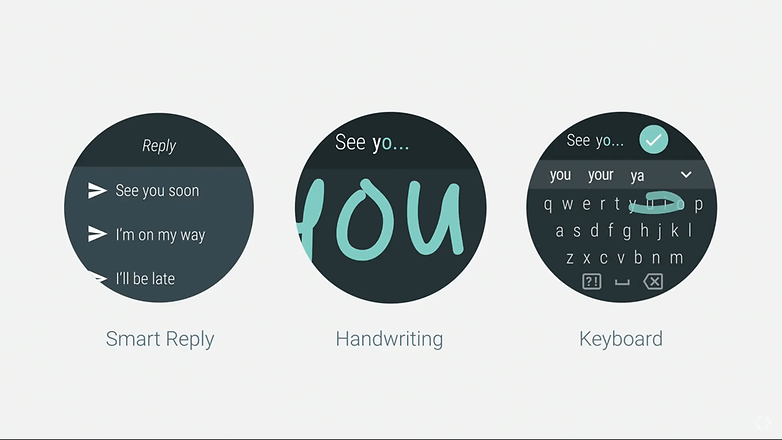 Possibly the most exciting news regarding Android Wear 2.0 is that all of the new features, from messaging to making calls, can be achieved while your phone is switched off. Apps now have the ability to function without being tethered to a smartphone via Wi-Fi or cell network.
Chrome OS
Despite suggestions that Chrome OS is to be unified with Android, this isn't happening. Google's SVP of Android, Chrome OS & Play Hiroshi Lockheimer has denied the rumors of a full OS merger. With the hardware lines between devices becoming ever blurrier – the Pixel C is certainly more 'netbook' than earlier Google tablets – Google is likely to keep cross-pollinating with software as well. An example of this is that 2017 Chromebooks will be able to run Android apps.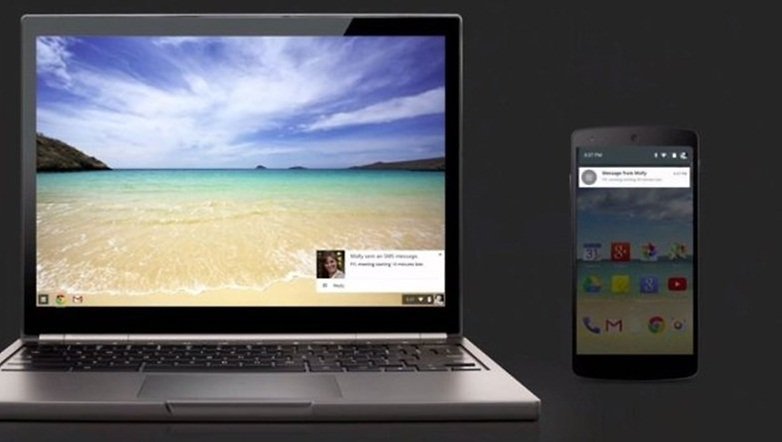 Android Auto
Android Auto is still on the rise and we will likely see manufacturers announce new car models compatible with Google's system. Hyundai is very on top of updates, providing compatibility with both Google Auto and Blue Link, which allows drivers to use Google Home to start their car, lock the doors and more. Hyundai's enthusiasm for the latest software integrations is a good sign for adoption of Android innovations in the automotive sector in general. Since many more people buy affordable Hyundai vehicles than Maseratis, Android Auto is more likely to catch on with the general public and drive the tech forward.
In 2015, Waze (which is part of Alphabet, the holding company of Google) executives stated that the intelligent navigation system could be inserted into Android Auto. Google I/O 2017 is the perfect place to promote this, since it is still on Google's to-do list.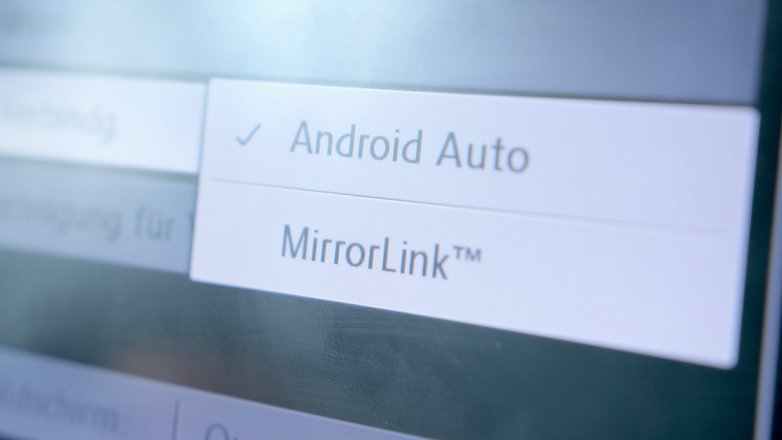 Self-driving cars
The autonomous car is another project Google is working on. The year 2015 was turbulent, with Google's prototype getting involved in an accident with injuries for the first time: although that accident, and all subsequent incidents, have been found to be a result of human error. The same is still happening with other self-driving cars, like Tesla's.
At Google I/O, we should see a presentation on figures and what's next. The location that Google has chosen for last and this year's I/O also lends itself to a demonstration of a fleet of self-driving vehicles.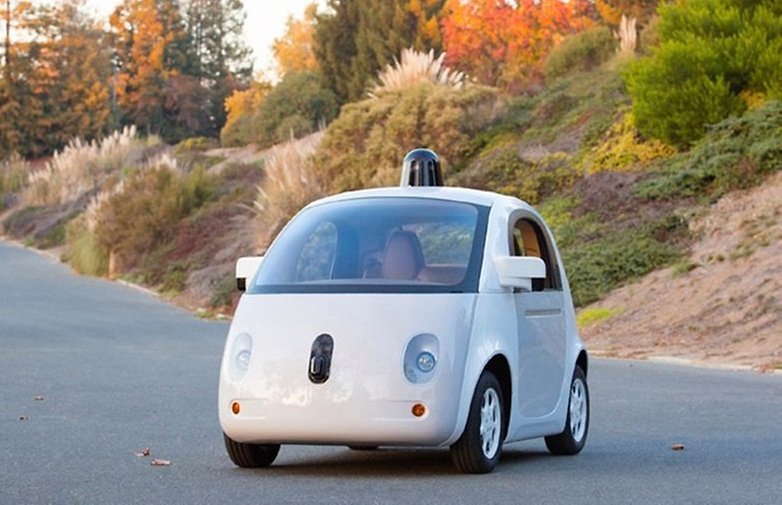 Project Ara
We've been hearing about Project Ara, Google's modular smartphone, since 2013 but it's still yet to be released. In 2015, the company hoped to launch a test version of it in Puerto Rico, but this was met with delays and the launch was eventually canceled. The project has since been suspended by Google, as modularity is evidently no longer popular since the LG G6 showed LG giving up on the idea as well. If by some chance there are any updates regarding Ara being picked back up, we could hear about them at I/O 2017, but until manufacturers figure out how to implement modularity well, it's not likely any time soon.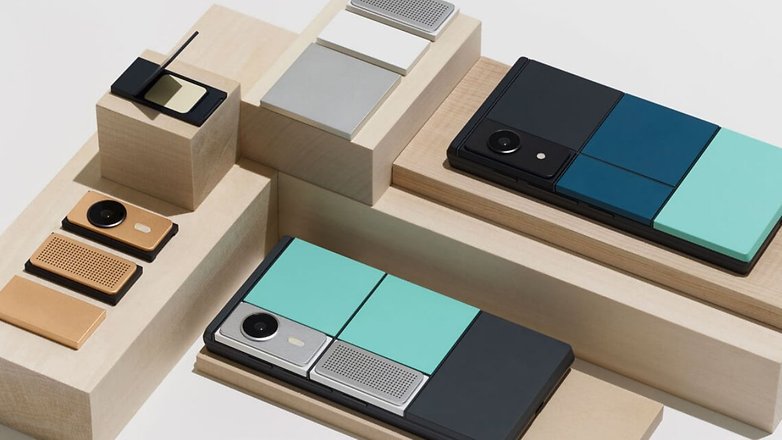 Project Tango
Augmented reality may be the next big thing, taking the best of virtual reality and amplifying it, but it's still relatively early days. The technology uses motion-tracking and depth sensing to build a 3D world onto physical surroundings. At CES 2017, many manufacturers made announcements about AR and VR devices, apps and accessories. We can expect to hear more on this front at I/O.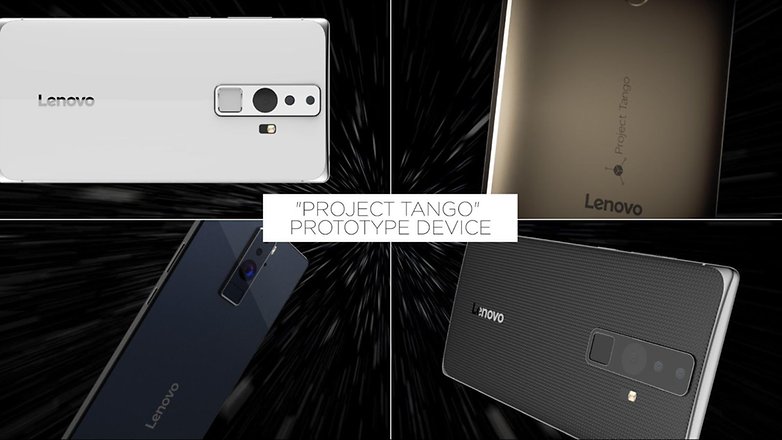 Project Fi
Google's cross-carrier network, Project Fi, automatically switches carriers, providing more reliable access to mobile data. It also evaluates open Wi-Fi connections and uses those if they meet certain criteria. Project Fi is now available for Pixel, Nexus and a few other devices. At Google I/O 2017, Google may take advantage of the occasion to announce more compatible devices.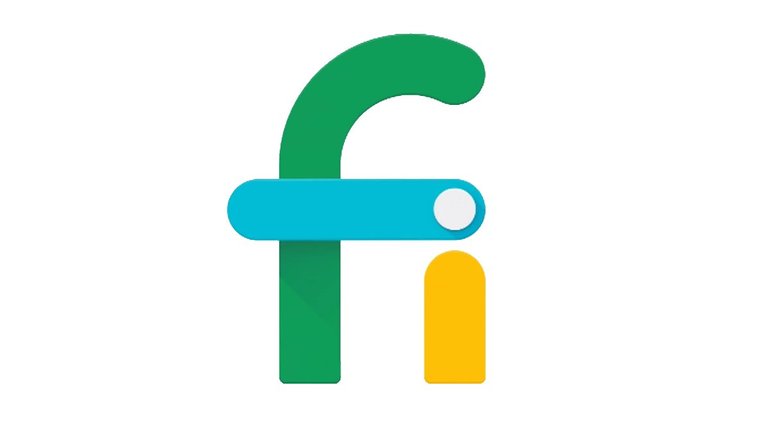 Can't wait for Google I/O? That's all we have for now, but what would you like to see at Google I/O 2017? Let us know in the comments.