Which games can you play on Google Stadia?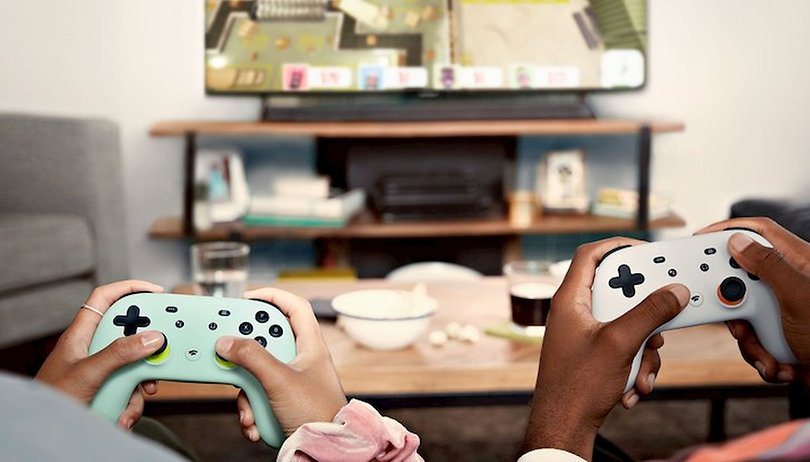 Google shook the gaming world with its announcement at GDC 2019. The search giant's new online gaming platform allows you to run AAA games on any hardware (PC or smartphone) compatible with Google Chrome or Chromecast regardless of the power of that device. But what games are supported?
Google promises streaming up to 4K resolution at 60fps with HDR+ at launch, with updates to 8K and 120fps possible in the future. For now, these are the titles that you can expect on the new game streaming service made by Google! If you just want to skip straight to the full list of available games, you can do that right here.
Google Stadia exclusives
Phil Harrison, now head of Google's Stadia division, said the following when talking about exclusive titles for the newly created platform:
"There was a conversation between me and Google before I joined the company. My point of view, in order to give players exactly what we wanted to promise, was that we had to build our own games. We had to create experiences that were exclusive to Stadia; it was a fundamental direction in which to move."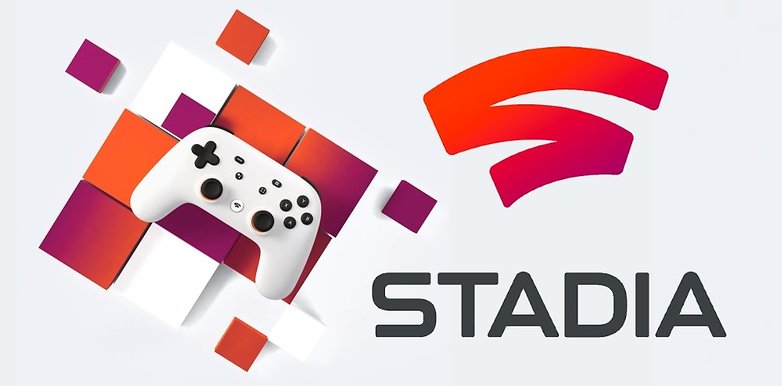 However, he then clarified what he meant by the following statement:
"I understand that the word "exclusive" can sometimes be a difficult term. I would like to talk about games that are built specifically for a data center. And if these games then appear on other streaming platforms, that's fine, because it means that developers have begun to innovate and think about the future and the creation of games from the 21st century, rather than games from the 20th century."
Harrison has however confirmed that the games developed directly by Google will remain exclusive for Stadia. Jade Raymond, now head of the Stadia Games and Entertainment division, is taking care of the development of these titles.
Assassin's Creed Odyssey
Ubisoft is one of the first announced partners. The last chapter of the series dedicated to the world's most famous guild of killers has already been seen running on Project Stream (the closed beta launched by Google last October which ended in January) and then on the version of Stadia shown on stage at GDC 2019.
Some of the company representatives were also present at the Project Stadia launch event.
DOOM Eternal
At GDC 2019 it was also possible to try the next chapter of the frantic id Software shooter. Excellent for verifying the response of the servers to the actions of users, DOOM Eternal has proven to run in a more than acceptable way on Google Stadia. However, it was a controlled environment and we will have to verify the input lag values that could be caused by the distance between the end-user and Google's data centers for ourselves.
Google launched Stadia in November with a catalog that included 12 different titles on day one and promised 14 more by the end of the year.
Assassin's Creed Odyssey
Attack on Titan: Final Battle 2
Darksiders Genesis
Destiny 2: The Collection (available in Stadia Pro)
Farming Simulator 2019
Final Fantasy XV
Football Manager 2020
Grid 2019
Gylt
Just Dance 2020
Kine
Metro Exodus
Mortal Kombat 11
NBA 2K20
Rage 2
Rise of the Tomb Raider
Red Dead Redemption 2
Samurai Shodown (available with Stadia Pro)
Shadow of the Tomb Raider
Thumper
Tomb Raider 2013
Trials Rising
Wolfenstein: Youngblood
Borderlands 3
Darksiders Genesis
Dragon Ball Xenoverse 2
Ghost Recon Breakpoint
Upcoming games for Google Stadia
As mentioned above, the game library of Stadia is constantly evolving. So get ready for new adventures over the next few months:
Doom: Eternal
WatchDogs: Legion
Gods & Monsters
Cyberpunk 2077
Are you interested in trying the service and abandoning expensive old consoles? Let us know in the comments below.