Welcome to the hardest Android quiz you'll ever take. Below are some close-ups of Android devices past and present – all you have to do is correctly identify the handset in the picture. You can leave your guesses in the comments, but make sure you come back here on Tuesday, when we will post a link to the correct answers. Have fun and try not to tear your hair out.
I want to know what the hype is around NVIDIA Shield TV games.
What do you think?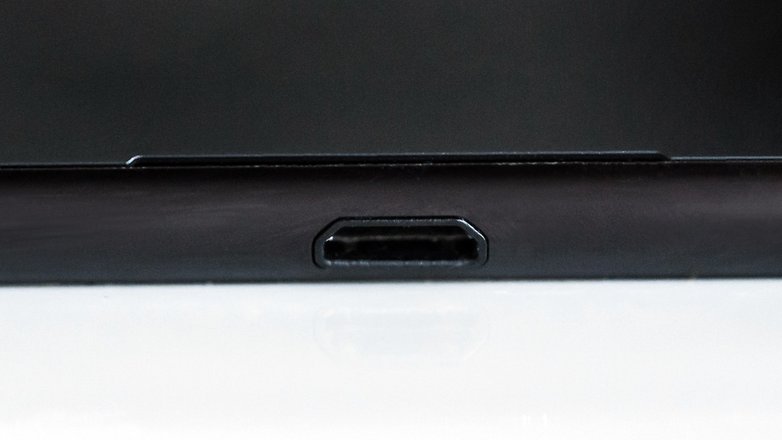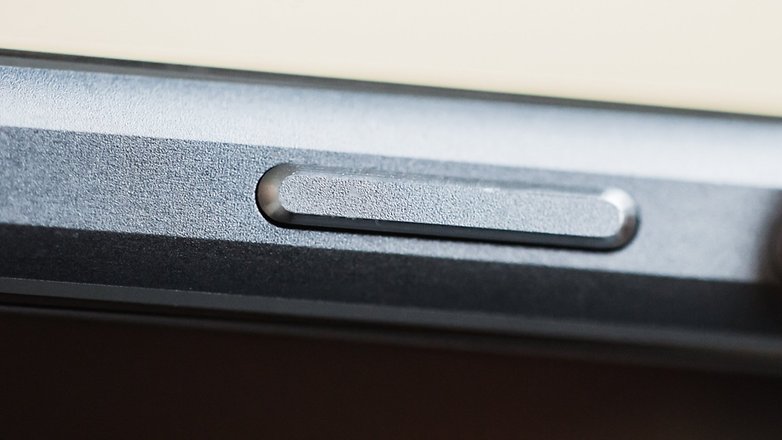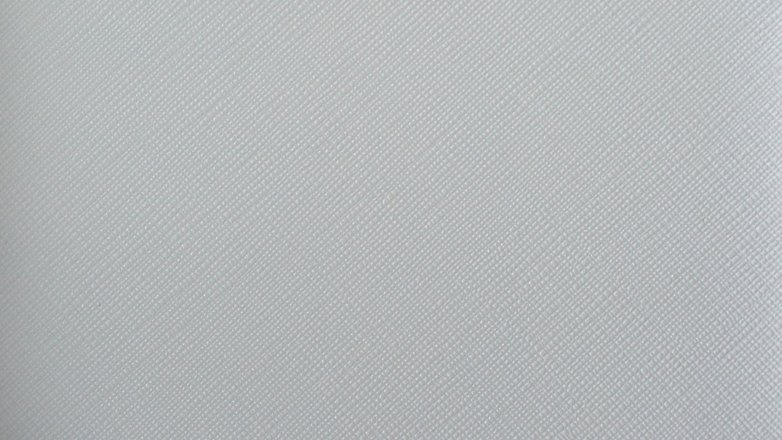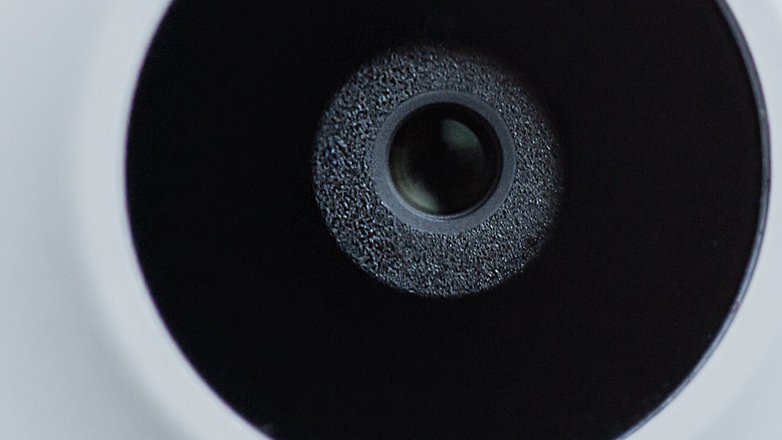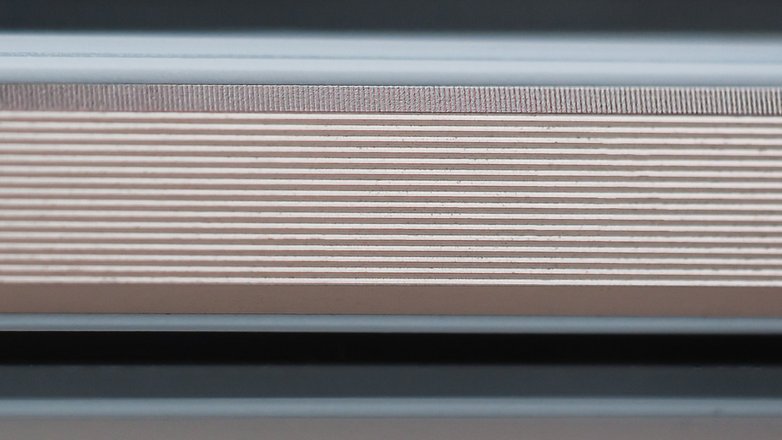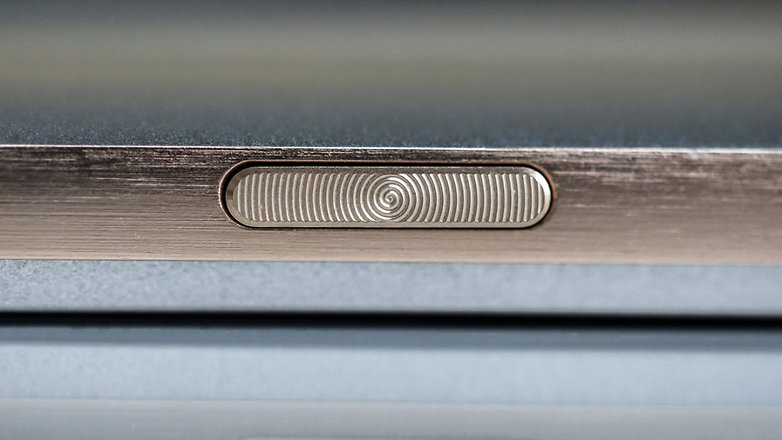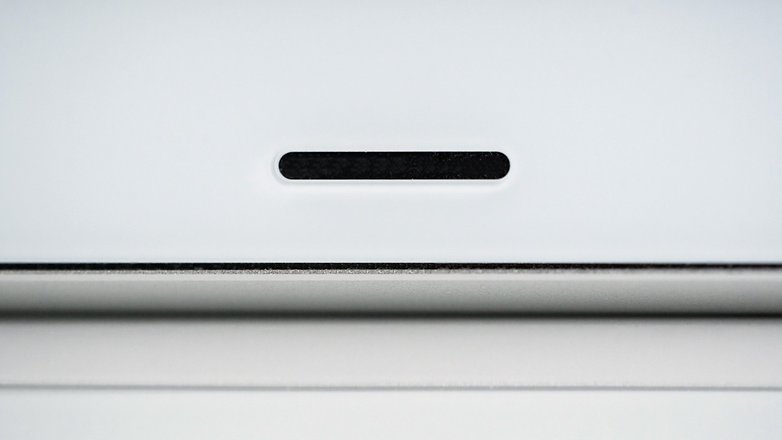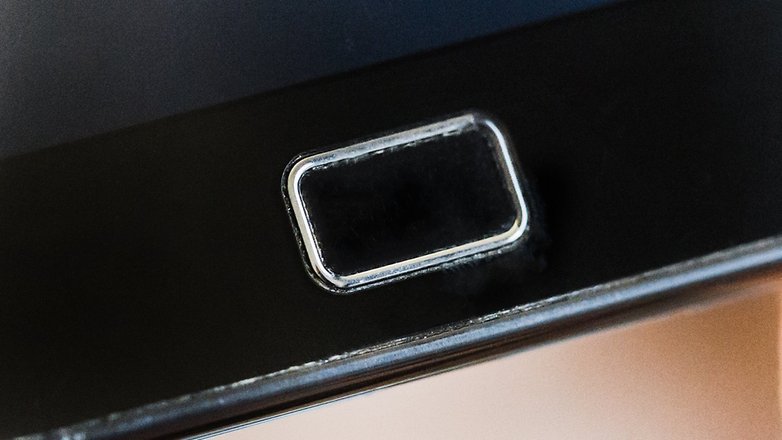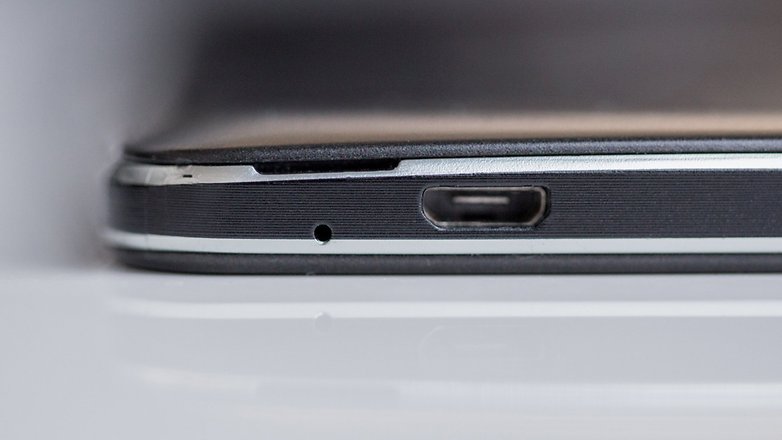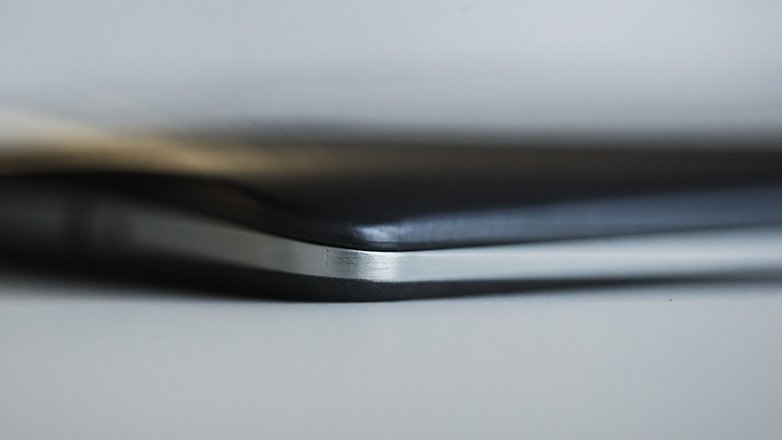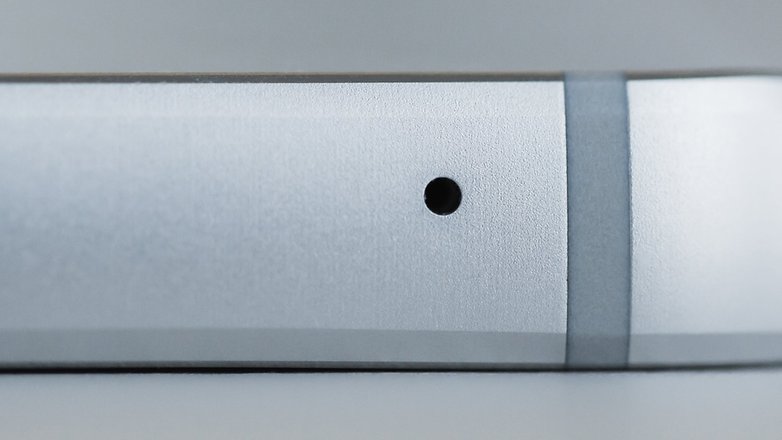 How many can you identify? Let us know in the comments.