How to play YouTube videos with the screen off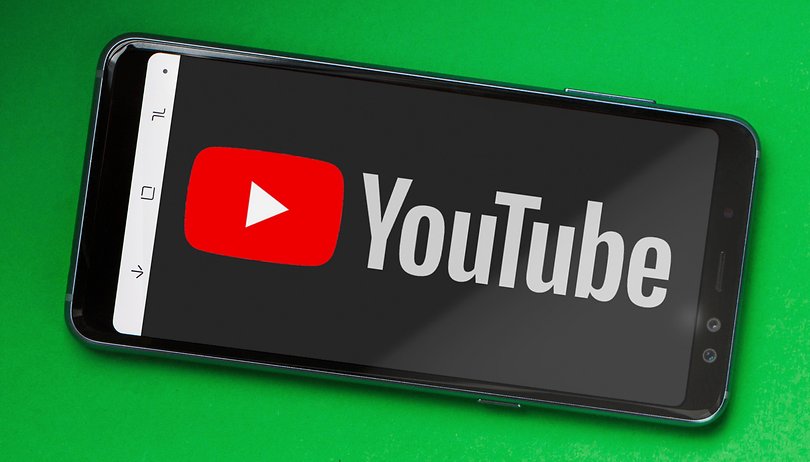 Playing YouTube videos with the screen off is tricky business. As soon as your screen switches off, YouTube automatically pauses what you are watching, so you can't just listen to videos while on the go. There's no setting to solve this in the default YouTube app, as YouTube would rather we keep our eyes glued to their ad space, but there are still a couple of ways to play YouTube videos with the screen off. We've outlined the best below.
Jump to:
Use a web browser
To watch YouTube with the screen off without paying any money, you can just use a free web browser app like Google Chrome or Mozilla Firefox. This method should work on all devices.
Download and install Google Chrome or Mozilla Firefox browser on your phone (your device probably already has Chrome, but the Firefox link can be found below).
Go to the YouTube website within the browser, tap the settings (three dots) button at the top right of the page and tick request desktop site.
Once you have completed the steps above, tap on a video to play it, and it will continue to play even after you lock your phone.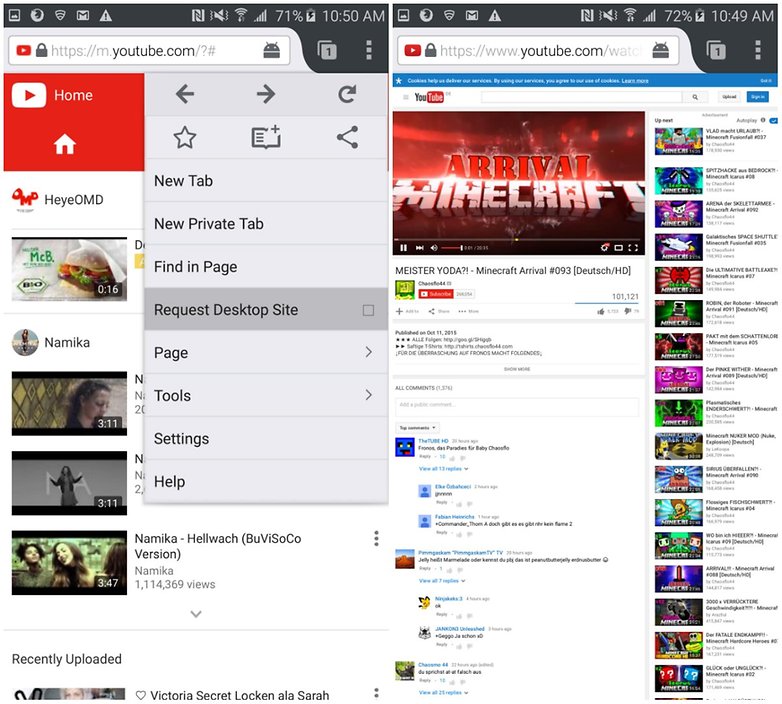 NewPipe: open source app for background playback
NewPipe is a handy app, but unfortunately, it is not available in the Google Play Store. Instead, you'll need to check the alternative app store, F-Droid. You will find many free open source apps on F-Droid. The service also provides automatic updates of installed apps.
To be able to install F-Droid and the apps it contains, you must allow the installation of apps from unknown sources. To do this you'll need to manually enable it in your phone's security settings.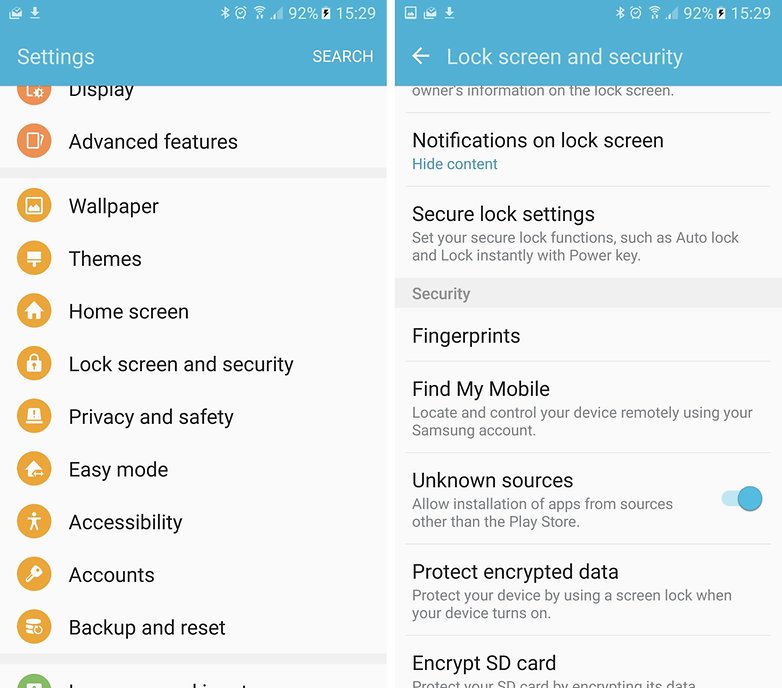 Now you can visit the F-Droid website in your smartphone browser and download the F-Droid app. The installation should start immediately after the download. If not, tap the completed download notification to start it.
After installation you can start F-Droid immediately. Initially the list of apps will be empty. F-Droid must first download a list of the currently available apps from the server. This may take a few seconds. After that you can type in NewPipe in the search field. In the search result tap the Install button to install NewPipe.
If you tap Run, NewPipe starts up and with a red search bar at the top and an otherwise completely white screen. Type in the name of your desired song or artist to search.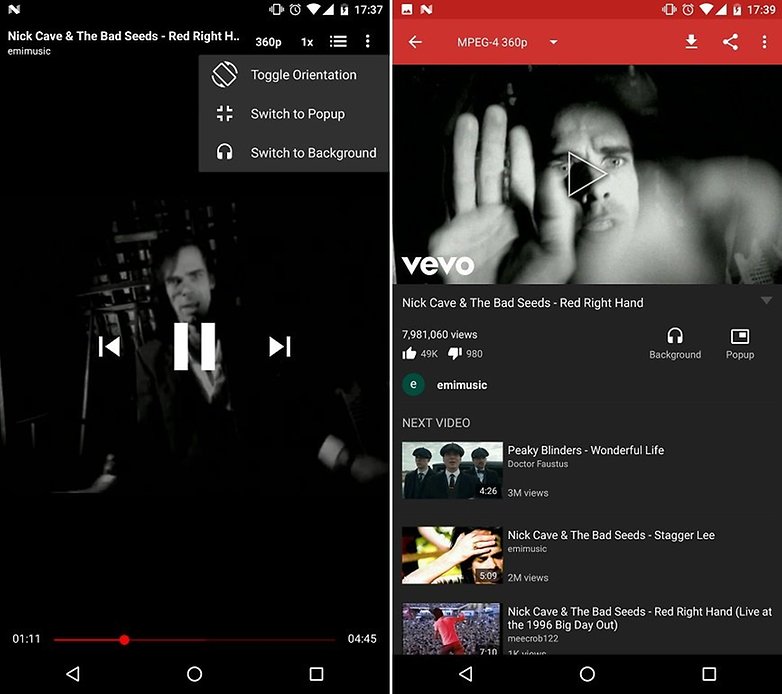 In the default 'main' setting, YouTube videos played with NewPipe will stop when the phone screen is off, but if you tap those 3 dots and then select Switch to background your video will continue to play even when the screen is off.
Use Audiopocket
One option that doesn't involve straying from the Play Store is AudioPocket. This app converts YouTube videos from the regular Android app to mp3, which then keeps playing in the background as a regular audio file.
To use Audiopocket to play YouTube with the screen off, follow these steps:
Open the YouTube app
Search for the video you want
Tap on the overflow menu (⋮) next to the desired search result
Select Share
Wait for the video to be converted to mp3 (you'll get a notification)
YouTube audio will start playing automatically as soon as it has been buffered
YouTube Premium subscription
One of the main selling points of the new YouTube Premium (formerly Red) subscription service is that it provides offline and background access to content. For a monthly fee of $11.99, you get access to these features, as well as an ad-free YouTube experience.
Let us know in the comments if you know of any other ways to listen to YouTube with the screen off.