How to remove the Google Search bar from your Android homescreen
Google doesn't make Android freely available out of the goodness of its heart. Although it's true that any developer can make use of the platform, Google has an ulterior motive: keep as many people using its services as possible. There's no better illustration of this than the omnipresent Google Search bar on every Android home screen. For those who don't like it, here's how to remove the Google Search bar.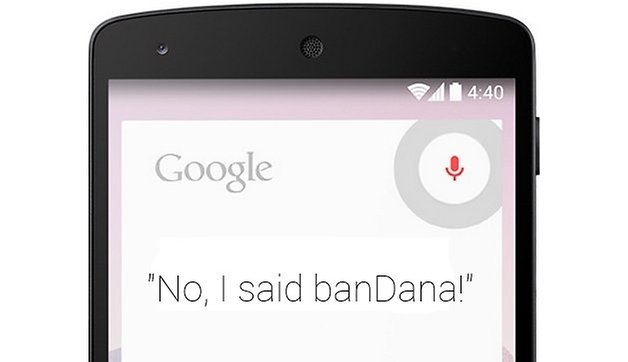 Why Google doesn't want you to remove the Google Search bar
It's partly because Google wants you to use Google Search, but it's also because of Google Now. Google wants you to use this service as much as possible. Taking the Google Search bar and its microphone button off the home screen would likely affect that.
Why would you want to remove the Google Search bar anyway?
The most common reason is on-screen real estate: that bar takes up room that could be put to better use by displaying app icons or more of your Nyan Cat wallpaper.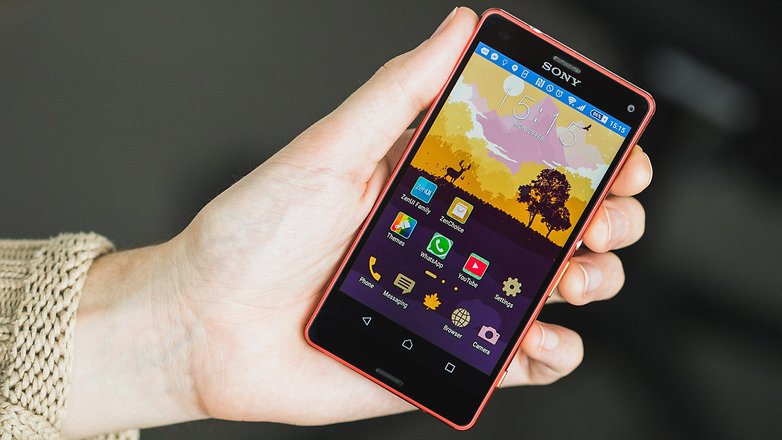 How to remove the Google Search bar
Removing the Google Search bar isn't difficult, but the process differs from device to device. On Samsung and LG handsets, for example, you just remove it like you would any other homescreen widget. On Sony Xperia handsets, however, this process won't work.
Below are a couple of examples of how to do it. All devices should follow fairly similar steps.
Samsung handsets
Tap and hold on the Google Search bar.
Drag it to the trash/remove icon at the top of the screen.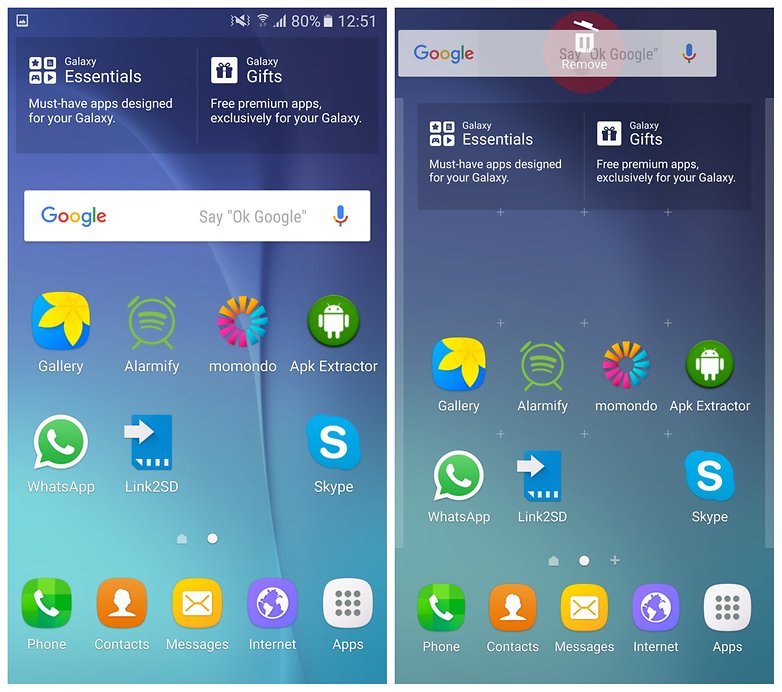 To retrieve the Search bar:
Tap and hold an empty space on the homescreen.
Tap Widgets in the menu that appears.
Navigate to Google App folder and tap it.
Drag and drop the search bar from inside the folder to suitable space on one of your homescreens.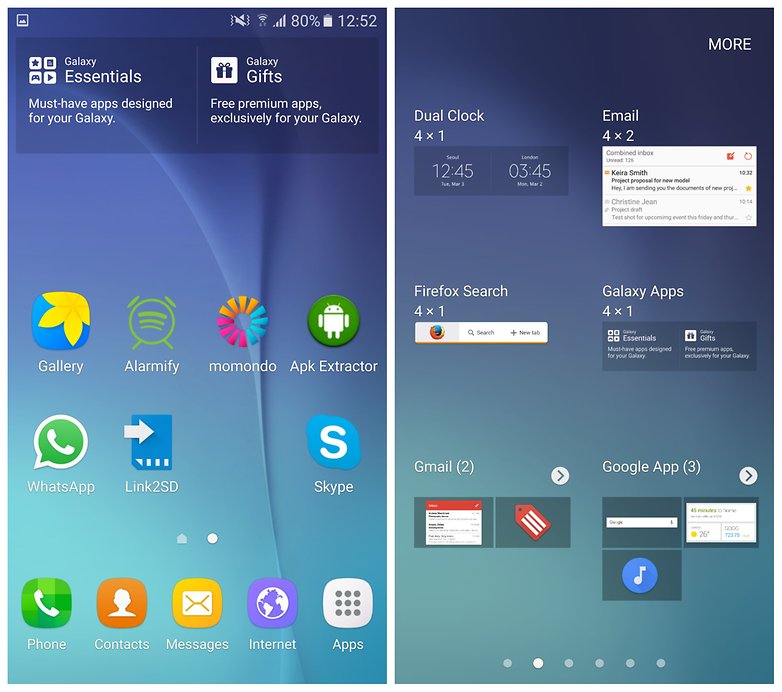 Sony handsets
Tap and hold the Google Search bar. A new menu will appear.
At the top of the screen will be the Google Search bar, and on the right side it will say Hide. Tap Hide.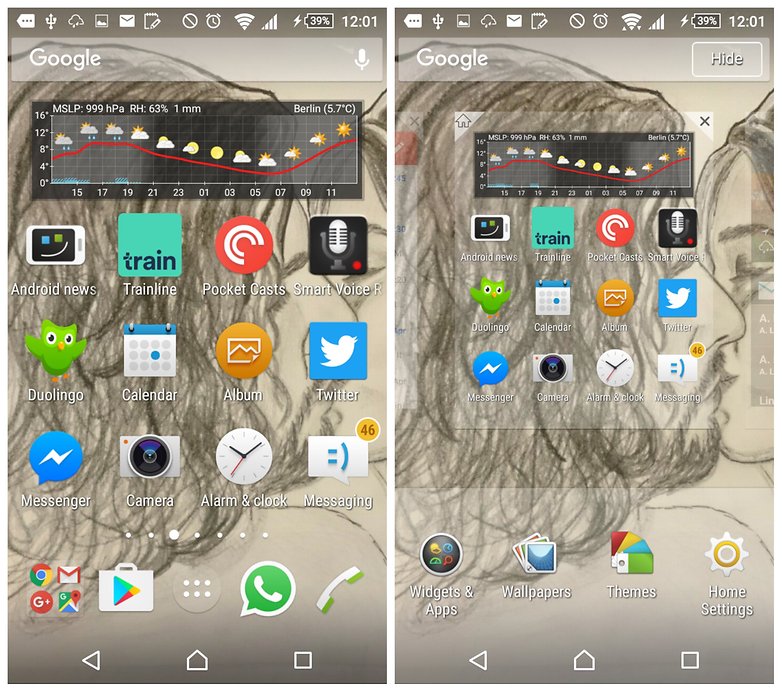 Tap your home button or return key.
The Google Search bar should now be hidden.
If you want to get the Google Search bar back once you've removed it, simply reverse the above steps and hey presto.
How to remove the Google Search bar with a custom launcher
Another simple way to get rid of the Google Search bar is to simply find yourself a handsome custom launcher such as Nova Launcher or Apex Launcher. These can completely customize Android to look and work the way you want it to.
Third party custom launchers are brilliant things, and Nova and Apex aren't the only ones out there. We've put together a comprehensive guide to the best Android launchers available, and we're pretty sure at least one of them will excite and delight you.
Apex Launcher

Nova Launcher

How to remove the Google Search bar by rooting your Android device
This won't come as a surprise: if you root your phone you can remove the Google Search bar. If you don't already know about rooting, it's when you grant yourself complete control over your phone – at the root level. A rooted Android is almost infinitely customizable, and once you've rooted your device almost any custom ROM will let you uninstall the Google Search app.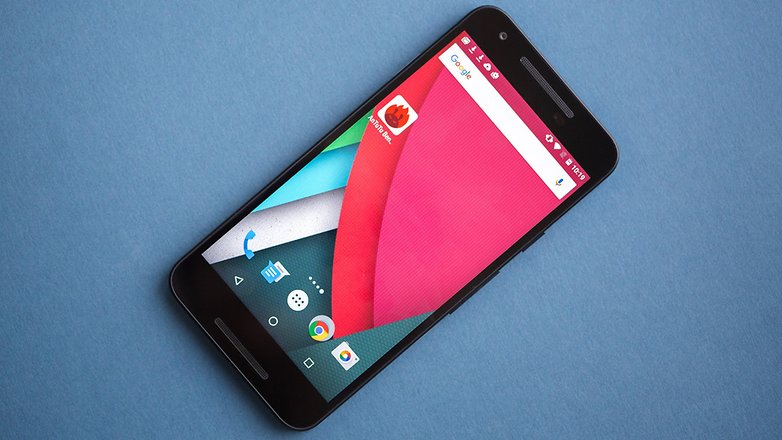 Have you removed Google Search from your home screen? Did the process cause problems on your Nexus, or was it smooth on your Samsung? Share your experience in the comments!