The HTC One A9 was the first non-Nexus device to launch with Android Marshmallow. HTC has promised that it will receive firmware updates within 15 days of Google devices, the first of which has already been released. Find out the latest HTC One A9 Android update news below.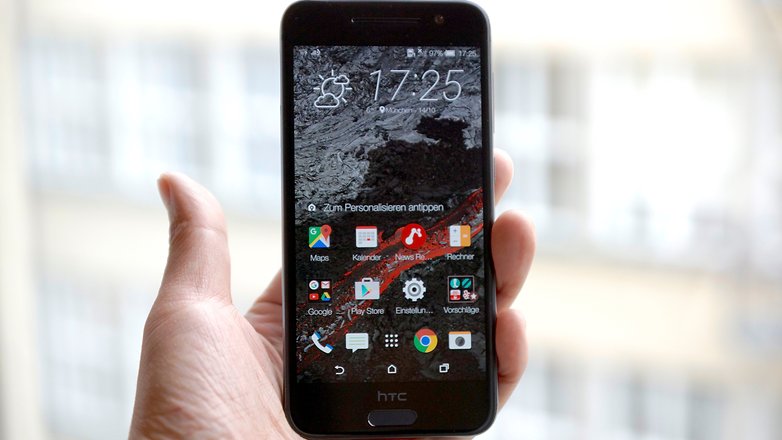 HTC One A9 Android Marshmallow update
The HTC One A9 came with Android Marshmallow installed. It was the first device behind Google's own Nexus 5X and Nexus 6P to do this. HTC has promised that the One A9 will receive further firmware updates within 15 days of the Nexus range.
While HTC US President Jason Mackenzie had previously stated that monthly security updates to the device were "unrealistic", the company seems to have backpedalled on this. HTC stated in November that unlocked US devices would indeed receieve monthly security updates.
The first such update began rolling out on 20 November. It contained minor camera and battery life improvements alongside the security update.
Do you own the HTC One A9? Have you received the security update? Let us know in the comments.