Update: Sprint releases Marshmallow, T-Mobile soon
Marshmallow is beginning to see its US release. Sprint was the first carrier to release the update, and T-Mobile has its release planned for the coming weeks. Head below for all the latest HTC One M8 Android update news.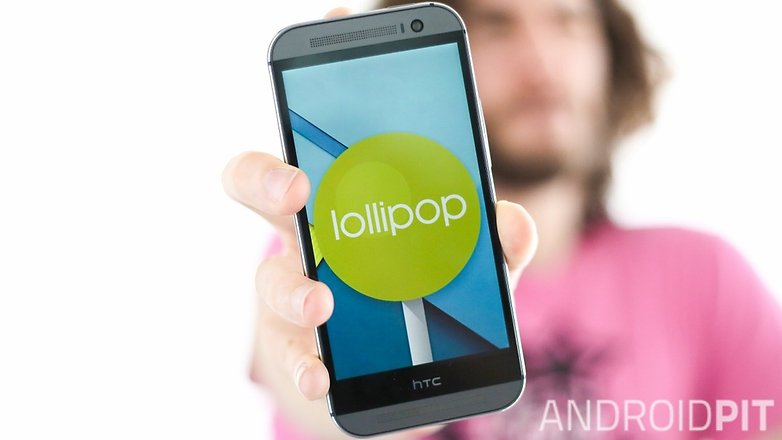 HTC One M8 Android 6.0 Marshmallow update
Sprint is to begin its Marshmallow rollout on January 20, and T-Mobile is to follow suit soon after, on January 25. Other carriers are sure to be close behind. We will provide further news as soon as we receive it.
Marshmallow started to roll out to the HTC One M8 GPE edition of the device on November 5, with posters on the XDA forums reporting that an OTA update had arrived on their devices. The update should have arrived on all devices by now. If you haven't received it, you can check if it's available by going to Settings > About phone > Software update.
AT&T HTC One M8 Android update
AT&T has rolled out a security patch for the HTC One M8, which comes in at just 28 MB. The new software version is 4.28.502.2 and HTC recommends backing up your files before applying the update. Your battery should also be charged to at least 50 percent.
Sprint HTC One M8 Android update
Sprint has also released an update for the One M8, which should be available on your handset right now. It was released on August 13, and the only improvement is a fix for Stagefright. Your device should now sit on Android 5.0.2 Lollipop and software version 4.25.651.18.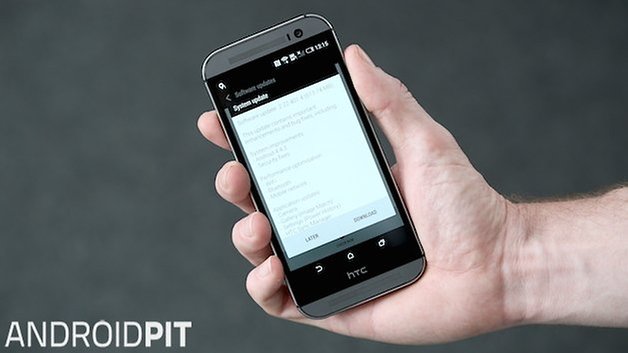 T-Mobile HTC One M8 Android update
The T-Mobile HTC One M8 Android 5.0 Lollipop update began rolling out in early February, and has since been updated to 5.0.1. The latest software version is 4.20.531.5. To see if the update is ready for your device, head to Settings > About Phone > Software update.
Verizon HTC One M8 Android update
Verizon HTC One M8 owners are on Android 5.0 Lollipop, software version SU4A.
If you have Lollipop up and running on your HTC One M8, what are your thoughts so far?