Huawei expected to unveil multiple devices at IFA
We're expecting Huawei to unveil two new smartphones and a new MediaPad at IFA tomorrow. We've had enough information to go off to know that there will be a successor to the Huawei Mate S. What we've seen is that Huawei will unveil the Huawei Nova, Nova Plus and MediaPad M3.
Huawei Blog pointed out that the new range of devices would slot into the midrange and seem to be targeting mainly female customers. Renders so far suggest a phone that from my point of view could also entice a male audience. The new Huawei Nova appears to have very similar curves to the Nexus 6P, which Huawei produced as of last year.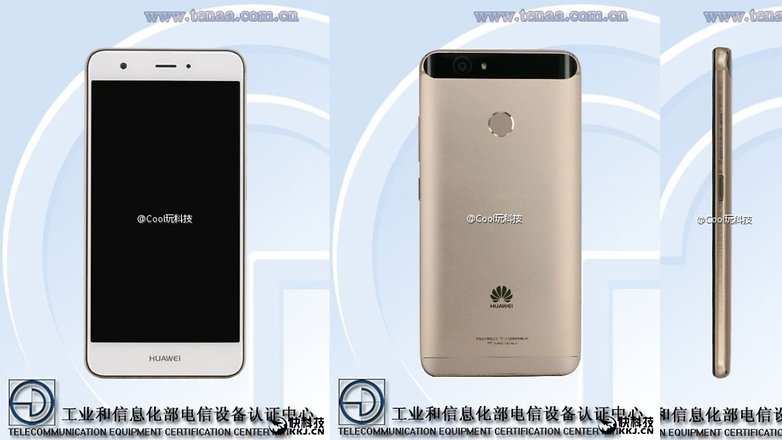 At the rear we see a band of glass which sits on the top. The Nexus 6P has a similar panel, which houses the camera lens and sits above the fingerprint scanner. The height and overall shape are very reminiscent of the Nexus flagship.
The buttons on the side of the device include a large volume control and power button. On the front is the company's logo, sitting at the bottom, just above where the navigation buttons are.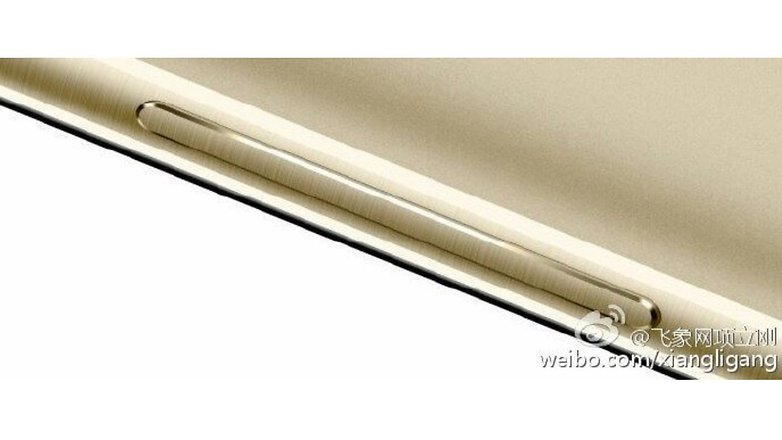 As noted by Evan Blass (see below), a new line is expected to arrive in the form of the Huawei Nova and Huawei Nova Plus. In addition, we're expecting the MediaPad M3 to land at the IFA tech conference as well.
Huawei Nova, Nova Plus, and MediaPad M3 launching at IFA.

— Evan Blass (@evleaks) 29. August 2016
To confirm this rumor, we saw a leaked promotional poster ahead of the presentation of two devices on September 1. In each teaser you can see the silhouette of each smartphone that we can assume will be presented.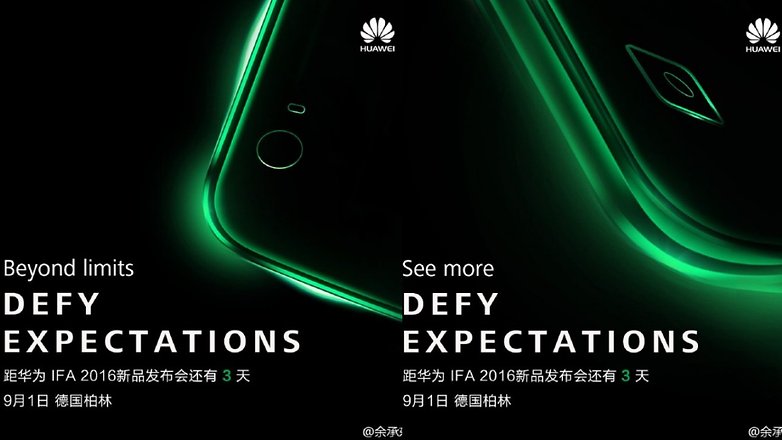 Are you looking forward to the Huawei announcement? Let us know in the comments.