The Galaxy S6 Edge just came out top in our 'Best-designed smartphone of 2015' poll. It also sat at the top of our best Android phones list for a number of months. We awarded it five stars in our in our review and labeled it "revolutionary". But does it really deserve all that praise? We take a look to see if the S6 Edge is as good as everyone says it is.
I want to know what the hype is around NVIDIA Shield TV games.
What do you think?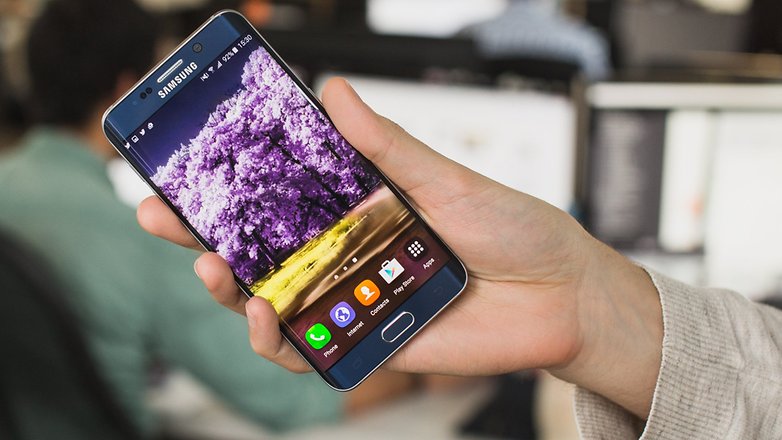 Lowest price: Samsung Galaxy S6 Edge
Best price
Too edgy?
The major thing that instigated this discussion is the Edge display and how important its features are. Personally, I don't find it that useful. As with any innovation, the first iteration is rarely the most impressive, and the software features afforded by the edges of the S6 Edge are interesting, but far from essential.
This is largely because they are concerned with shortcuts to information that is already quite easy to access – news, weather and feeds. Viewing limited snippets of such information on the side of the display is not significantly more convenient than viewing the full information on the main screen with just a couple of taps, and it's better presented on the full display too.
Then there is the Edge Lighting feature, which tells which of your favorite, color-coded contacts is calling you when the device is lying face-down on a flat surface.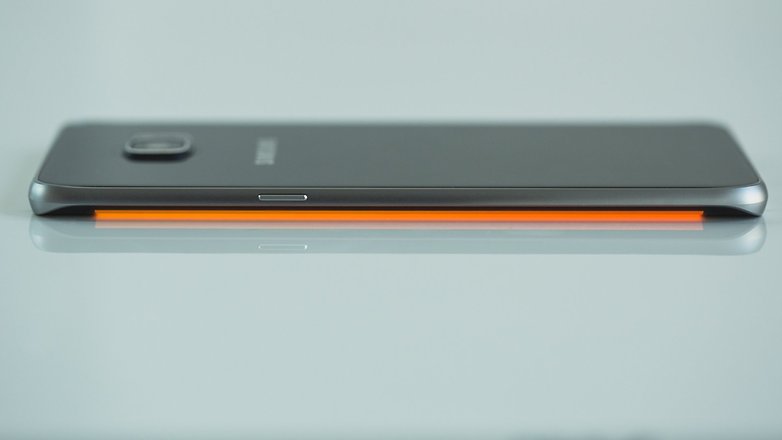 If it sounds kind of ridiculous, that's because it is. You get the same information when your phone is face-up – Edge Lighting is a feature that makes more sense for marketing than general use.
This curved screen design also makes the device uncomfortable to hold, because the sides of the device are quite sharp. Larger, thicker devices, such as the standard Galaxy S6, have a more rounded design which feels more comfortable in your hand.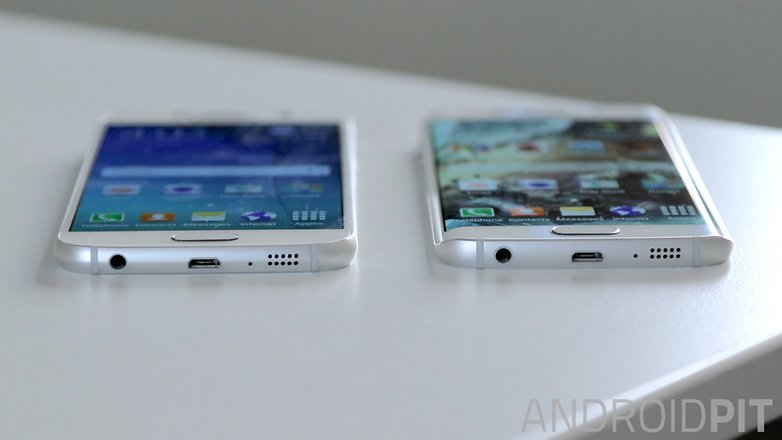 Lastly, the S6 Edge display catches glare more than a regular device, because of the nature of its curves. This means that part of the viewing area is often obscured by the reflected light. Whatever supposed benefits the curved screen has for aesthetics or durability, it seems to detract more from the viewing experience than it adds.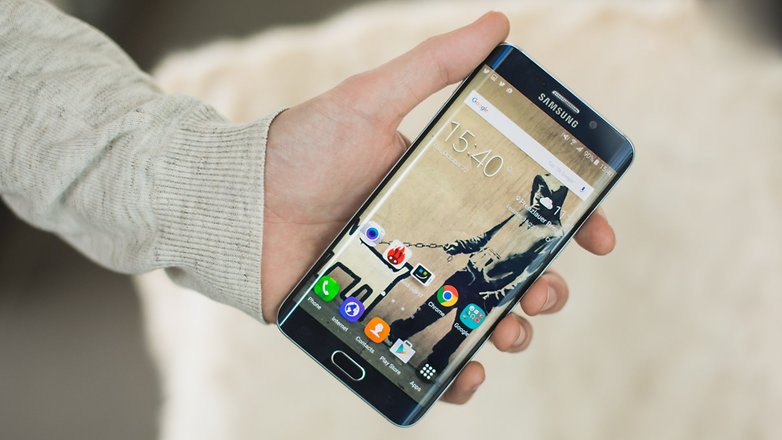 Too expensive?
This is about more than just what the S6 Edge costs – it's also about what it does for the price paid. As things currently stand, the Samsung Galaxy S6 can be picked up for around US$499, and the S6 Edge costs between US$80 and US$120 more.
These devices are basically identical in terms of internal specs, so given that I feel the S6 Edge design is overrated, it seems like a bad deal compared with the standard Galaxy S6.
We discuss value forever. But if we discount the curved display (and its software features), you can pick up devices with very similar specs to the S6 Edge for US$200 less, in the form of the Moto X Pure Edition and the LG G4.
It could be argued that the Galaxy S6 Edge has faster processing and a better camera than these devices, or that the colors of its display are more luscious – and that's fine. But are they worth US$200 more?
Non-removable battery, no waterproofing, poor audio, no microSD card support
These are small quibbles, but quibbles nonetheless. Few devices offer water resistance, great audio and the rest, but is the lack of these features holding the S6 Edge back from being a truly outstanding device? If I were to pay a premium for an Android phone, I would want it to deliver basically every feature (like the LG V10 almost does).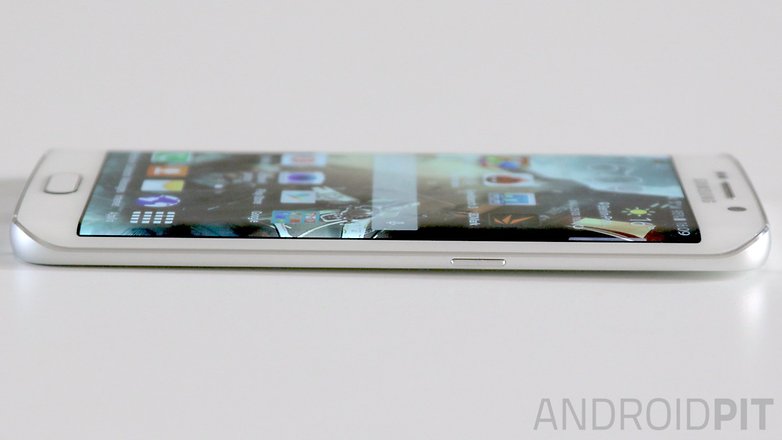 Final thoughts
Before the hate starts, let me make one thing clear: I don't dislike the Galaxy S6 Edge, nor do I think it's a bad device. It has many excellent qualities – I'm just looking at its merits critically. Many people have been blown away by the S6 Edge, while I prefer the similar, cheaper, Galaxy S6.
What do you think? Is the S6 Edge really that great? Is it worth the asking price? Let me know in the comments.