Update: New video teases display size, camera and waterproofing
While the LG G5 has now been on the market for a year, its manufacturer is busy working on its successor, the LG G6. Right now, not much is known in terms of hard specs, but everything we've pieced together can be found here. The latest news is that LG has released a new teaser video.
LG G6: release date and price
Based on historic release dates, LG will present its new flagship at the beginning of 2017. Since it didn't launch at CES at the beginning of January in Las Vegas, it will likely launch at MWC at the end of March 2017 in Barcelona. In terms of pricing, we've not seen any leaks yet, though it's likely that the smartphone will be a premium model at around $699.
It will likely launch at MWC at the end of March 2017 in Barcelona
LG G6: technical specifications
According to PhoneArena, LG is considering getting rid of its removable battery design, which would be a shame given the unique differentiator it gives the company in comparison to other all-metal smartphones.
In potentially happier news, the same rumors suggest LG will be keeping the 3.5mm headphone jack, which is a departure from the trend, if rumors about Samsung removing it from next year's flagship S8 are accurate.
The Chosun Korean site reported several interesting details on the LG G6. According to those reports, LG won't be able to count on several of its new technologies, especially when it comes to the screen. That means, we likely won't be seeing a curved screen but rather a completely flat slab.
The LG G4 is still the South-Korean brand's most successful smartphone
What do you think?
Wireless charging seems to also be one of the manufacturer's problems. LG might be using a new technology to recharge a metal smartphone via remote induction (up to 7 cm). The aluminium shell may be covered in tempered glass, which is a rumor that's resurfaced more than once.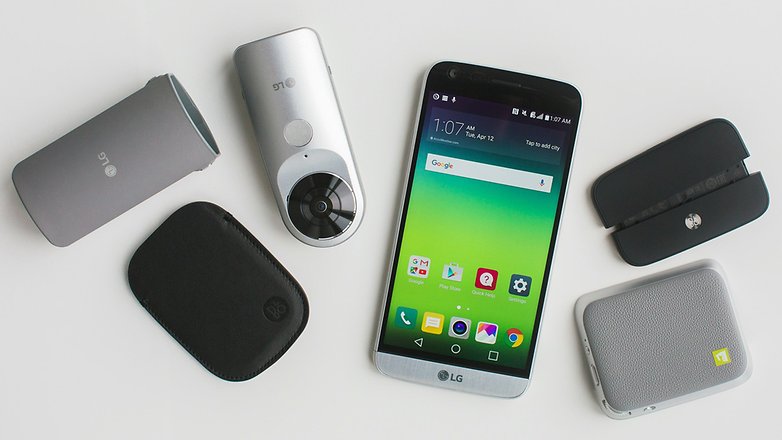 LG G6: design leaks and teasers
Ahead of MWC, LG has begun slowly trickling more information about the G6. To tease the public, they've released a new video asking people to share the attributes of their ideal smartphone. In the video, they mention wanting water resistance, a quality camera and a large display that's not too big to operate with one hand. It's safe to bet these will be features of the LG G6 based on this. Why else would they tease these attributes? Check out the full video below:
An alleged LG G6 phone case has popped up on SlashLeaks, and it appears that the device will share a similar design with its predecessor. The phone case, from an unknown manufacturer, appears to be just a render. The LG G6 will have a horizontal dual camera setup with the flash in between, with a fingerprint sensor just below.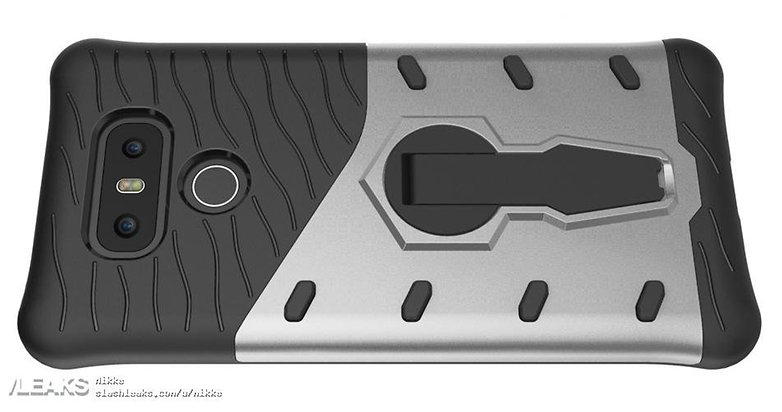 LG G6: the end of the modular system
Last year, LG based its G5 on the modularity principle, which allows for the addition of modules attached directly via the bottom of the smartphone. While the idea is good, the approach was complicated and required a restart of the smartphone when you swap Mods, in addition to the time needed to remove the battery. It's definitely not as simple as Lenovo's Moto Mods for the Moto Z.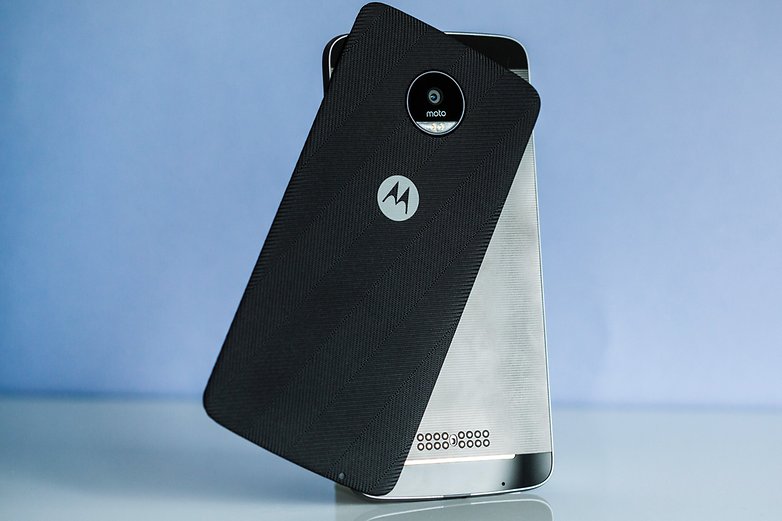 According to the Wall Street Journal who spoke with an LG representative, the company is moving away from modularity with the G6 because customers aren't interested in it. Instead LG will focus on aesthetics and usability.
What would you like to see for the next LG flagship? Are you excited that the headphone jack might be here to stay?