MWC 2015: everything you need to know [updated: full highlights]

MWC 2015 was a tour de force of the latest and greatest announcements of new gadgets like the HTC One M9, Galaxy S6 and Galaxy S6 Edge. Our editorial team covered the event in Barcelona and we've got all updates, news and reviews below.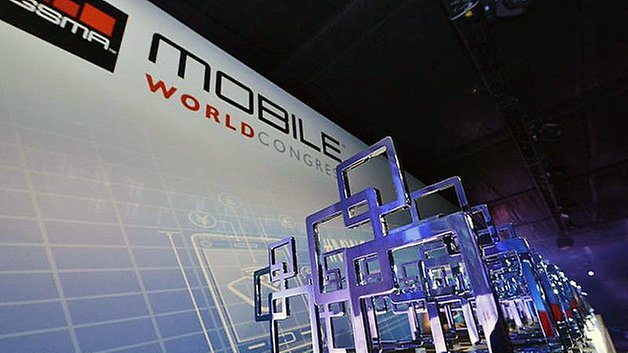 MWC 2015 news and reviews
Quick links: Here are our top articles covering this year's biggest announcements:
Samsung
HTC
LG
Sony
Huawei
Qualcomm
Check below for a re-cap of what's happened so far.
MWC 2015: Samsung
At MWC 2014, Samsung released the Galaxy S5. This year, Samsung revealed two versions of the flagship, the Galaxy S6 and the Galaxy S6 Edge. Offering premium feel with a glass and aluminum body, next-gen 64-bit processor, and impressive camera technology, these devices are set to be world beaters.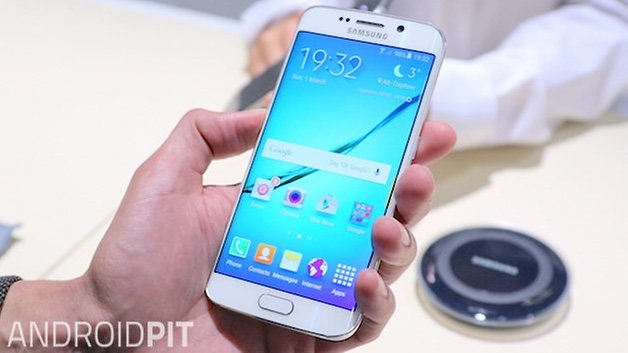 Watch our hands-on with the Galaxy S6 Edge, where we take you through the features of the latest flagship:
MWC 2015: HTC
HTC has unveiled the HTC One M9, which looks almost identical to the HTC One (M8). Fans of the previous design are sure to be happy and HTC has suped up the internals with a Snapdragon 810 processor and 20 MP camera on the back.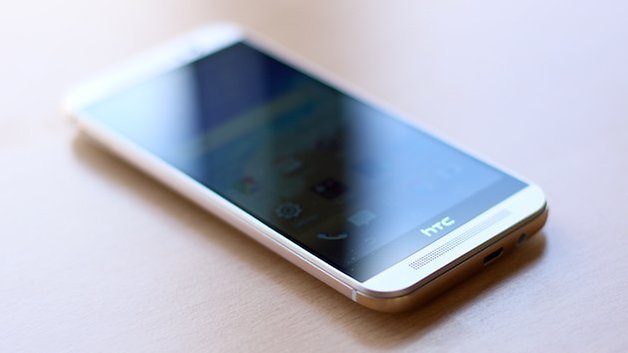 Here's our HTC One M9 hands-on video, straight from the floor of MWC 2015:
MWC 2015: Sony
Sony revealed two new devices (neither of them are the Xperia Z4 smartphone), these being the midrange inspired Sony Xperia M4 Aqua and the high-end Xperia Z4 Tablet. The Omnibalance design with metal and glass is apparent on the cutting-edge Z4 Tablet, while the M4 Aqua looks like a solid mid-tier device housed in plastic, with 2 GB of RAM and octa-core Snapdragon processor.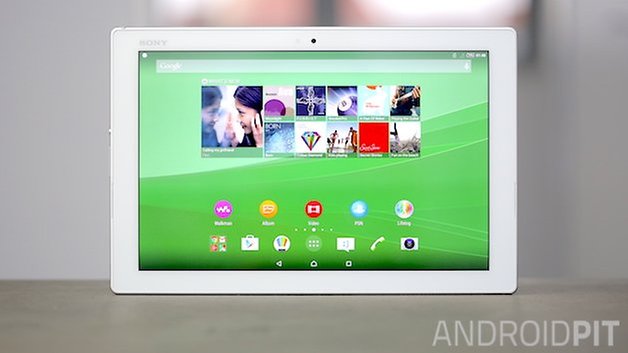 MWC 2015: Huawei
The big announcement from Huawei was its Android Wear smartwatch, the Huawei Watch. First impressions are good – the device looks and feels premium. It's is possibly the best looking Android smartwatch to date.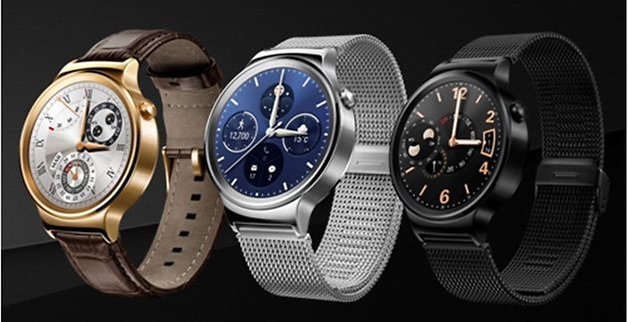 MWC 2015: LG
LG also introduced a new Android Wear smartwatch, that being the LG Watch Urbane. The Watch Urbane is essentially the same as the G Watch R, with a different design, however an LTE version was also announced with some interesting new features, like voice calling.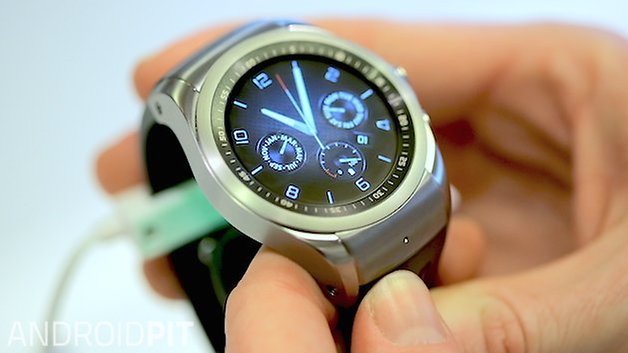 Here is our hands-on video detailing the features of the LG Watch Urbane LTE:
A new line of mid-range LG smartphones were presented at an LG event in London event to coincide with MWC goings-on in Barcelona. The new devices are said to offer an excellent quality / price ratio, but the names are a little strange.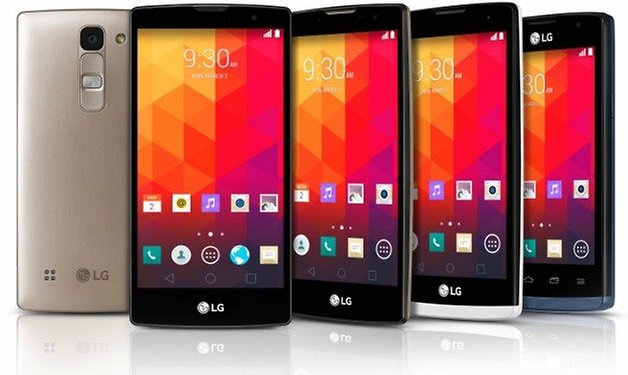 The LG Magna, Spirit, Leon and Joy, vary in size and battery capacity, but very little else. All will launch with Android 5.0 Lollipop out of the box.
Specifications
| | | | | |
| --- | --- | --- | --- | --- |
| | LG Magna | LG Spirit | LG Leon | LG Joy |
| Display | 5-inch HD (294 ppi) | 4.7-inch HD (312ppi) | 4.5-inch FWVGA (220ppi) | 4-inch WVGA (233ppi) |
| Processor | Quad-core 1.3 / 1.2 GHz | Quad-core 1.3 / 1.2 GHz | Quad-core 1.3 / 1.2 GHz | Quad-core 1.3 / 1.2 GHz |
| RAM | 1GB | 1GB | 1GB | 512 MB |
| Internal memory | 8GB | 8GB | 8GB | 4 / 8GB |
| Camera | 8MP / 5MP (front) | 8MP / 5MP | 8MP / 5MP | 5MP |
| Battery | 2540 mAh | 2100 mAh | 1900 mAh | 1900 mAh |
| Dimensions | 139.7 x 69.9 x 10.2 mm | 133.3 x 66.1 x 9.9 mm | 129.9 x 64.9 x 10.9 mm | 122.7 x 64.0 x 11.9 mm |
| OS | Android 5.0 Lollipop | Android 5.0 Lollipop | Android 5.0 Lollipop | Android 5.0 Lollipop |
MWC 2015: Project Ara – first modules presented by Yezz
Update coming shortly.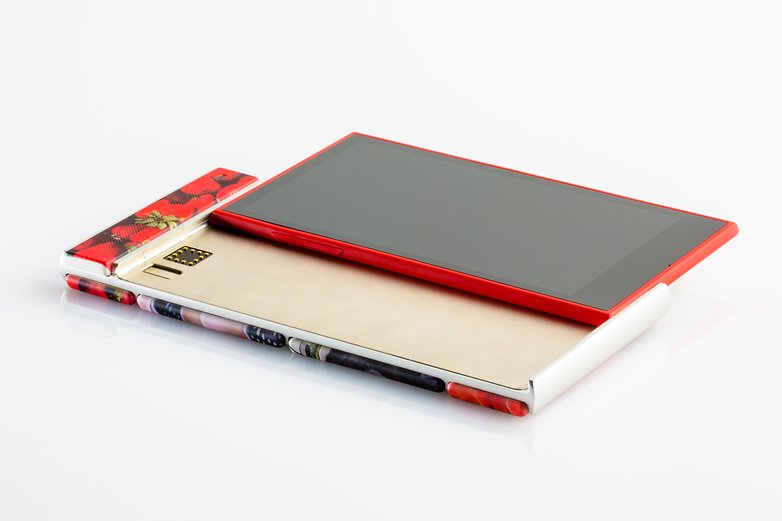 MWC 2015: Lenovo
Lenovo launched several devices at MWC 2015. We covered Lenovo's latest tablet in our Yoga Tab 2 Pro review, and will bring you more on Lenovo's new smartphones as the news arrives.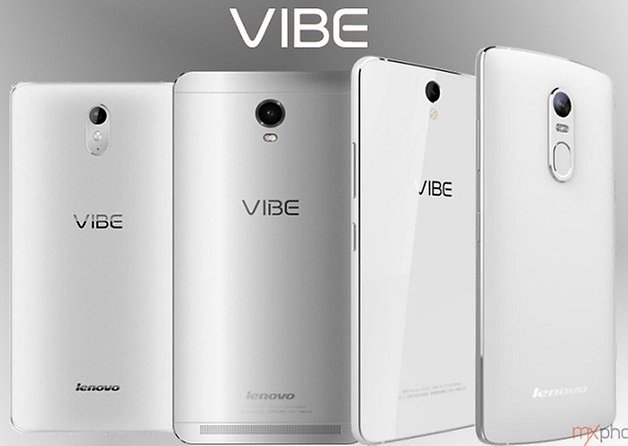 MWC 2015: Asus
Asus was at MWC 2015 too with the Zenfone 2 Mini. As you may recall, the Zenfone 2 made waves at CES recently for being the world's first smartphone with 4 GB of RAM.
We covered the device in our hands-on Zenfone 2 review, and were impressed by what we saw, so to see an even smaller version with the same specs sheet would be great.We'll see at MWC whether Asus takes the ''shrunken flagship'' approach or the ''watered down'' angle.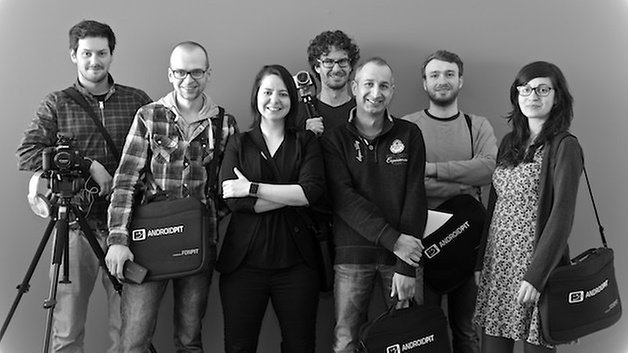 Did you follow the product announcements of MWC 2015? What were you impressed with the most?