True Android fans have three dates marked on their calendar for the major international tech expos: CES (Consumer Electronics Show) in Las Vegas, IFA (Internationale Funkausstellung) in Berlin, and MWC (Mobile World Conference) in Barcelona. MWC is the one we're interested in here, as it is the number one European event in the first quarter of 2017. Here, we'll keep you updated on the latest news of the event.
Mobile World Congress in 2017: What, when and where
At MWC, the who's who of the mobile communications sector gathers in the Catalan capital to present the highlights of the first half of the year to the public. This year, the Mobile World Congress (MWC) is taking place between February 27 and March 2, 2017. For the press, the doors to the Mobile World Congress will open a few days before, so that the highlights can be presented even before the trade fair gets under way. We will, of course, be on hand to tell you everything that's happening.
As in previous years, the location for the mobile communication sector's big rendez-vous is in Barcelona, Spain, at the Fira Gran Via conference facility, which is home to an impressive 14 km of fiber optic cables, 52 km of Ethernet cables and 1,200 Wi-Fi hotspots.
| Manufacturer | Presentation |
| --- | --- |
| Samsung | February 26, 7 pm |
| LG | February 26, 12 noon |
| Sony | February 27, 8:30 am |
| Huawei | Febraury 26, 2:30 pm |
| Lenovo | February 26, 4:30 pm |
| HTC | unknown |
| Nokia (HMD Global) | February 26, 4:30 pm |
| BlackBerry | February 25 |
| Honor | March 1, 8 pm |
MWC 2017: LG G6
LG's press event is scheduled for Sunday, February 26 at noon. At MWC, the South Korean firm will reveal their latest flagship, the LG G6. The G6 is expected to be available globally from March 10, according to rumors. There have been many leaks about this device in the weeks leading up to its unveiling.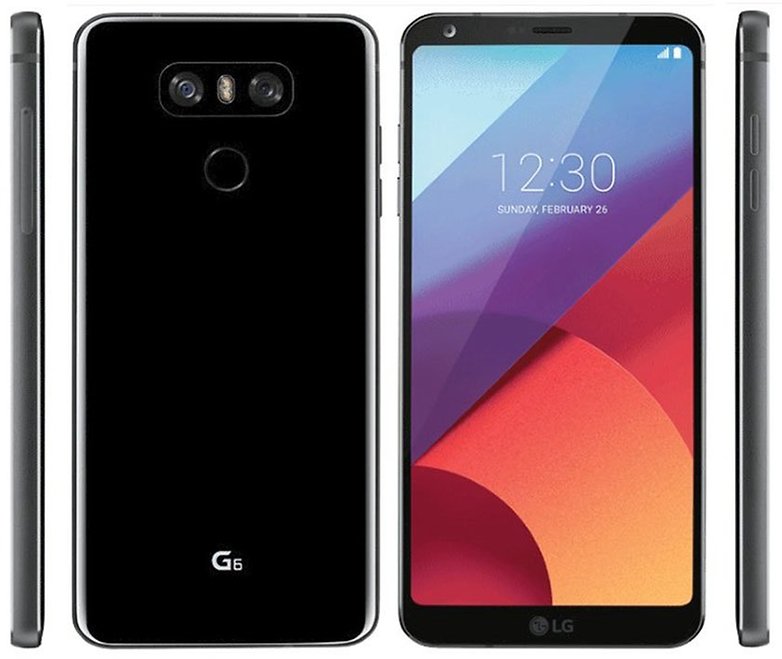 MWC 2017: Samsung without the Galaxy S8
Samsung's press event is scheduled for February 26 at 7pm, and it will be live streamed. The manufacturer won't be revealing the Galaxy S8 just yet, but the Galaxy Tab S3 was teased by the company, and rumors have been swirling about a foldable smartphone.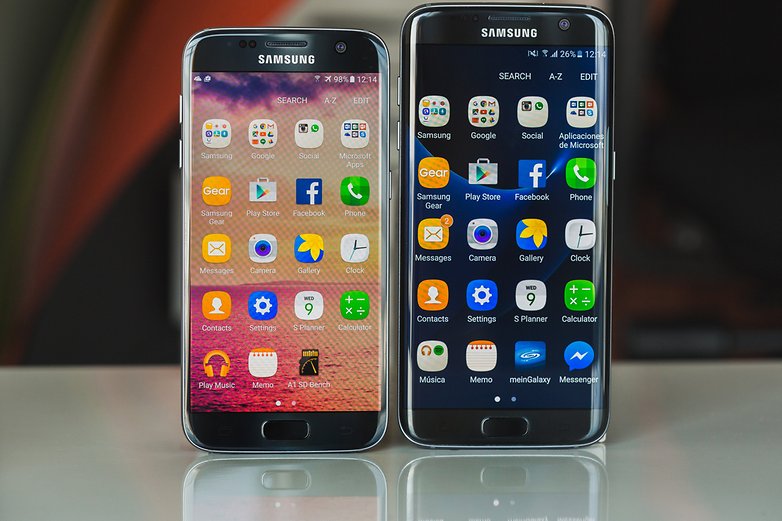 MWC 2017: Sony - back with a mystery name?
Sony has also started ending out early press invitations, so we know their press conference will be held on February 27 at 8:30am. Apparently, the "latest innovations will be unveiled", but they're staying tight-lipped about what those are exactly.
Sony Mobile is always good for a surprise, whether it be by confusing name games, short product cycles or by too trivial concepts. According to the initial details, there are two smartphones in the pipeline for the MWC 2017. Unfortunately, the technical specs are not yet available, so all that is currently known and being discussed are the internal names of the two Sony smartphones: G3112 and G3121. Could we see a new Xperia X? As soon as further information about these two smartphones comes to light, we will inform you in the article: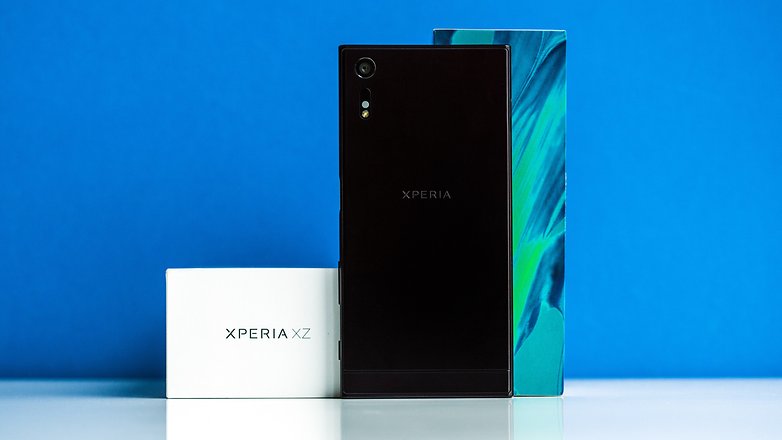 MWC 2017: Xiaomi not attending
Quite a few people were looking forward to seeing what new products Xiaomi would present at MWC 2017, and all indications were pointing to the possible release of its new flagship device, the Mi 6. A company spokesperson has confirmed that Xiaomi doesn't have any new devices to showcase at MWC 2017 and so will be skipping the event completely.
MWC 2017: Huawei's new flagship
During Huawei's event at CES this year, we found out that the Huawei Mate 9 would have an official US release, and so soon after that, we expect to see the Huawei P10 on February 26. Huawei has started sending out press invites for MWC already according to Android Central, and they're promising that a new flagship device will be unveiled.
According to a leaked promotional document, originally in Chinese, the P10 will have three different variants, each with a different amount of internal storage and RAM. The P10 Plus will come in two variants.
The P10 will have three versions: one with 4 GB RAM and 32 GB internal storage, another with 4 GB RAM and 64 GB internal storage and the largest with 6 GB RAM and 128 GB internal storage. The pricing for each converted to USD will be around $508, $595 and $683, respectively.
The larger P10 Plus model will have two versions: 4 GB RAM and 64 GB internal storage for around $726, and 6 GB RAM and 128 GB internal storage for around $828.
You can see our full round up of the latest information about the Huawei P10 here.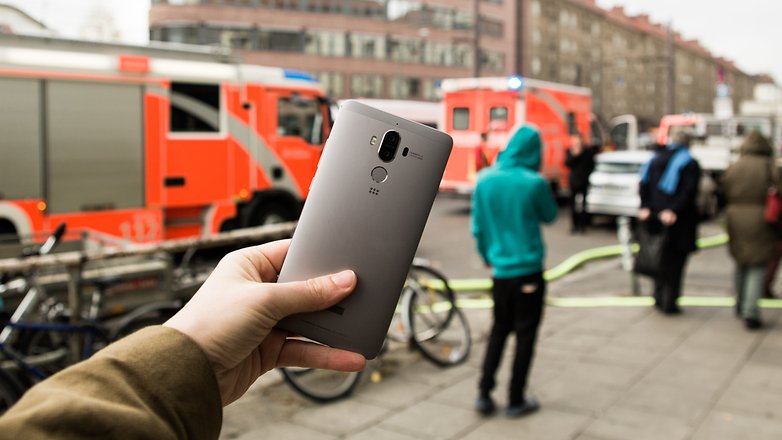 MWC 2017: Nokia - making a comeback
HMD Global, the launching company for Nokia's phones, has started to send out press invites for MWC. The company has already recently announced the release of the China-only Nokia 6, which we had predicted would be launched at MWC, but we should see some other new Nokia smartphones at MWC.
According to the rumors, the company is working on four new smartphones, ranging from five to 5.7 inches. It may even be planning a new flagship called the Nokia 8, codenamed Supreme. Perhaps we shall see the Nokia D1C, which is on the horizon too. When new updates are available, we will let you know.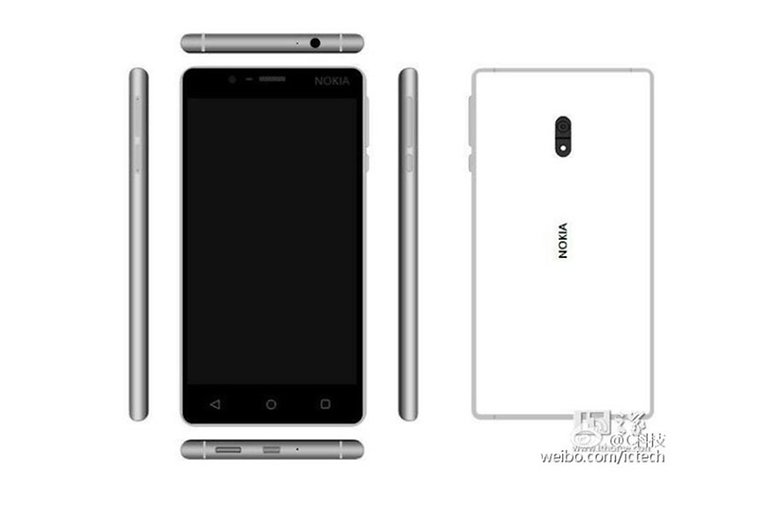 MWC 2017: Lenovo Moto - revealing a new X device?
Leaked images from last week were originally thought to be the Moto X (2017), but now we believe it to be the Moto G5 Plus. A seller in Romania has put photos and full specs of the device online, in addition to saying that the device will launch in March. This means the device will likely be revealed at MWC, where Lenovo is confirmed to appear.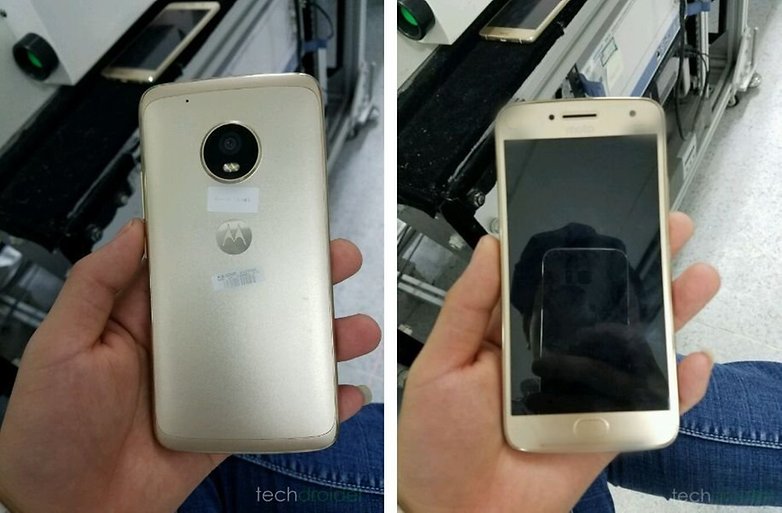 MWC 2017: HTC may be revealing the new flagship?
HTC is planning six to seven new smartphones for 2017. Of these, two have already been released, the HTC U Ultra and HTC U Play, both featuring the HTC Sense Companion AI. 2017 will also see the release of the successor to the HTC 10, which incidentally won't be called the HTC 11. The flagship not-HTC-11 might be released at MWC 2017. HTC launched the One M9 at MWC 2015, but in 2016 the company skipped showing off the HTC 10 there and had its own virtual event instead. In 2017, the flagship may be at MWC or it could again skip showing off its new flagship at MWC and instead launch it just afterwards in March. Only time will tell.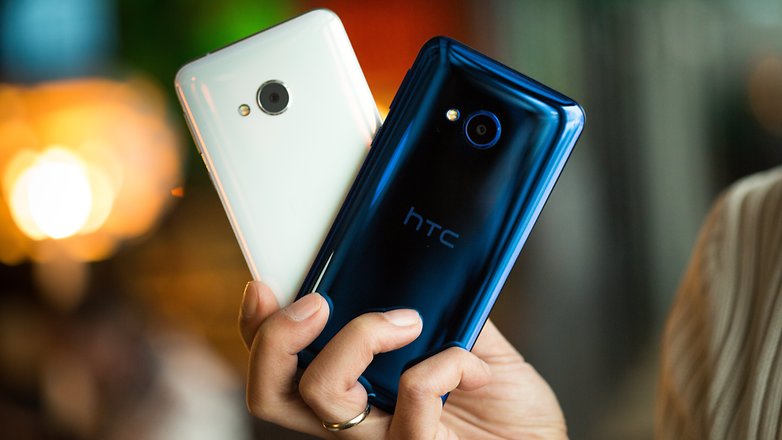 MWC 2017: more details on Blackberry's new phone
Blackberry's Mercury smartphone was announced at CES and will feature a keyboard, but the announcement details were sparse, so we will be learning more at MWC according to TCL President Steve Cistulli.
Enjoy our official first look at what's to come from the newest BlackBerry smartphone. More to come at MWC. pic.twitter.com/gHkwepCPbJ

— Steve Cistulli (@SteveCistulli) January 4, 2017
MWC 2017: Other manufacturers
Other manufacturers like Asus, ZTE etc. will be at MWC, but we still don't know what they could be presenting. We will have to wait and see.
MWC 2017: Smartwatches - an endangered species
Smartwatches were conspicuously mostly absent from MWC 2016, and they likely will be again for 2017. The market for these devices isn't hot right now, and major manufacturers are preferring to focus on smartphones, VR and other gadgets. For example, recently Moto's head of global product development Shakil Barkat said, "Wearables do not have broad enough appeal for us to continue to build on it year after year," so the company's annual device roadmap won't contain any smartwatches in 2017. We won't see anything from Samsung, since the company released the Gear S3 at IFA 2016.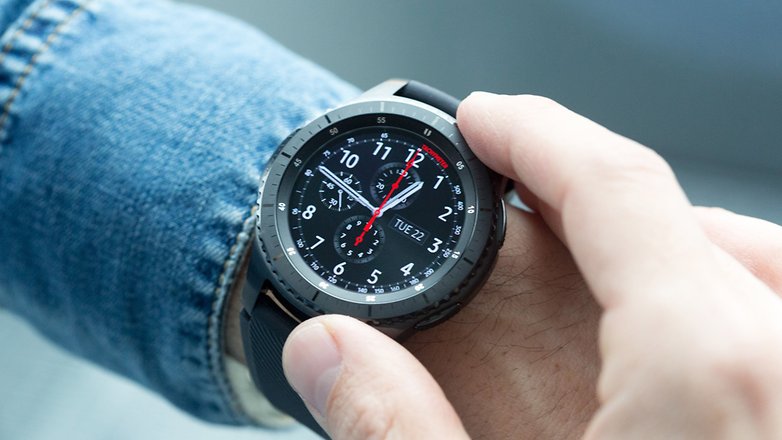 What would you like to see revealed at MWC 2017? Which manufacturers will live up to expectations and which will disappoint? Share your thoughts in the comments below.
---
Some comments may refer to an older version of this article.