2016 saw the release of a number of fantastic smartphones, many of which we will still be talking about for a while. But as the year draws to a close it's now time to start looking forward to what we can expect to see released in 2017. Here are a few Android smartphones we're expecting to impress us in the coming year.
Samsung Galaxy S8
There are still a few rumors surrounding the release of the Galaxy S8, so at the moment it's a bit hard to determine truth from fiction. It's expected that Samsung will probably present its future Galaxy S8 in early 2017 at MWC. We should expect to see more information on the device released after this event. The expected price, however, is likely to dissuade more than one Galaxy fan as it will most likely fall somewhere between $750 - $850.
In terms of design, there is still a lot of mystery. Like the Galaxy S range, we're expecting the S8 to have two versions with a curved screen on both sides. The decision seems logical enough when you take stock of the current sales of the Galaxy S7 and S7 Edge. The Edge was a very successful device thanks to this design choice.
Inside, we would normally find a Snapdragon 830 processor or the latest Exynos 8895 processor. The first model would have a 5.1-inch QHD display and the second would have a 5.5-inch 4K.
Approximate date of commercialization: March / April 2017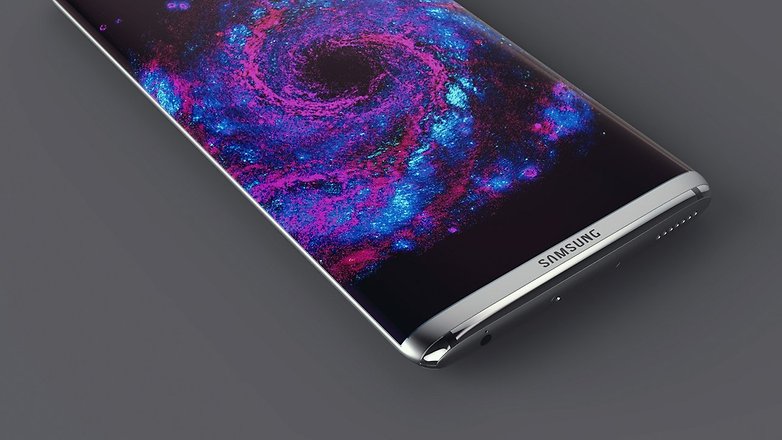 LG G6
After the rather disappointing sales for the LG G5, the South Korean manufacturer is on the rebound and is seeking to become a force to be reckoned with in the high-end smartphone market. Unfortunately for LG, it will not be able to rely on many of its new technologies - especially its screens. There will be no question of curved screens here, but more a completely flat slab.
Last year LG focused its G5 on the principle of modularity. For their next installment, we're expecting LG to abandon this system. Here again, considering the market performance for the LG G5 this is a logical decision.
At the moment we're expecting LG to unveil its new flagship at MCW 2017. If we look at last year's calendar, we will probably have to wait until May for the device to be released on the market.
On the technical side, it is still too early to know what the device will include. We're expecting to find the new Qualcomm Snapdragon 830 processor and at least 4 GB of RAM.
Approximate date of commercialization: March / April 2017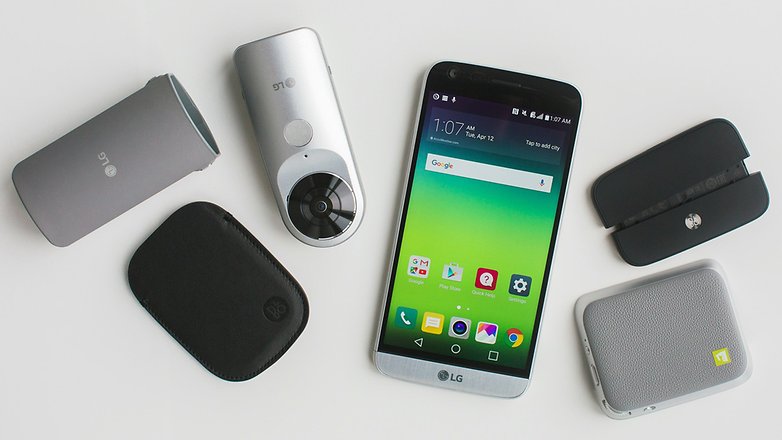 OnePlus 4
Unlike many of its competitors, OnePlus does not launch a lot of smartphones. The Chinese manufacturer may therefore take time to design the OnePlus 4 which, hopefully, will be a worthy successor to the OnePlus 3. We still have time since the rumors predict more its presentation for May-June next. As always however, it should then be quickly available for purchase.
The device is shrouded in mystery at the moment. OnePlus co-founder Carl Pei has made mention of a new design but didn't go so far as specifying what it will actually be.
Under the hood we're expecting to find the Snapdragon 830 processor, as with all the other major flagships at the moment.
Approximate date of commercialization: June 2017
Huawei P10
Huawei released several popular models over the past year, including his famous Huawei P9 in April 2016. We do not have much information yet, but obviously we're expecting the Chinese manufacturer to raise the bar again with its future devices.
Approximate date of commercialization: April 2017
HTC 11
The HTC 10 drew a lot of attention for a number of good reasons. In addition to its elegant design, it marked the return of HTC to the high-end smartphone market. HTC made significant improvements to address the weaknesses of the One range - namely the Sony IMX377 camera - by including an optical stabilizer and a good aperture of f / 1.8. It's hoped that this year HTC will make the same copy but adding more of an edge to the smartphone.
Approximate date of commercialization: April / May 2017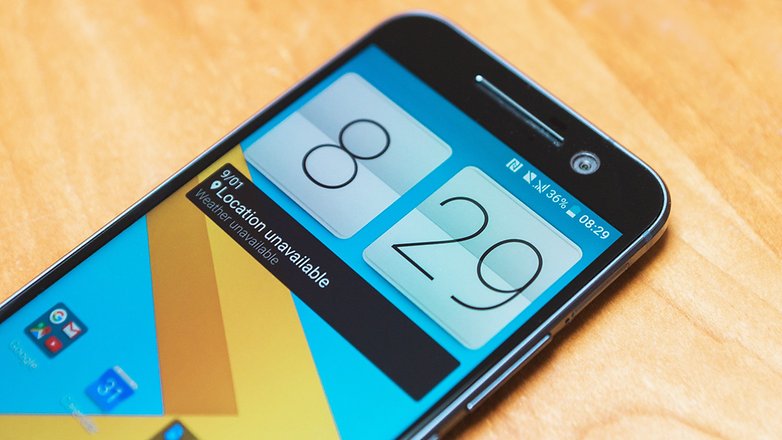 Sony, Xiaomi, Lenovo
Finally, to conclude this article, we can cite all the future flagships of other manufacturers. We can hope for a new Xiaomi Mi6, a new Sony (what letter will inaugurate the Japanese brand in 2017?) or perhaps a Moto Z 2.
Approximate release date: second quarter 2017
Here are the smartphones we'll be watching for throughout 2017. Which ones will you be looking for over the next year? Are there any devices we may have missed? Let us know in the comments!