Update: Nexus 7 (2013) receives Marshmallow
The Nexus 7 (2013) Android Marshmallow update is currently rolling out OTA update, despite that fact that the tablet is more than two years old. The Nexus 7 (2012) will not not receive the update, however. Read on for the latest Nexus 7 Android update news and how to install the Google factory images.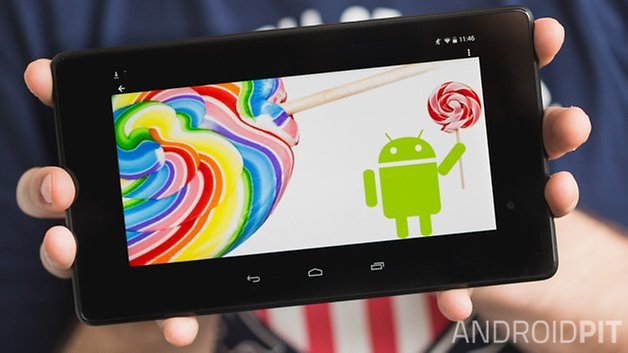 Nexus 7 Android 6.0 Marshmallow update
Google recently changed its policy on Android updates for Nexus devices, promising security patches for three years after initial release and major software updates (i.e. new Android versions) instead of two years, but it wasn't clear whether this would affect the older generation of devices. It has proven to apply to the Nexus 7 (2013), which started to get Marshmallow in October 2015.
Google tends to make the factory images available for software updates on its dedicated Google Developers Factory Image page soon after release. Currently, the factory image is at version number MRA58V for both the Nexus 7 (2013) Mobile and Wi-Fi editions of the device.
For instructions on how to install the factory images, take a look at our How to install Android Marshmallow 6.0 on your Nexus guide.
Have you received the Nexus 7 Android Marshmallow update? How is it working out for you? Let us know in the comments.