Nexus wireless charger appears in Google Play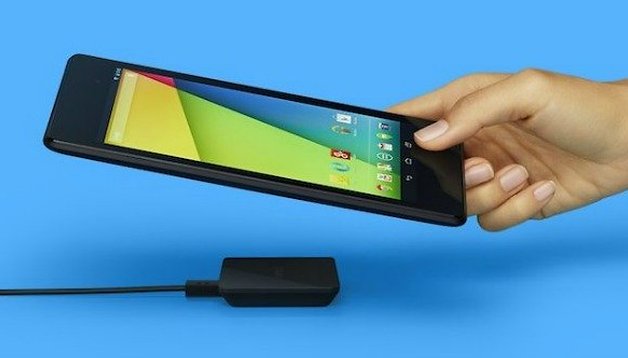 One of the best features that no one ever talks about in Nexus devices is the built-in Qi induction charging capabilities of the Google devices. Google has just released it's own Nexus-branded wireless charging station in the Play Store in the US and Canada, with a ''coming soon'' message currently appearing in the UK and elsewhere.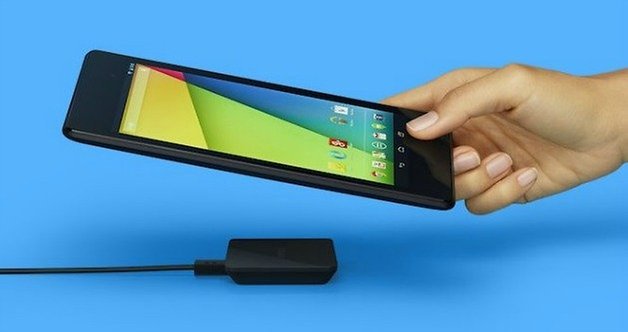 The wireless charger will cost $49.99 and is a discreet little black box at six centimeters square. Your Nexus will snap into place via the use of magnets when you drop it on the glassy plate to charge. It's nice to see Google producing their own Nexus-branded wireless charger to match their slick looking range of new Nexus devices although fifty bucks is a little steep.
The Nexus wireless charger is compatible with the Nexus 4, Nexus 5 and the 2013 versions of the Nexus 7. The older Nexus 7's and Nexus 10 do not support Qi.