Parental controls on your Android device
Android is one of the most versatile of the mobile operating systems and it is probably the most suitable operating systems to use when you want to restrict what your children can do it. There are many things that can go wrong if you just give your children free reign on your device. For example they may make purchases on the Google Play store and they may also in-app purchases in games like Angry Birds so its definitely a good idea to restrict what they can do on the device.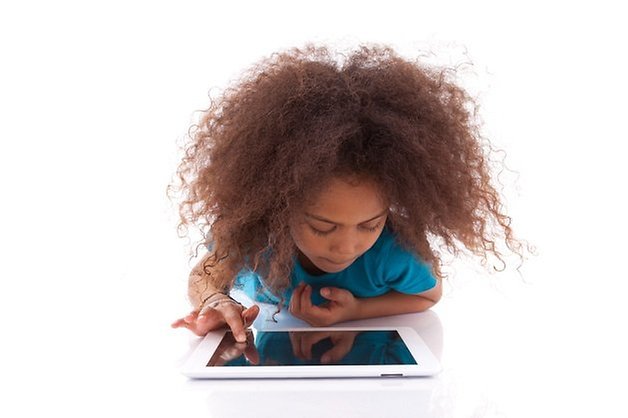 Kids place is an app that you can use in order to restrict what your children can do on the computer when you're not there. It offers something similar to kid's corner on the Windows Phone. In essence it is really a launcher, but one that allows your children to only use certain apps when it is in effect. You can leave the limited environment it creates but you will only be able to do so using a password.
Basically you can add the games that you want them to play and they will only be able to play those games. They won't be able to delete files, access the internet or buy anything. It is very easy to run into some savoury things online and this app does the job in terms of protecting your kids.
Kids Place - Parental Control

Once the app has been installed you will have to create a password of 4 digits. You also need to provide an email address in case you cannot remember what your password is and you need to recover your password.
Once you have set the PIN, choose the apps you want your child to be able to access. After you have chosen the apps that you want your kids to be able to use you then want to tap on the three dots button. In the settings you will be able to alter some parameters. Ideally you want to disable the home button so that your kids cannot use that to exit the confines of the app. You can also select the option to start the app when the device restarts so that even if your kids decide to restart the device it will still launch with the app on.
Once you have done all this, you just have to start the app when you give your device to your kids. One feature that may be really neat is the one that allows you to time the use of the device. You can set a timer so that after it expires you must enter the PIN code of the device. This makes sure that your kids only use the device for the time you have allowed them.
There are also some additional features which require payment but give you more control over what your children can do. You may want to check those out as well.
Have you used Kids Place to put restrictions on your device? Please tell us how it worked for you by leaving a comment below and we will get back to you.