Update: Hints suggest it's not too far away
Available in North America since May 2016, the Samsung Galaxy A5 (2016) is now one of the most popular mid-range smartphones currently available. Launched with Android 5.1 Lollipop, it was updated with Android 6.0 Marshmallow at the end of Summer 2016. But what about Android 7.0 Nougat and its security updates?
Android Nougat on the Galaxy A5 2016
While there's still no firm confirmation of Nougat for the Galaxy A5, the widely used benchmarking tool Geekbench has included new information about the device running Android 7.0, which suggests that a build of the OS is nearly ready to roll out to owners of last year's A5 handset. It's possible, but not that likely, that Nougat will only be released for this year's model, but that would lead to a lot of unhappy users.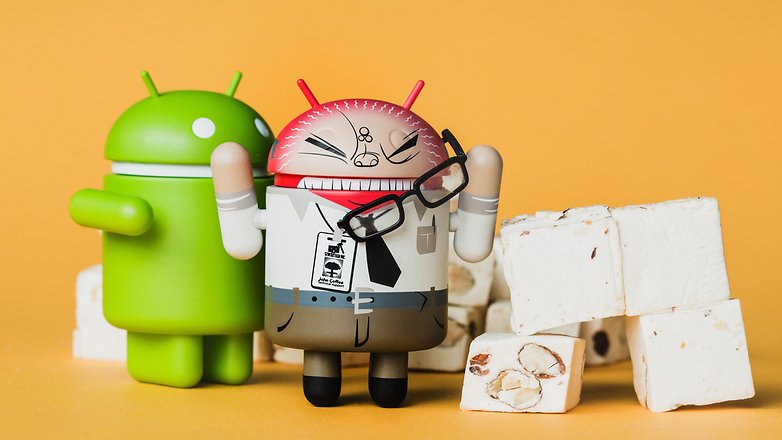 Android Marshmallow update on the Galaxy A5 (2016)
Launched with some surprise after the Lollipop update in February, (the 6.0 version of the system was made official 9 months before at the Google I/O), users had to wait until late August and the official release of Android Nougat for Samsung to update its devices with Android 6.0 Marshmallow on the Galaxy A5 (2016).
At the beginning of November 2015, Samsung managed to deploy the security update it had planned for October 2015. The update is relatively light, since it weighs only 20 MB and was done via OTA.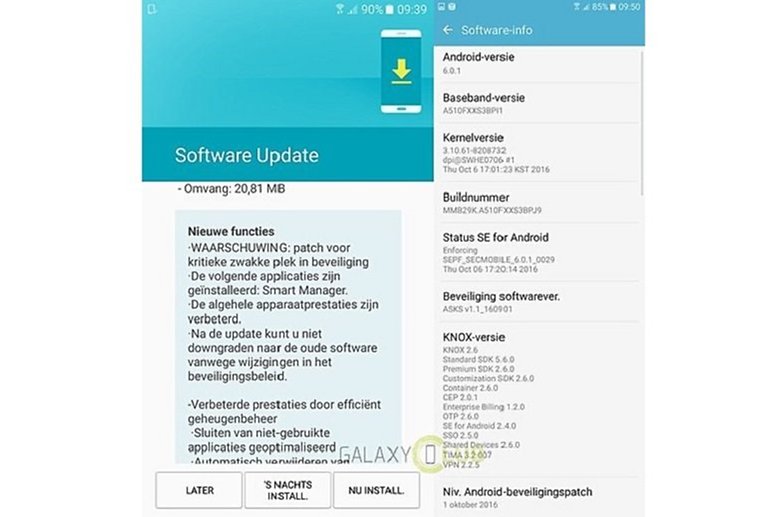 Are you impatiently waiting for Android 7.0 Nougat to be added to the Galaxy A5 (2016)? What new features would you like to see come to your phone?