Season's Greetings from AndroidPIT!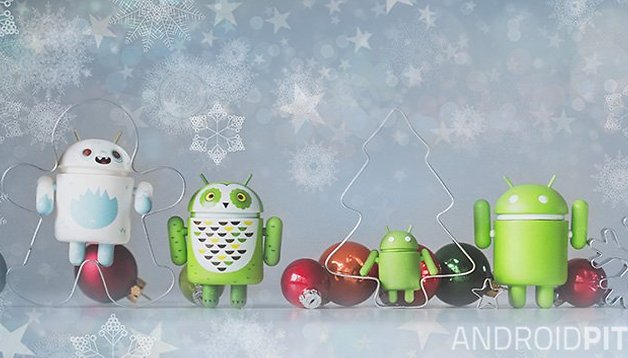 Happy Holidays and Season's Greetings from everyone here at AndroidPIT! Thank you for your continued support throughout this year: the time you have taken to visit our pages, ask questions, offer advice and even give us a pat on the back. A particularly big thanks to our fantastic team of forum moderators, and everybody who has ever helped offer support to another desperate Android user, in article comments or elsewhere. We truly wish you and your loved ones a wonderful time. Now, here are some gifts for you...
If you're the proud owner of a new device, and need some help setting it up, check out one of our guides:
If it's apps your looking for, here is our list of the best Android apps:
Or if you just want to know what games to be playing, head over to one of our best games lists.
Lastly, if you're lucky enough to be the owner of a new smartphone and tablet, we hope you love it. But remember, it's the experiences we get to share with our gadgets that makes them awesome, not the devices themselves. Make sure you don't spend too much time on your smartphone or tablet this Christmas, okay?
Unless you're calling your parents... in which case, yes, please, take the time to call.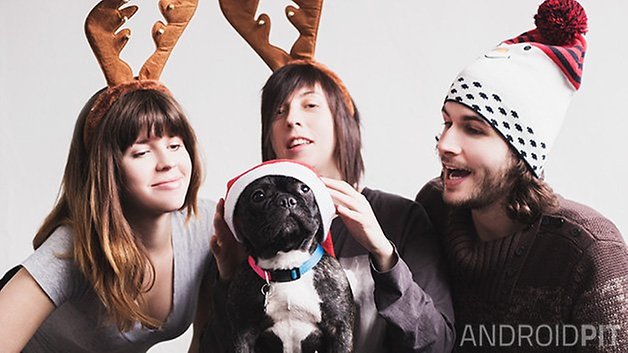 From all of us here at AndroidPIT, have a good one!