The Sony Xperia Z5 Premium is yet to go on sale in most parts of the world but it has already been receiving software updates. The Z5 Premium went on sale in limited quantities in Taiwan and an OTA firmware update was pushed out the same day. Find out all of the latest Xperia Z5 Premium Android update news below.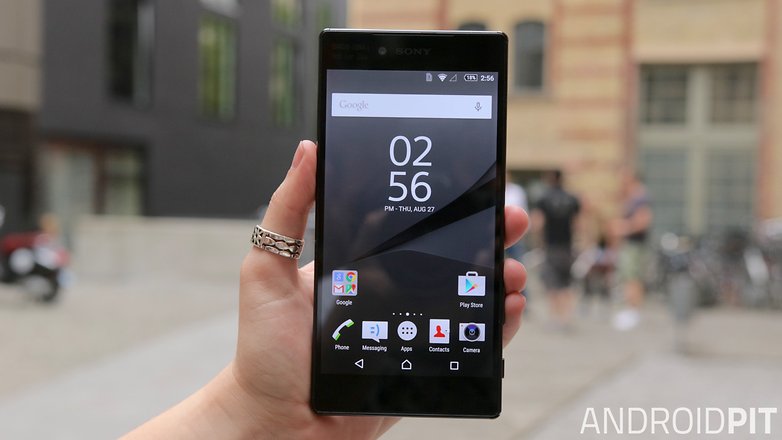 GSMArena reports that the update, which brings the device build number from 32.0.A.6.115 to 32.0.A.6.170, was mostly for performance enhancements. Launch day OTAs aren't uncommon, and tend to quash any bugs that slipped past final quality control tests. Hopefully the Z5 Premium isn't prone to overheating issues like the Z3+ was.
Sony Xperia Z5 Premium Android 6.0 Marshmallow update
The Xperia Z5 Premium will be one of the first Sony devices to receive the Android 6.0 Marshmallow update, but we don't know when this will be. Sony is currently working on the update and there are rumors that one of the areas it's seeking to improve is the battery-saving Stamina Mode. As soon as we know more, we'll let you know.
What are your thoughts on Sony's Xperia Z5 Premium? Let us know in the comments.