Top 5 News: get the S5 look on your S4, KitKat problems and solutions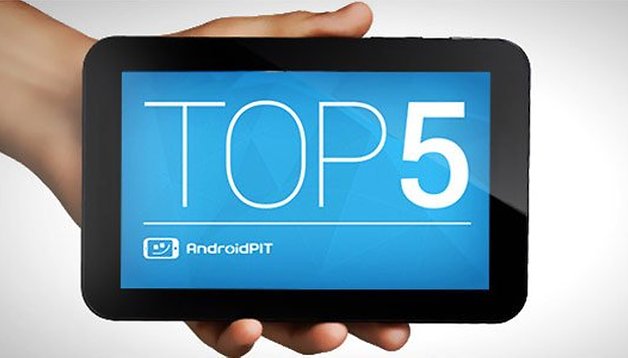 This is the week that will always be remembered as the week that Android Wear was announced, along with the Moto 360 smartwatch and LG G Watch. The Oppo Find 7 made its debut and looks set to be one of the devices of the year. Oh, and Flappy Bird's developer hinted that the frustrating smash hit may make a return to app marketplaces. But what else has been keeping you awake at night this week?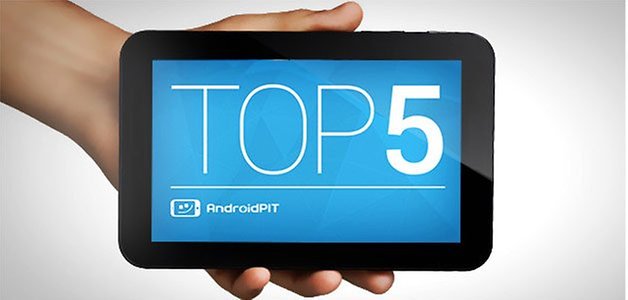 While the Galaxy S5 hasn't really knocked the socks off anyone since it was announced, there's still quite a few features on board that a lot of Galaxy S4 owners obviously wouldn't mind getting their hands on. Check out our tutorial to get the S5's notification shade, icons and settings menu, wallpapers and new Samsung apps on your Galaxy S4. If you're not looking to upgrade this could be all you need.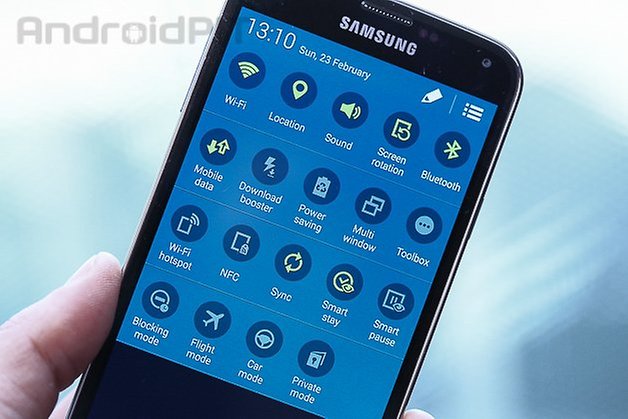 Samsung has done it again with a swathe of bugs in the Android 4.4.2 firmware for the Galaxy Note 3. Fortunately you've got kindly types like us that are here to help you iron out those bugs as painlessly as possible. Here's how to fix the most common problems on the Note 3 running KitKat.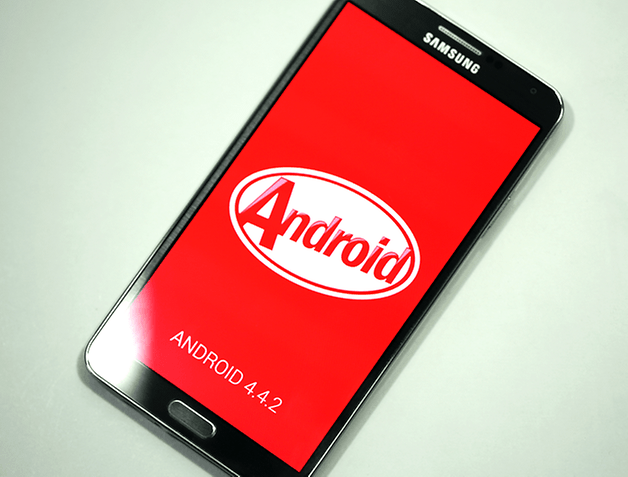 Deja vu? Sadly, yes. Samsung's efforts at the KitKat code for the Galaxy S4 is just as problematic as that for the Note 3 and the Android 4.3 firmware for the S3 and S4 before that. Check out our list of the problems we've been hearing about and check the site for solutions to those problems.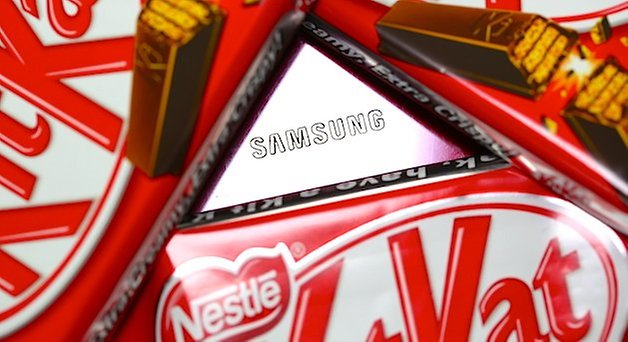 In a distant fourth place to the problems is the official Samsung firmware for the Galaxy S4. By this point in our Top 5 you're probably thinking twice about installing this bad boy if you haven't already done so, and we'd be prone to agree with you. It's always a good idea to check sites like ours to get feedback on firmware updates before committing yourself. Especially if you own a Samsung device.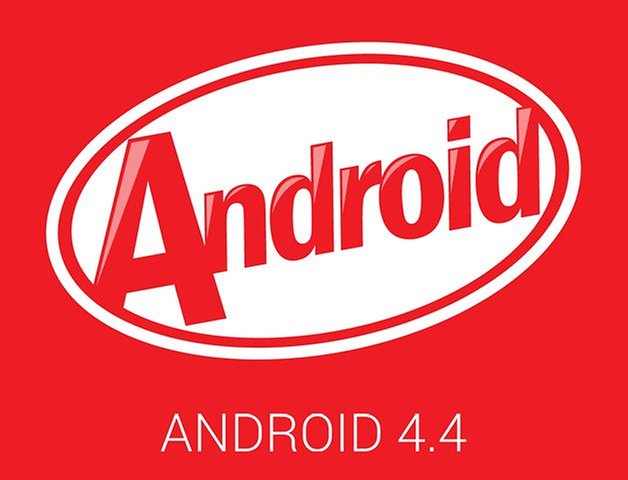 Ina positive bit of news we decided to test for ourselves the stories that the Moto G can actually handle a bit of underwater action. And when I say a little I mean half an hour. We tested it and were so impressed by the results that we decided to give the Moto X the same treatment. Check out the video proof.