Xiaomi Redmi 3 release date, price, specs, features
Xiaomi has done it once again with the super-budget Redmi 3. The Chinese manufacturer's new device is a smaller version of the Redmi Note 3 and offers a metallic body, solid specs and a large battery for a bargain price of US$106. Let's take a closer look at the Xiaomi Redmi 3 release date, price, specs and features.
Xiaomi Redmi 3 design
The lines of the compact Redmi 3 are virtually identical to those of the larger Redmi Note 3. It comes in at 5 inches and has a slick unibody design and aluminum finish. The diamond pattern on the back gives it a touch of style.
The front of the device presents a 720p display and three capacitive buttons, meaning that you can take advantage of the entire screen area. Above the screen is a front-facing camera with a 5 MP sensor and f/2.2 aperture.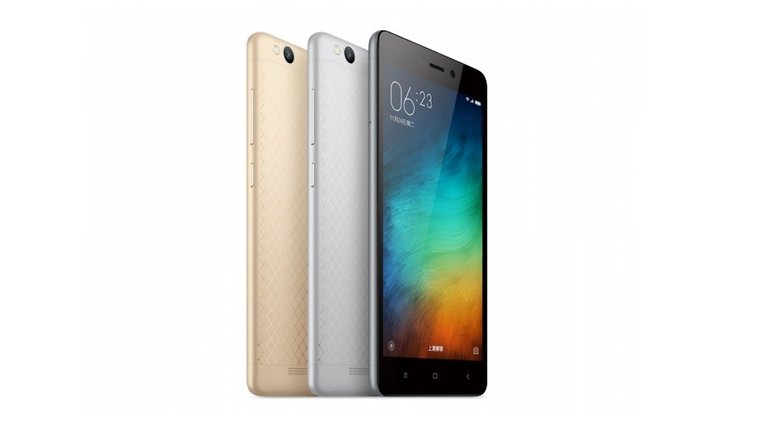 There's no fingerprint scanner on the back of Redmi 3, which is the main point of difference between this phone and the Redmi Note 3. The rear camera has a 13 MP, f/2.0 sensor, the same as the Note model, and is positioned on the upper-left corner.
Xiaomi Redmi 3 specs
The Redmi 3 comes equipped with an octa-core Snapdragon 616 processor. Its memory configuration is a very respectable 2 GB of RAM and it has 16 GB of internal storage. This capacity can be increased to 128 GB, thanks to the inclusion of a microSD card slot.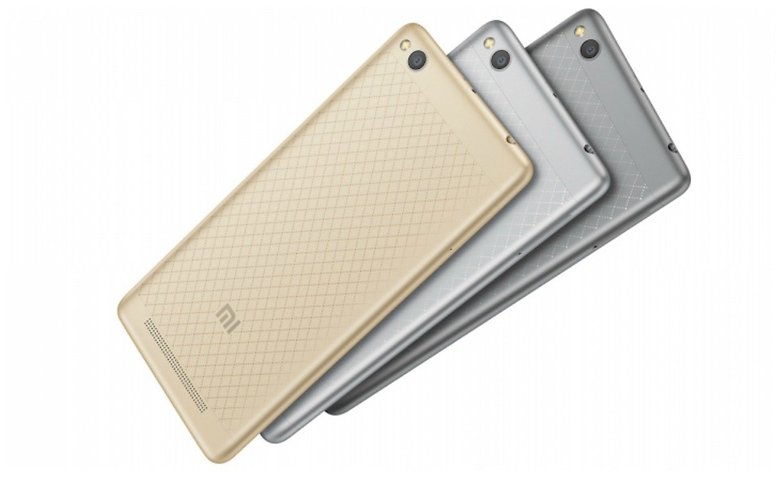 The Redmi 3 battery has a very impressive 4,100 mAh capacity, and the fact it has a Qualcomm processor means it can also fast-charge. Despite this large battery and the phone's metal body, the Redmi 3 weighs only 144 g.
| | |
| --- | --- |
| Operating system | Android 5.0, MIUI 7 |
| Display | 5-inch HD |
| Processor | Snapdragon 616 |
| RAM | 2 GB |
| Internal memory | 16 GB + microSD |
| Battery | 4,100 mAh |
| Camera | 13 MP / 5 MP |
| Connectivity | Dual SIM |
| Dimensions | 139.3 x 69.6 x 8.5 mm |
| Weight | 144 g |
| Price | 699 Yuan (US$106) |
Xiaomi Redmi 3 release date
The Redmi 3 release date is January 12, 2016. Its price in China is 699 yuan, which converts to about US$106 or €97. Judging by the specs above, that's not much money for quite a lot of phone.
Do you think the Xiaomi Redmi 3 is a bargain smartphone and possibly the budget phone to beat in 2016? Share your views in the comments.