Best Android widgets: 5 to improve your home screen
Update: Sticky Note widget added
With homescreen widgets, you can have all sorts of useful shortcuts and information at your fingertips. They're best used in moderation – too many will make it difficult to locate the one you're looking for – but choose wisely and you'll always be able to get what you want quickly and efficiently. Read on for our list of the best Android widgets you can get.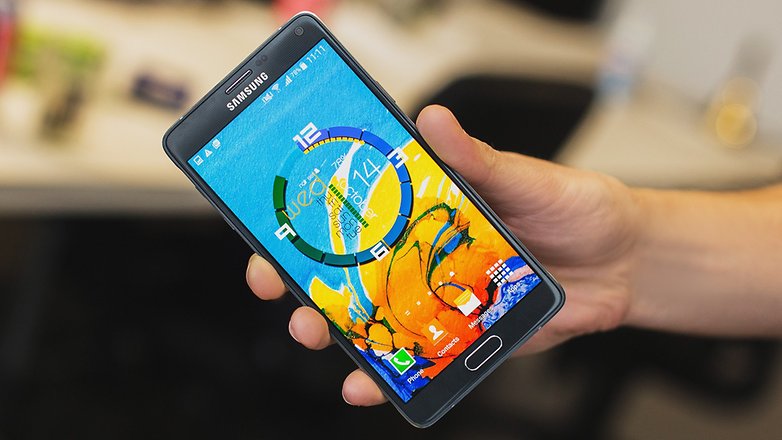 1. Best weather widget: Transparent Clock & Weather
We've discussed the Transparent Clock & Weather widget before, in our best weather apps and widgets list, but it remains our favorite weather widget. Or rather, collection of widgets.
Although the intuitive weather information is useful, Transparent Clock & Weather is much more than just a weather app. It houses a number of different widgets, which even display internal system information such as remaining microSD card storage space and Wi-Fi status.
Even if you only use its weather features, it's still a top choice – it's one of the best looking and most approachable weather widgets.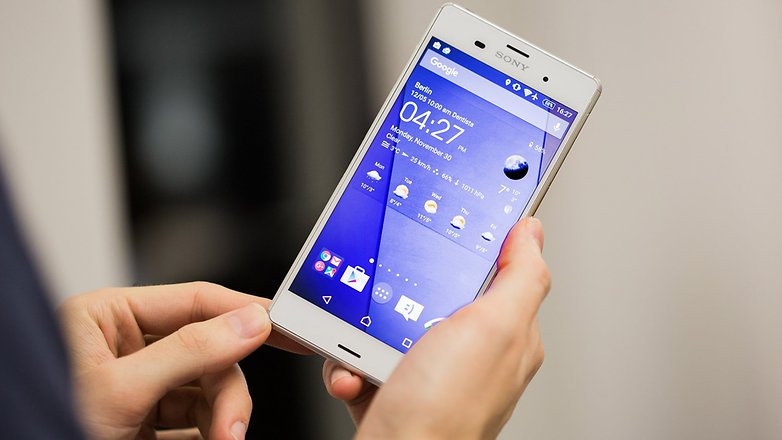 2. Best system monitoring widget: Elixir 2
The scale of customization that Elixir 2 affords is staggering. This widget comes in a number of different sizes and provides almost every piece of information about your device that you could ask for. From CPU temperature to the number of processes currently running, to the amount of RAM in use, Elixir can be configured to give you all this in-depth device information at a glance.
It takes a little while to set up, and it may not be the prettiest widget out there, but few others provide as many options as Elixir 2.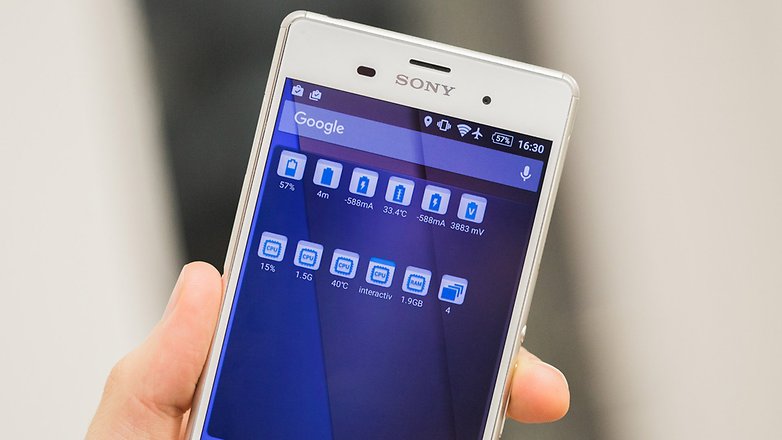 3. Best volume control widget: Slider
If you don't already have Slider, you need it. It enables you to adjust the individual volumes of calls, multimedia, system sounds, and so on. You can also control the screen brightness and customize color selectors. This widget gives you a ton of control in a tiny package that shouldn't take up a lot of space on most modern 5-inch-plus displays.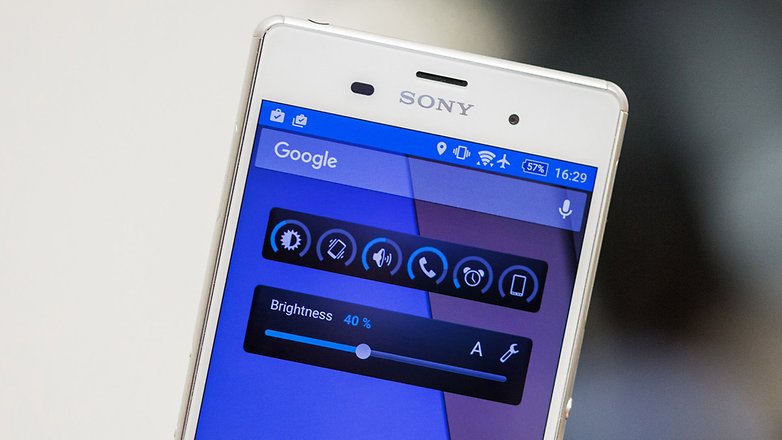 4. Best time and date widget: Zooper
On the surface, Zooper is merely a time and date app for your home screen, but it's actually a lot more than that. It encapsulates a number of widgets in varying forms, such as the weather forecast, remaining battery life, and calendar information. But it's the way that Zooper lets you customize these widgets that makes it a must-have.
Think of Zooper as the Nova Launcher of widgets. You can personalize everything from font size and colors, to how much drop shadow the objects have. The sheer number of customizable elements and available styles elevates it above the hundreds of similar apps. Give the free version a go and see what you think.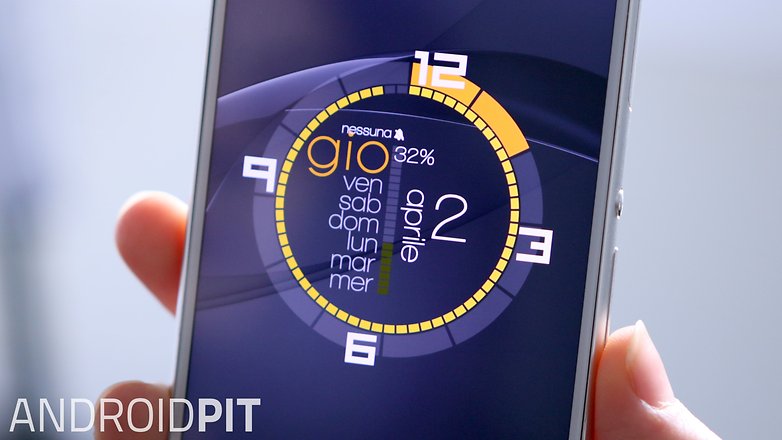 5. Best sticky note widget: Sticky Notes
If you take a lot of notes on your smartphone or tablet you should consider getting a note taking widget so you can quickly take and sort notes. We've all tried the note taking widgets out there and Sticky Notes is the best. The developer has resisted adding too many extras on it so it stayed simple and easy to use.
A useful feature of the Sticky Notes widget is the scrollable notes. You aren't limited by the amount of space on the note. If you needed to write more you can later go back into it and read it in its entirety. It does not take up much space on your homescreen and you can put quite a few on it.
If you have an important message you can pin it and if it's urgent you can put an emergency sign on it. The basic app isn't very customizable. It has two holders, six backgrounds and three angles for the notes. Although this adds to its simplicity, it still could use a few more options; especially backgrounds.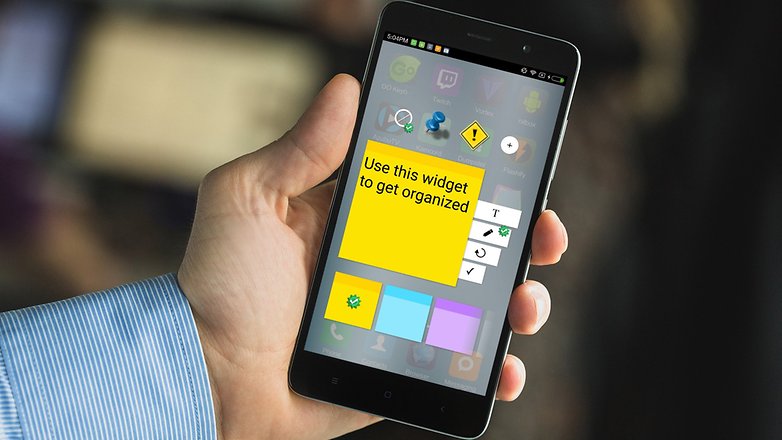 What widget couldn't you be without? Let us know in the comments.