Best cloud storage apps: 8 to back up your Android device
Update: The new list is here!
The importance of SD cards and internal storage is waning in the face of an increased number of cloud storage options. Cloud storage allows you to upload and back up the contents of your Android to an online source, saving you precious gigabytes of space on your phone or tablet. Here is our list of the best cloud storage apps to back up your Android, recently updated with Amazon's Cloud Drive app (and find out why we removed SugarSync at the bottom of the page).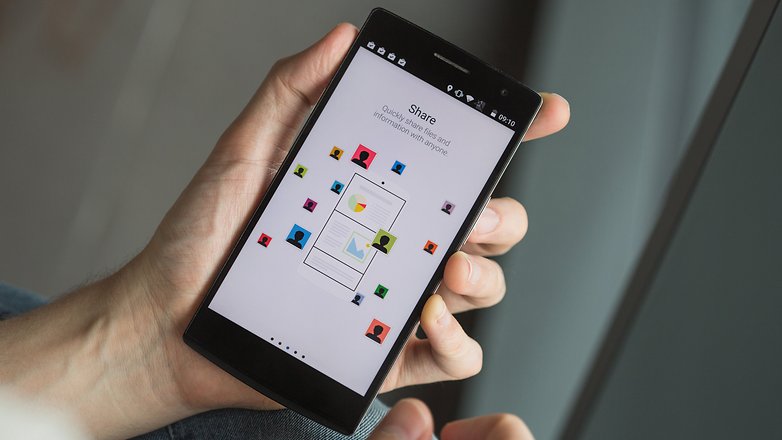 Best for unlimited storage: Amazon Cloud Drive
The Amazon Cloud Drive service comes in two flavors: Unlimited Photos and Unlimited Everything. Unlimited Photos can be accessed for free with Amazon Prime, or you can pick it up for US$11.99 per year as a standalone product.
It's not a particularly expensive and it lets you upload unlimited photos, plus you get an additional 5 GB for videos and other files. The trouble is, it does little to separate itself from the free Google Drive / Google Photos service.
However, Amazon's Unlimited Everything offer is far, far more interesting. For US$60 per year, you can store unlimited amounts of anything you want. This undercuts Google Drive (US$120 per year for 1 TB), Dropbox (US$100 per year for 1 TB) and almost all other unlimited yearly subscription services.
It's secure, supports automatic backup, and is accessible on all your devices. The only real disappointment is that mobile uploads are restricted to 2 GB file sizes. This aside, Amazon Cloud Drive's Unlimited Everything option is a stunning offer.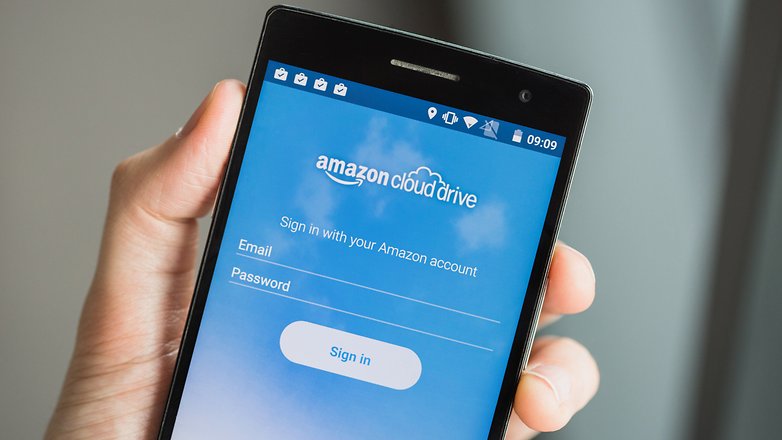 Amazon Drive

Best for Microsoft fans: OneDrive
OneDrive is a free online storage solution brought to you by Microsoft. As such, OneDrive is primed for use with Microsoft products like Word, Excel and PowerPoint. It features automatic photo and video backup, as well as simple sharing and collaboration features. What's more, OneDrive integrates with Android Wear so you can view your pictures on the face of your smartwatch.
It's free and easy-to-use, and if you frequently use Microsoft files, you should give OneDrive a go.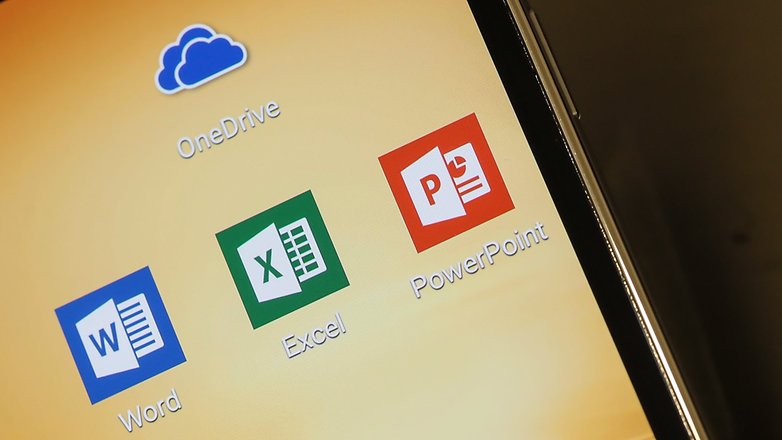 Microsoft OneDrive

Best for Chromecast users: Copy
Copy is one of the lesser-known veterans of cloud storage on Android. It's extremely simple to use, and aside from its obvious benefit of backing all your stuff up to the cloud, it has a few welcome extra features. These include PhotoCopy, which lets you upload any photo you take into the cloud automatically, and folder-sharing.
One of its more interesting recent features is Chromecast support. You can now stream music, photos and videos from your device straight onto your TV, simply by tapping the Chromecast icon in Copy. For most people this is a standard feature on Android, of course, but if you don't have it yet, this is a great alternative.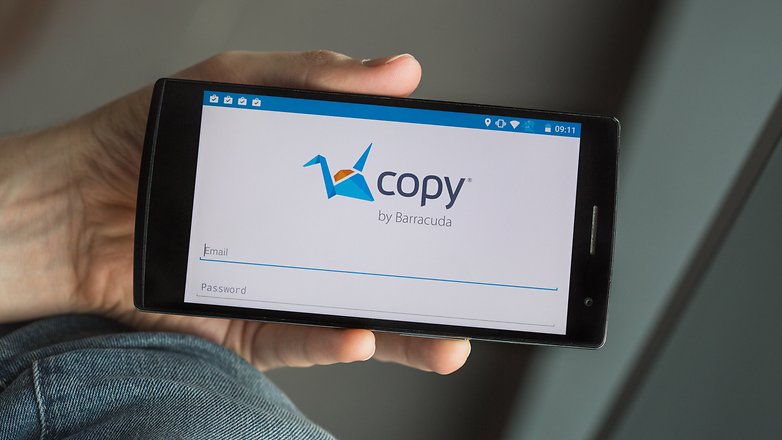 Copy

Best for basically everyone: Google Drive
Google Drive is hard to overlook because it offers 15 GB of no-questions-asked free storage and never fails. Google Drive shows a history of your changes in documents, gives you the option to allow others to view and edit your work, and offers support for many different file types.
It's an obvious solution for anybody with a Google account because it's so seamless and requires very little time or management. If you're an all-out Google fanatic then Drive is your natural habitat.
Google Drive also integrates with Google Photos, to provide you with unlimited free photo storage, as long as they come within a (rather generous) file size limitation. Very nice.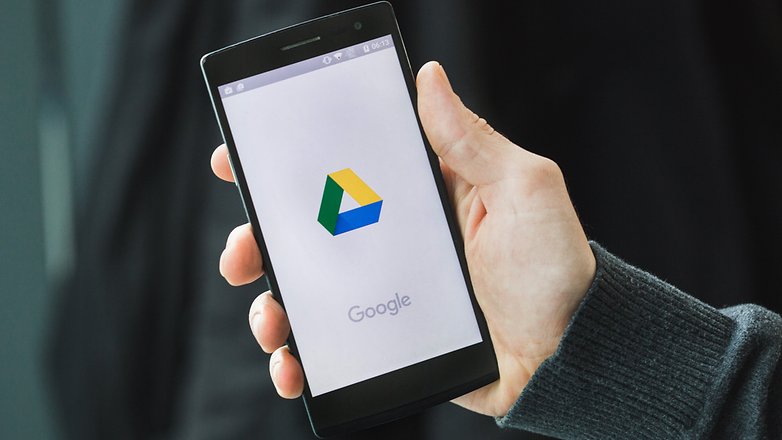 Google Drive

Best for cloud storage on the fly: Dropbox
Dropbox has been a firm favorite on Android for many years now. It has a relatively small storage capacity – a paltry 2 GB to begin with – but this can be expanded up to 16 GB in various (and fairly simple) ways.
Dropbox is fast, intuitive and free, and its unobtrusive automatic backup features are perfect for those who want to take quick snaps and view them on their desktop computer in a flash. It's a great overall package if you can invest a little bit of time expanding the initial storage cap.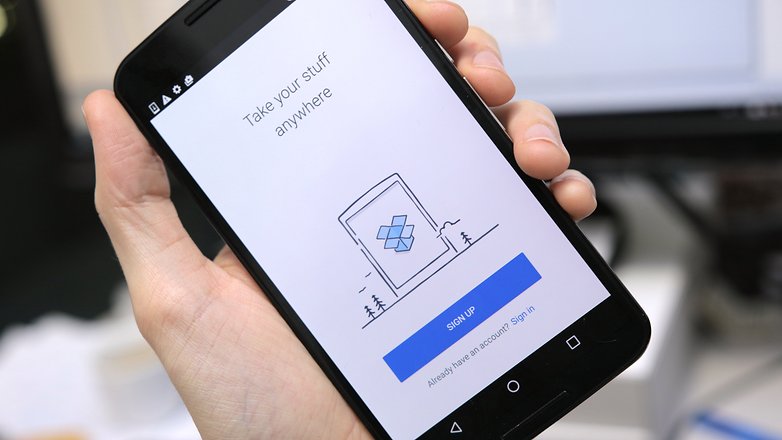 Dropbox

Best for simplicity: Box
Box is free from the Google Play Store and is very easy to use, offering 10 GB of free space with a 250 MB upload limit. Beyond this, you are asked to pay US$10 per year for 25 GB of cloud storage.
Box is the most basic application of our list because it has no special features: it's there simply to upload, download and share files, although it is possible to edit and comment on files in the cloud. Box also has a widget that notifies you of any changes to shared documents.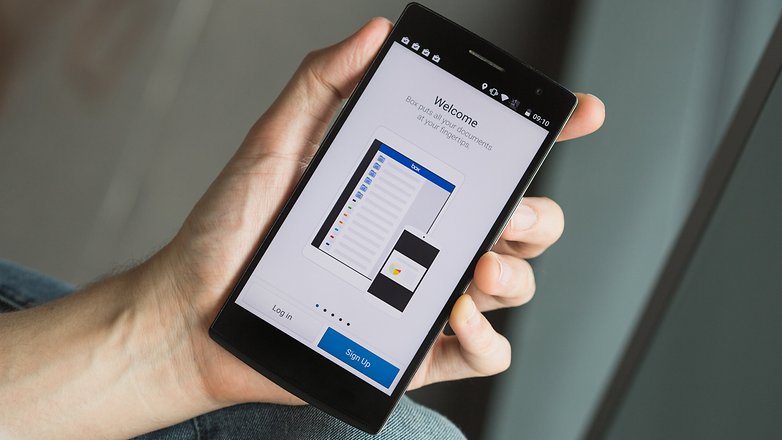 Box

Best for small files: MediaFire
MediaFire offers up to 50 GB of free space, which is perfect for saving or sharing music or videos. But you only get 12 GB to start with and have to earn the rest, via referrals (or pay US$2.50 a month for 100 GB), and its menu is a bit confusing to begin with.
That said, it has all the basic functions to download images and download and share archives, including those from your camera, which saves a lot of time.
You will be limited to a 200 MB file upload limit in the free version, but if quick uploads for small files is what you need, check it out.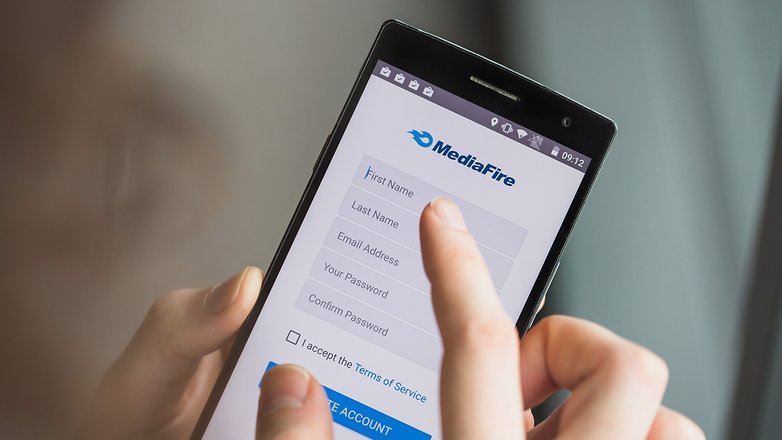 MediaFire

Best for the paranoid: Mega
Mega provides 50 GB of storage free of charge, making it one of the best free cloud storage apps on Android. Everything you upload is encrypted and the encryption keys stay with the user, so there are no concerns over privacy. You can even synchronize your camera directly to your account to automatically obtain a copy of the images and videos when you connect it. For now, it is pretty basic, but it should be updated soon.
Mega version 2 is now available for download and version 3.0 is in beta. It's early days for Mega and it's something of a work in progress, but if you like what it's about, give it a try via the link below.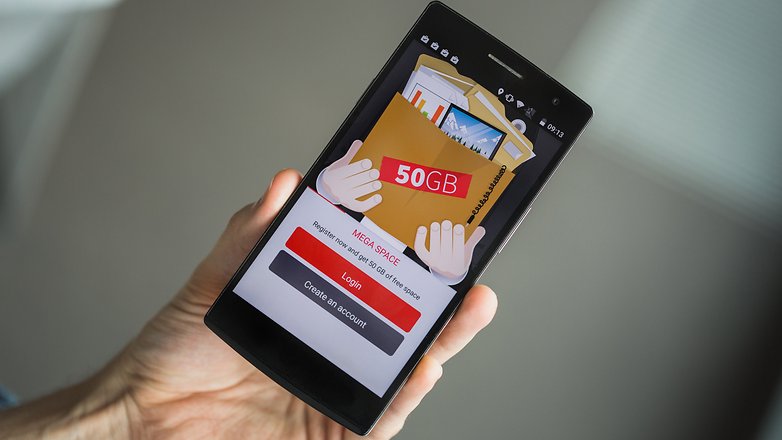 MEGA v2

Why we removed SugarSync
SugarSync was featured in a previous version of our best cloud storage apps list but we have removed it after receiving information regarding its cancellation policy. You can only complete this during the hours of 10 AM - 2 PM on weekdays, i.e. when most people are at work. This is a particularly unfriendly window for cancellations.
What's more, you must enter a live chat with one of their customer service representatives to receive a link to your account cancellation page. In other words, SugarSync has put steps in place to make it difficult to cancel an account, when it would be far easier to make the account cancellation link always available.
Also, the cancellation page points you to open an article to contact the cancellation department, but it's a circular link, you are redirected to the very same page. Until these issues are addressed, we don't recommend SugarSync. (I wanted to email SugarSync regarding this but it does not provide a contact email on its website.)
What other cloud applications do you use to back up Android? Let us know in the comments.