Fastest Android smartphone: we test 2016's most powerful devices
Update: New models make the grade
In our overview of the fastest Android smartphones, three devices are emerging in the new categories. Here you can find out which smartphones are the best for gaming, for photo processing and the best for everyday usage.
Hello Motorola or Hello Moto?
Choose MicroTAC or Moto Z.
Oops! Seems like something went wrong. Reloading might help.

Oops! Seems like something went wrong. Reloading might help.
Google Pixel: fastest gaming performance
The Google Pixel was not developed with gamers in mind, and it was not promoted as a device for gaming. That said, when we did the comparison we found that the 3D performance on the Pixel was the fastest. As a result, and also thanks to the Daydream optimizations, the Google Pixel is super for VR applications.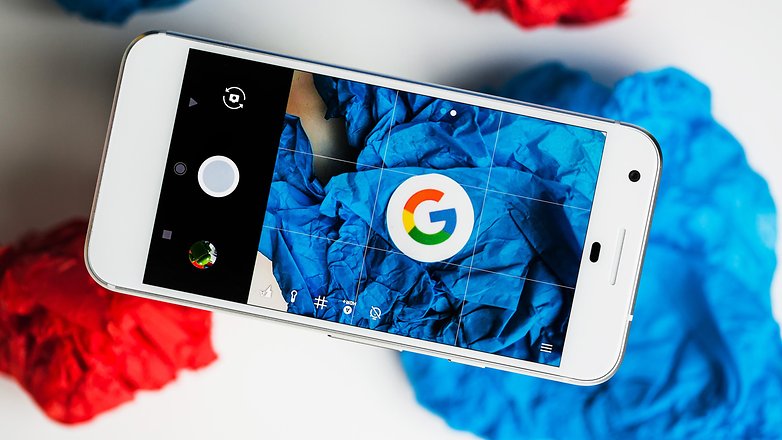 Additionally, the battery performance and camera on the Pixel are uncompromisingly good. The only downside is the very high price. With the OnePlus 3T, you'll find you get almost the same gaming performance at about half the price.
| | 3D Mark Sling Shot ES 3.1 | 3D Mark Sling Shot ES 3.0 | 3D Mark Ice Storm Unlimited ES 2.0 |
| --- | --- | --- | --- |
| Google Pixel | 2559 | 3329 | 27702 |
| Samsung Galaxy S7 Edge | 1977 | 2362 | 30310 |
| Huawei Mate 9 | 2264 | 2471 | 25826 |
| OnePlus 3T | 2358 | 2983 | 30611 |
We tested these devices three time, after which we calculated the mean value.
Which is your favorite?
Choose Google Pixel or OnePlus 3T.
Oops! Seems like something went wrong. Reloading might help.

Oops! Seems like something went wrong. Reloading might help.
Samsung Galaxy S7 and S7 Edge: fastest image processing
Samsung developed its own processors in 2016 and both the Galaxy S7 and S7 Edge are fully optimized. Both devices have the same chip: The Exynos 8890. This delivers high scores on ​​Geekbench, and effectively hangs its younger competitors out to dry.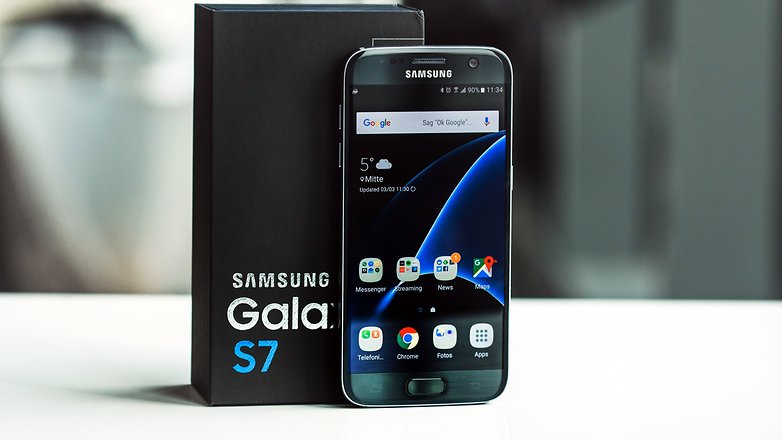 The image processing performance on the device is excellent. Compared with the rest of the smartphones on the market, camera for the Galaxy S7 and Galaxy S7 Edge is one of the best. It has a quick release mechanism, and the snapshots are sharp and good contrasting for almost all light conditions. The processor also ensures you get fast post-processing or effect preview in real-time.
| | Geekbench CPU - single core | Geekbench CPU - multicore |
| --- | --- | --- |
| Google Pixel XL | 1604 | 3969 |
| Samsung Galaxy S7 Edge | 2018 | 6248 |
| Huawei Mate 9 | 1919 | 5287 |
Huawei Mate 9: fastest for everyday use
The Mate 9 is one of Huawei's best devices and includes the latest high-end components. Although the device hasn't been released in the US yet (it's expected to be available in early 2017) when it does hit the market we're expecting it will be much cheaper than most of its competitors.
We weren't surprised when we saw high score ​the Mate 9 managed to get for the storage performance from PC Mark for Android. However, we had already experienced this first hand during our review, so even before we had the final figures ​​we were already sure it was a strong performer.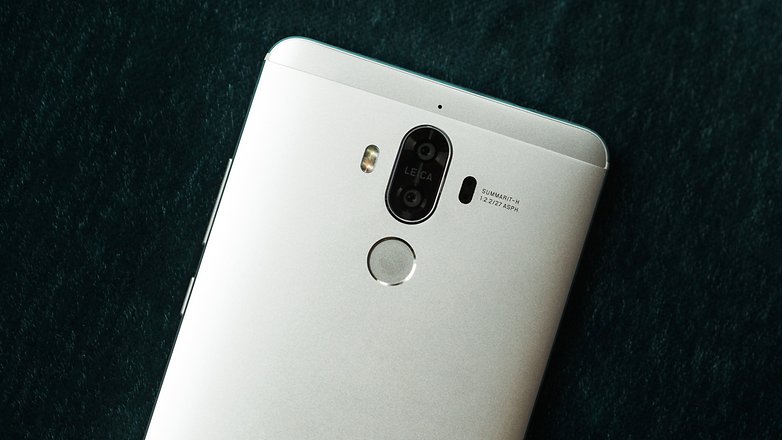 Whether it's powering up, awakening from standby via fingerprint, or installing or launching apps, you never really have to wait for the Mate 9 to swing into action. Once you've got used to your workspace, other smartphones are sluggish. The key: Huawei uses an intelligent offline algorithm, which adjusts to your usage behavior and maintains the high speed of the smartphone in the long term.
| | PC Mark Work Performance | PC Mark Storage | Google Octane 2.0 |
| --- | --- | --- | --- |
| Google Pixel XL | 4786 | 4900 | 7911 |
| Samsung Galaxy S7 Edge | 5077 | 4607 | 10292 |
| Mate 9 | 7558 | 7398 | 11527 |
Some final words
If you want to buy the fastest Android smartphone on the market, it does not necessarily mean it has to be the most expensive device. If you know what you want before you start looking, you'll easily find one of the top candidates.
Did you see these results coming? Which phone do you think is the fastest at the moment? Let us know in the comments.
Some comments may refer to an older version of this article.